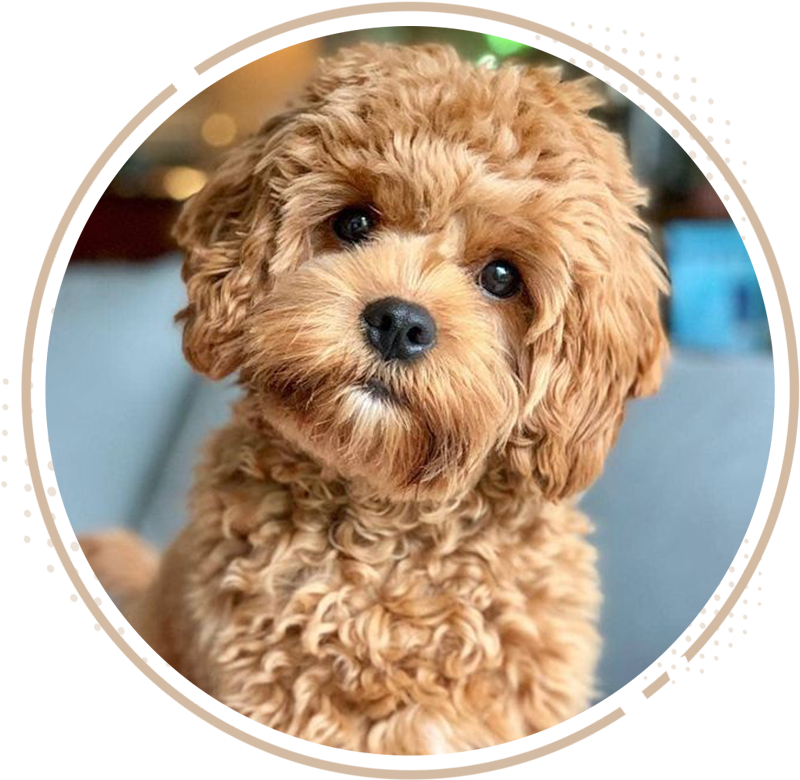 Our network of local, licensed breeders have been breeding happy, healthy puppies for decades.  Check out our available puppies, signup for our newsletter, which comes out every Wednesday with the new puppies, and give us a call!  585-427-0250
25 years of happy customers!

Meet Miles. He is a Cavapoo born on 08/04/18. This little pup is full of energy. He is very entertaining. He has managed to steal every sock I own, but that is a small price to pay for his company. He gets along great with kids and other dogs. Miles loves everybody, and will jump right into anyone's lap to snuggle. He is perfect, so happy to have him.
Thank you!!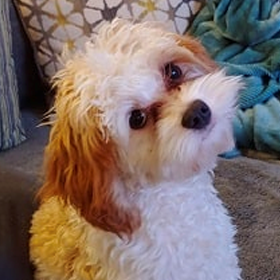 Nala has been a joy to the family! She loves playing with her toys and loves playing with her brother Copper 🐾 these two have grown so close together. They have the same mom and different dad.
Nala loves taking walks with her mommy and is doing a great job with listening and playing in the park without a leach! Yay Nala! We are so happy for Nala to be apart of the family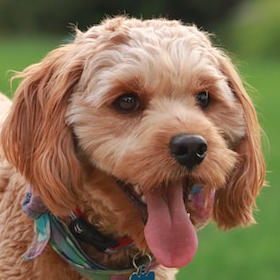 Ava is doing great. We adopted her February 28th, 2018. She is super obedient and loving. She enjoys her walks, playing fetch and letting people know our front yard is hers.
She is awesome with our four month old baby, and our five year old. At only one year old she knows all her commands from sit to place. She just turned one on December 18th also.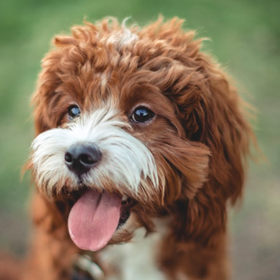 Allie's is the most trusted place to get your puppy in upstate NY!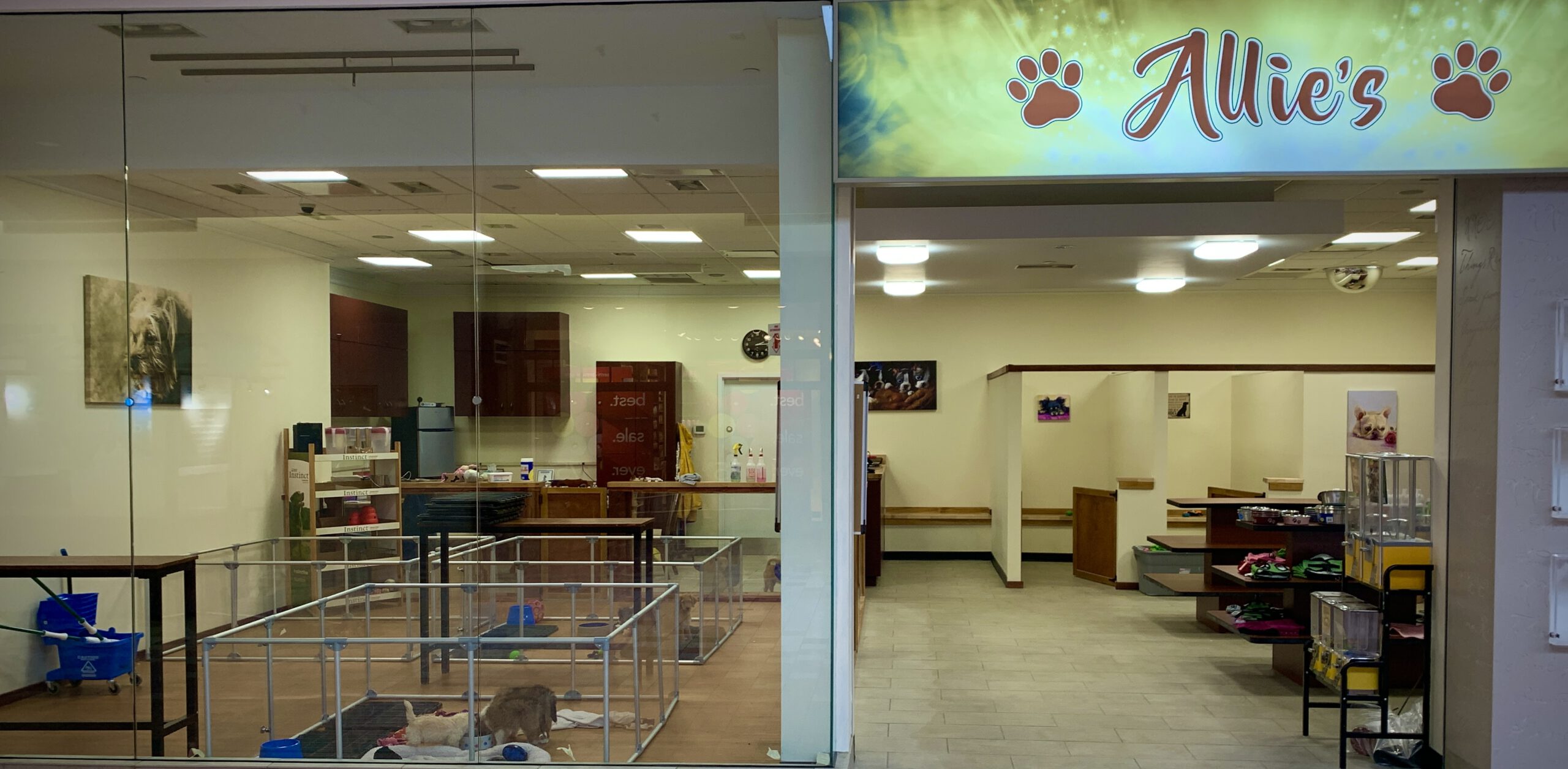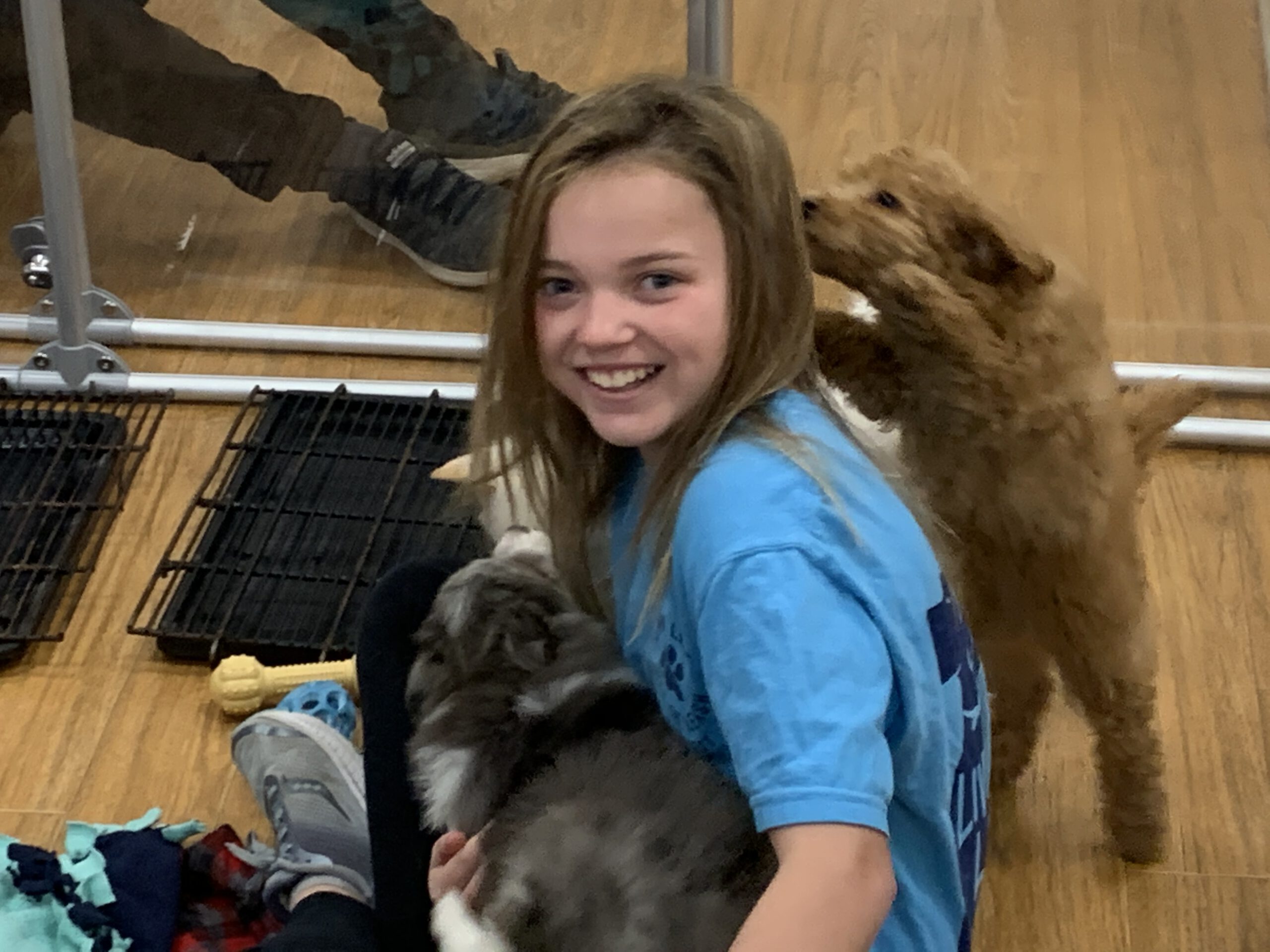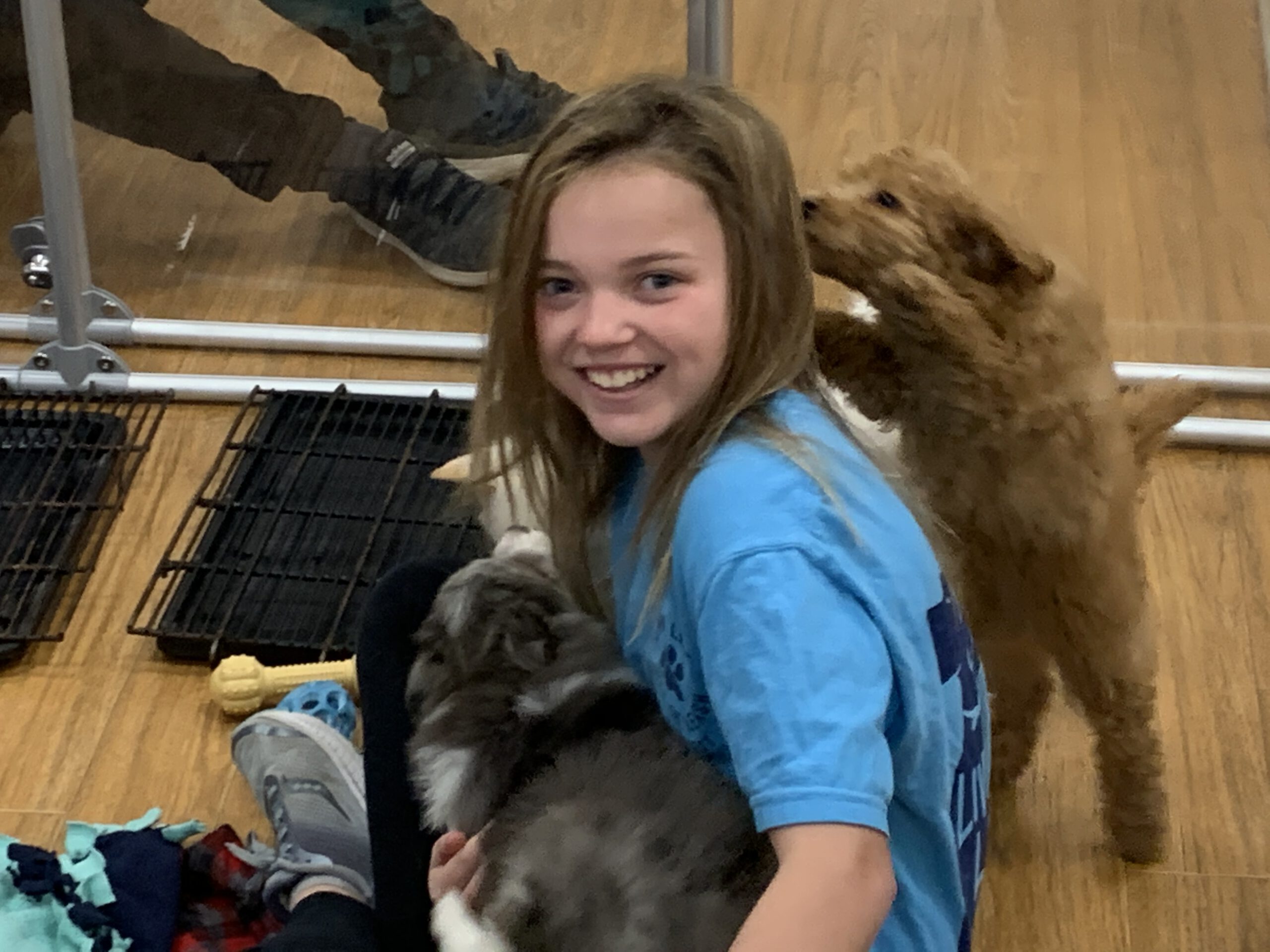 25 years of happy customers!

Health guarantee
Six months on anything congenital, 2 weeks on viruses or diseases

No Puppy Mill Pledge
Our breeders are local and licensed in NY.

Consumer Protections
We are a regulated store inspected by NY.
Signup To See Our New Puppies Every Week!