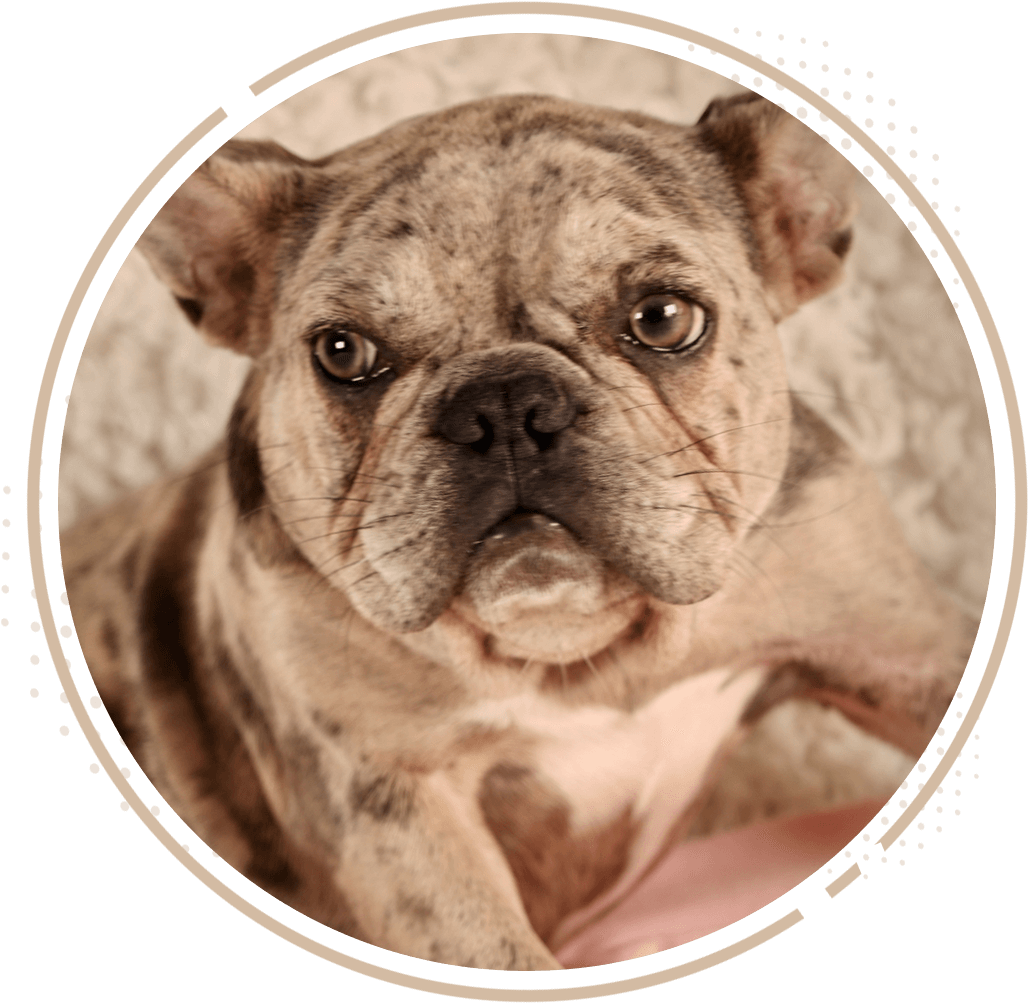 Looking For A French Bulldog?
Your content goes here. Edit or remove this text inline or in the module Content settings. You can also style every aspect of this content in the module Design settings and even apply custom CSS to this text in the module Advanced settings.
25 years of happy customers!

In March of 2019 my family visited Allie's Pet Corner and saw the two puppies we had been looking for for years at the window. We brought home a Cavalier King Charles and a French Bulldog that day. It was an easy process.
The staff member assisting us was very knowledgeable and helpful. We couldn't ask for healthier and happier dogs.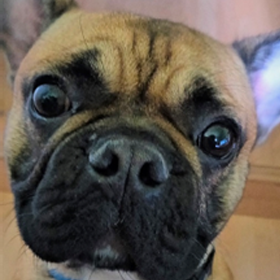 I purchased Lola on 9/15/18. I went in to Allie's Pet Corner just see the adorable puppies. I had no intentions on purchasing one. Then I saw her! I was hesitant to purchase from a pet store due to the stories that tend to circulate.
I asked to see her and spend some time with her. I ended up falling in love with her. She was well tempered, lovable, clean and appeared healthy. I made the decision to purchase her right then and there. I have had Lola for 3 months now. She is one of the most intelligent dogs I have ever owned. She is healthy, beautiful and I would not know what to do without her. She has been a blessing. Thank you Allies Pet Corner!!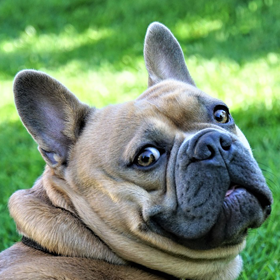 This is Riley.. She just turn one a couple weeks ago. I went to the mall to buy shoes for my trip to Vegas, as I usually do I stopped to look at puppies. I had recently lost one of my fur babies and was very set that I wasn't ready
for another dog. BUT as soon as I saw her I called my husband and told him all about her. She came home with me that night. From that day on she has been our world. Her older sister(which we also bought from allie's 10 years ago) wasn't to happy with us at first but they love to cuddle now. She is a very healthy, happy and full of energy. Her only down fall is she snores like a grown man but I wouldn't trade it for anything.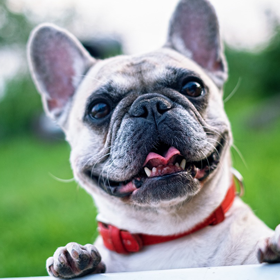 Allie's is the most trusted place to get your puppy in upstate NY!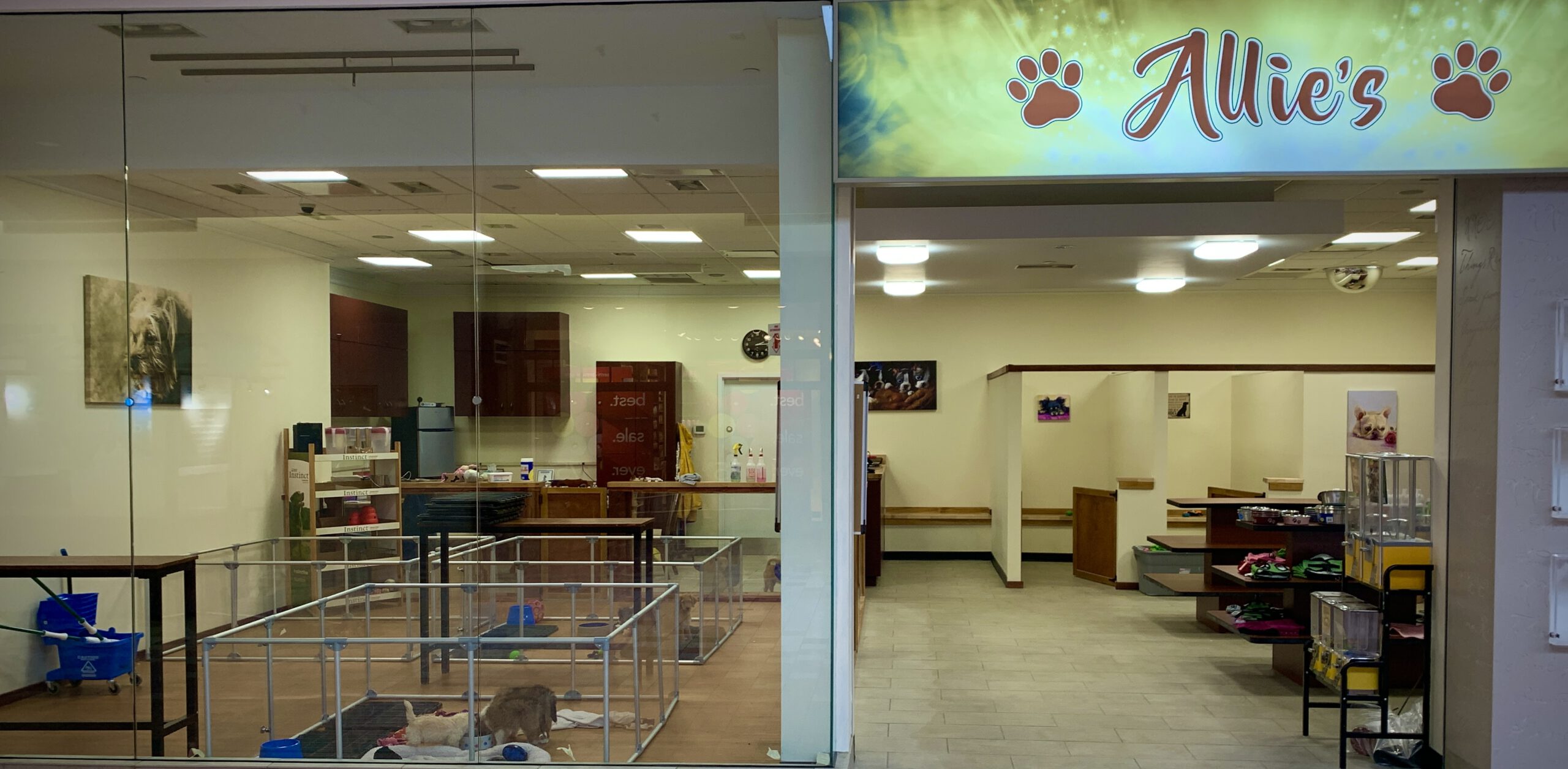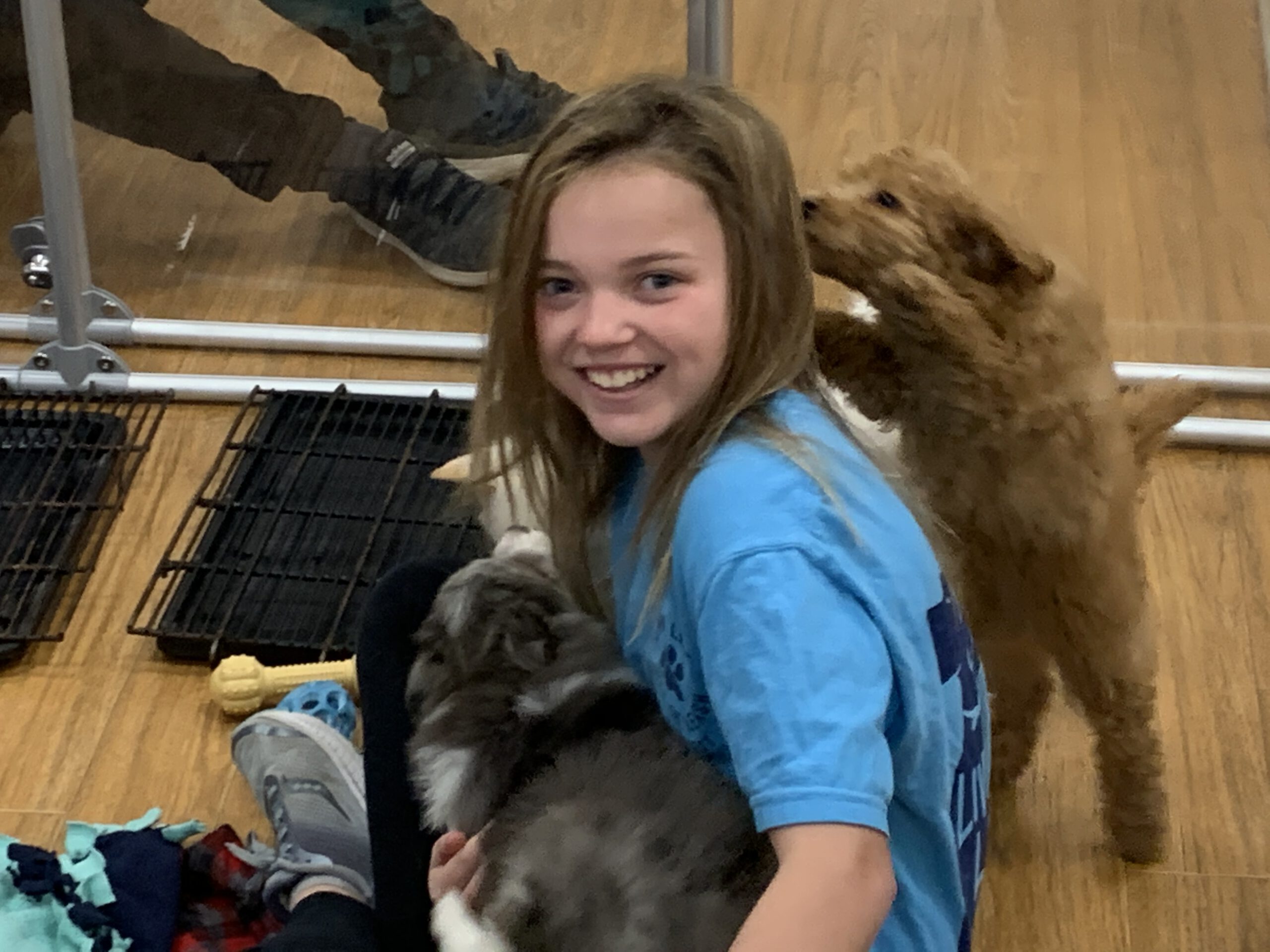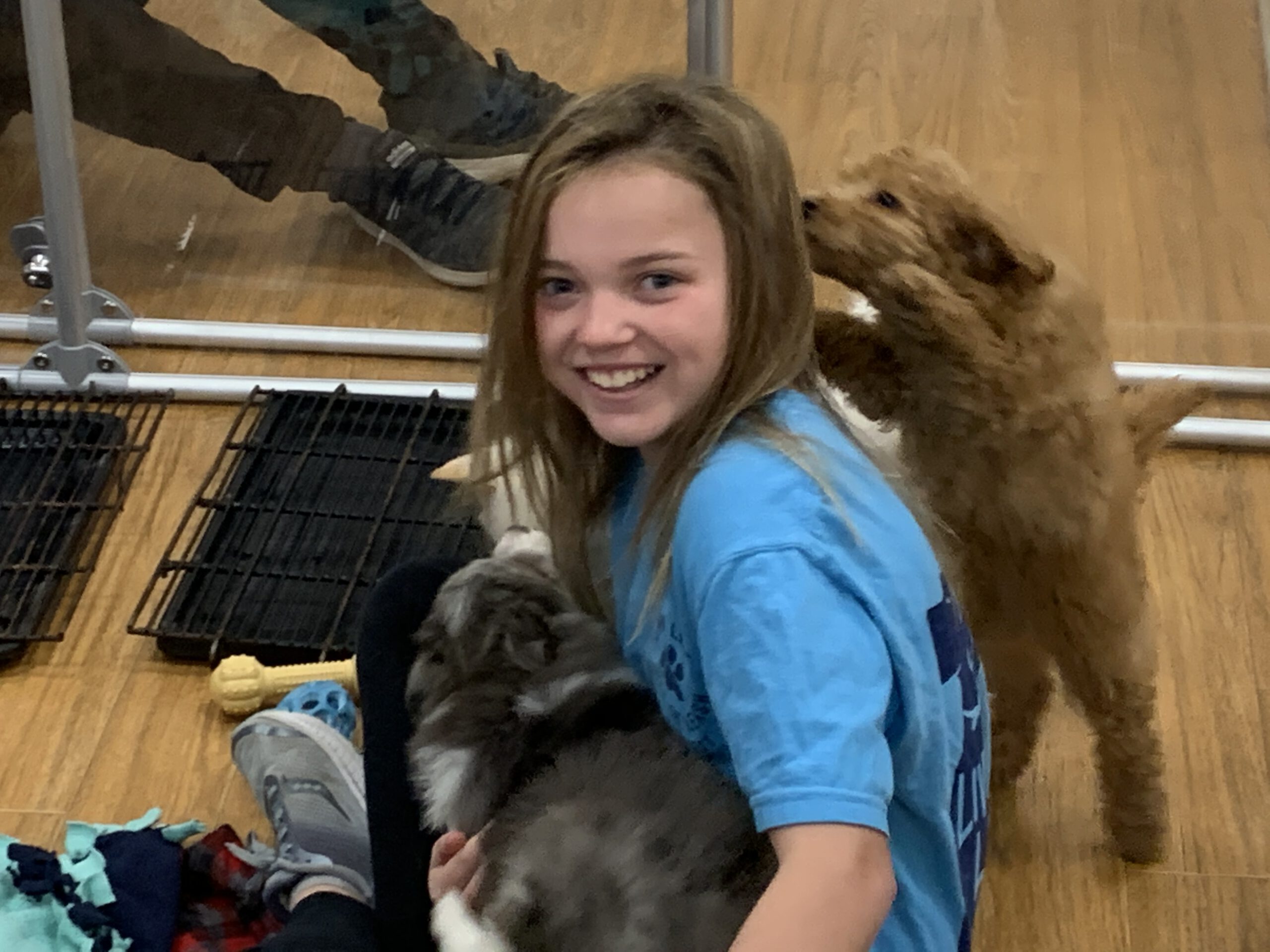 25 years of happy customers!

Health guarantee
Six months on anything congenital, 2 weeks on viruses or diseases

No Puppy Mill Pledge
Our breeders are local and licensed in NY.

Consumer Protections
We are a regulated store inspected by NY.
Signup To See Our New Puppies Every Week!