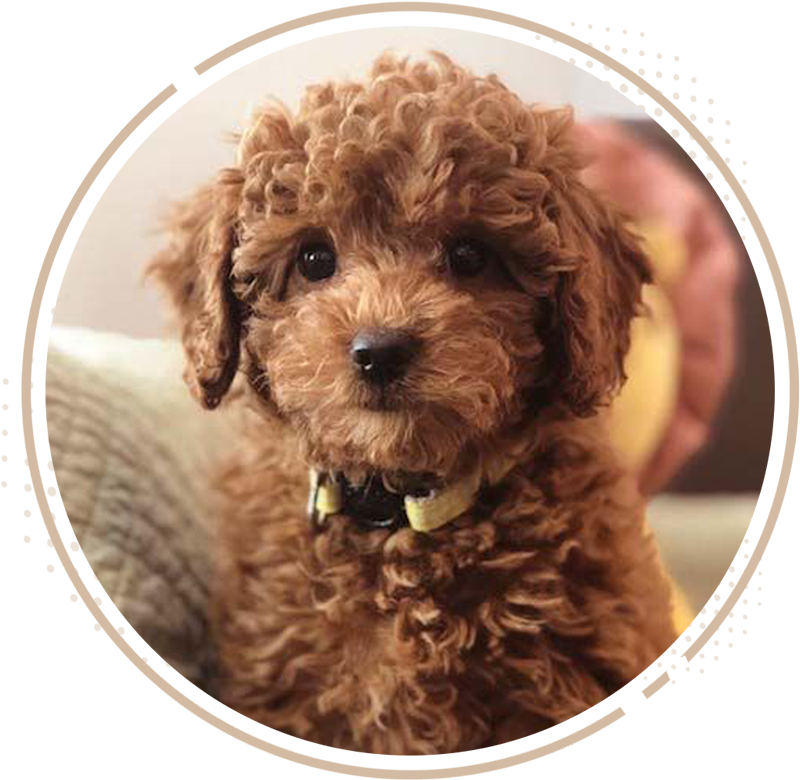 Looking For A Mini Golden Doodle?
Our network of local, licensed breeders have been breeding happy, healthy puppies for decades.  Check out our available puppies, signup for our newsletter, which comes out every Wednesday with the new puppies, and give us a call!  585-427-0250
25 years of happy customers!

I wanted to drop you an email with a picture of our pup that my wife purchased three years ago at Allie's Pet Corner. Her name is Sheba and she has brought so much joy into my life. As a pastor, I have sometimes struggled with anxiety and Sheba has been a godsend for me.
She will curl right up in my lap and just let me pet her as long as I need. I always wanted to have an inside dog, but I was never allowed one growing up. While my wife and I were still dating she would frequently visit Allie's Pet Corner just to look at the puppies. Our dream dog has always been a Goldendoodle, and one day while she was visiting the Pet Corner, she discovered our Sheba. She texted me a picture, and I couldn't say no. It was one of the greatest decisions we've ever made. Our life is fuller because of our pup. And we owe all the folks at Allie's Pet Corner who made it possible. Thank you.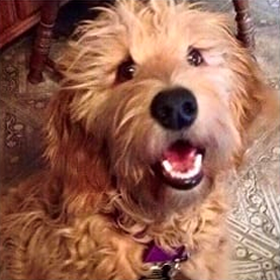 My experience with Ali's Pet Corner was amazing from the beginning, they were so nice to me over the phone and understood what my plan was, this puppy meant so much since it was given to my daughter for her "quinceanera" She was very concerned and confused
with all that's happening in the world at this time. And Bella definitely changed that all to positivity, giving her love and support, I am beyond happy with her thanks to Ali's Pet Corner 100% recommend.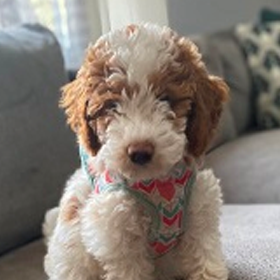 We recently purchased a mini-golden doodle from Allie's. The whole process was very smooth and the system was well worked out for COVID. The team at Allies was very response and provided plentiful information upon purchase. We love our happy "Smooch" so much! Would buy from here again.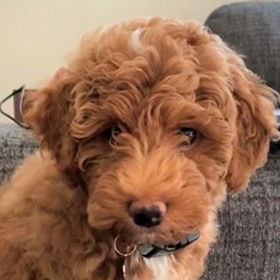 Allie's is the most trusted place to get your puppy in upstate NY!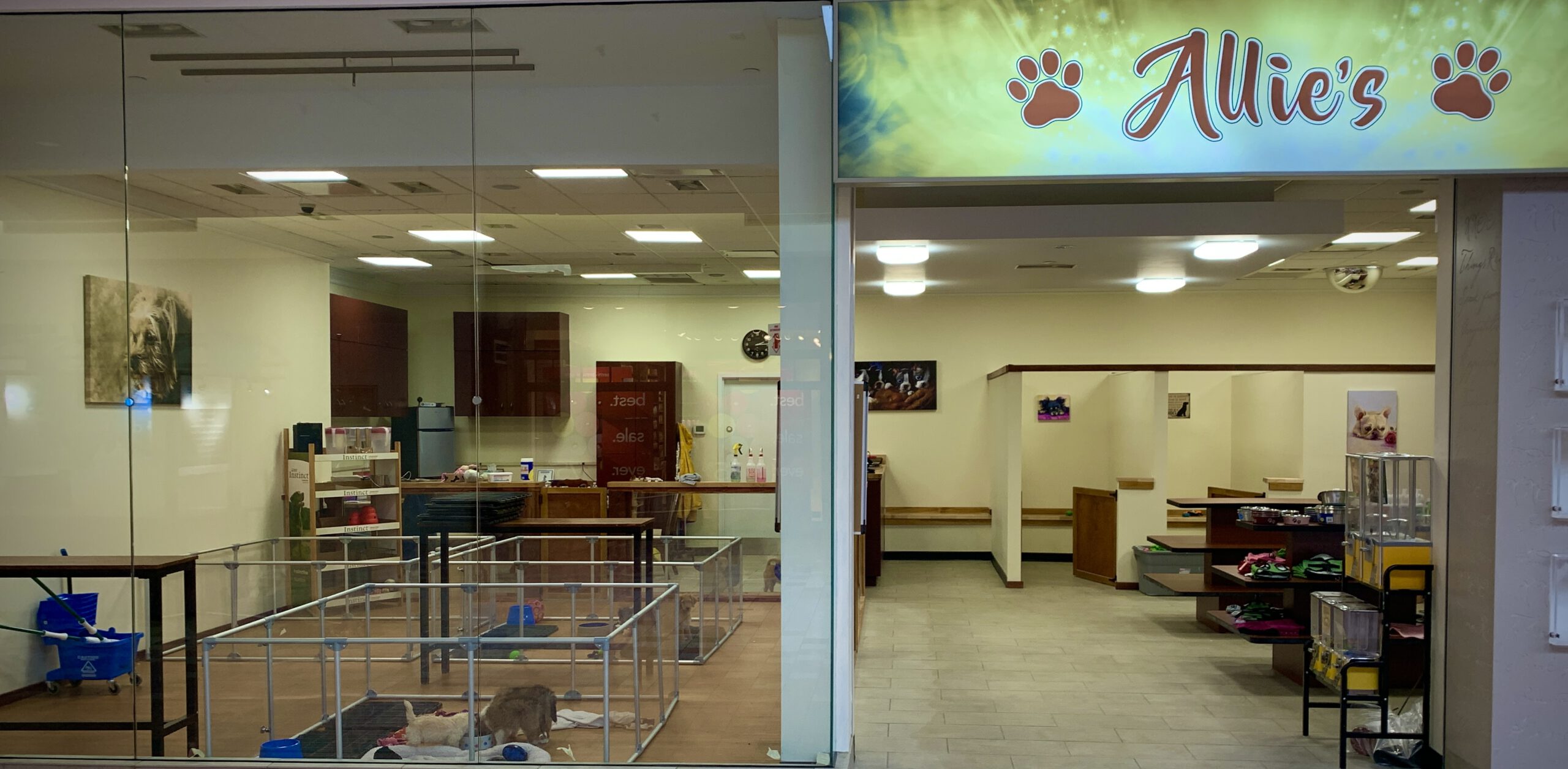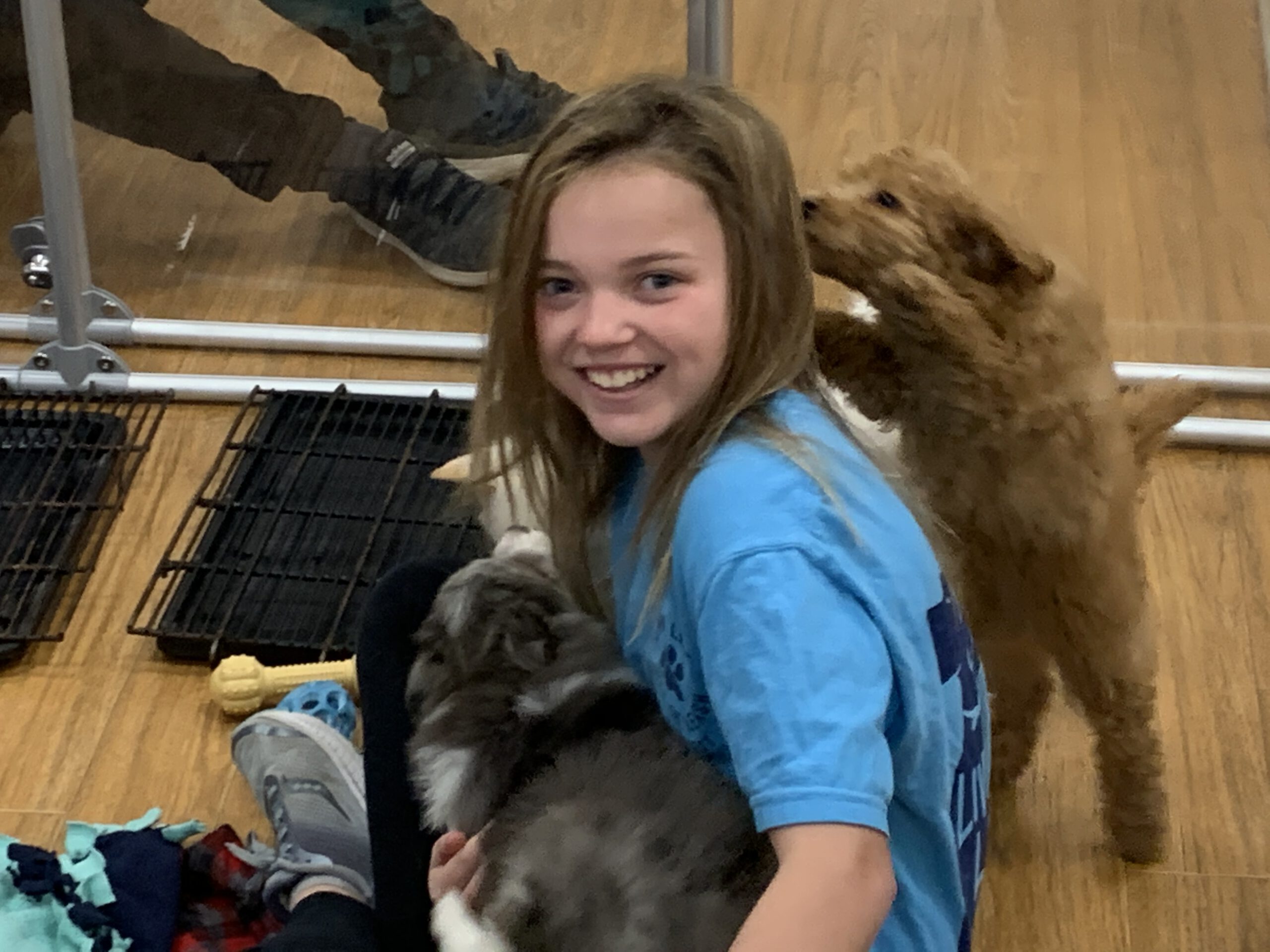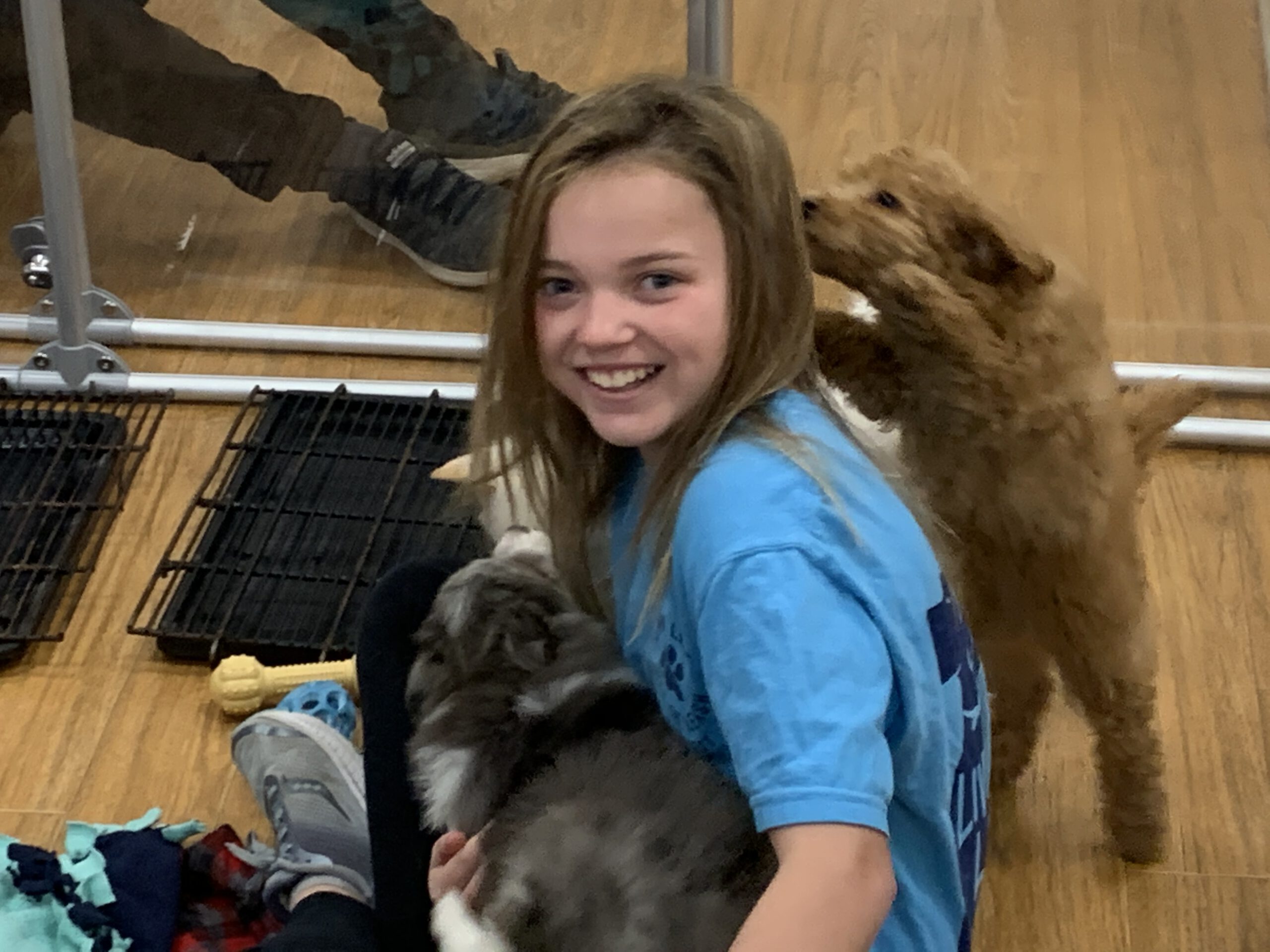 25 years of happy customers!

Health guarantee
Six months on anything congenital, 2 weeks on viruses or diseases

No Puppy Mill Pledge
Our breeders are local and licensed in NY.

Consumer Protections
We are a regulated store inspected by NY.
Signup To See Our New Puppies Every Week!