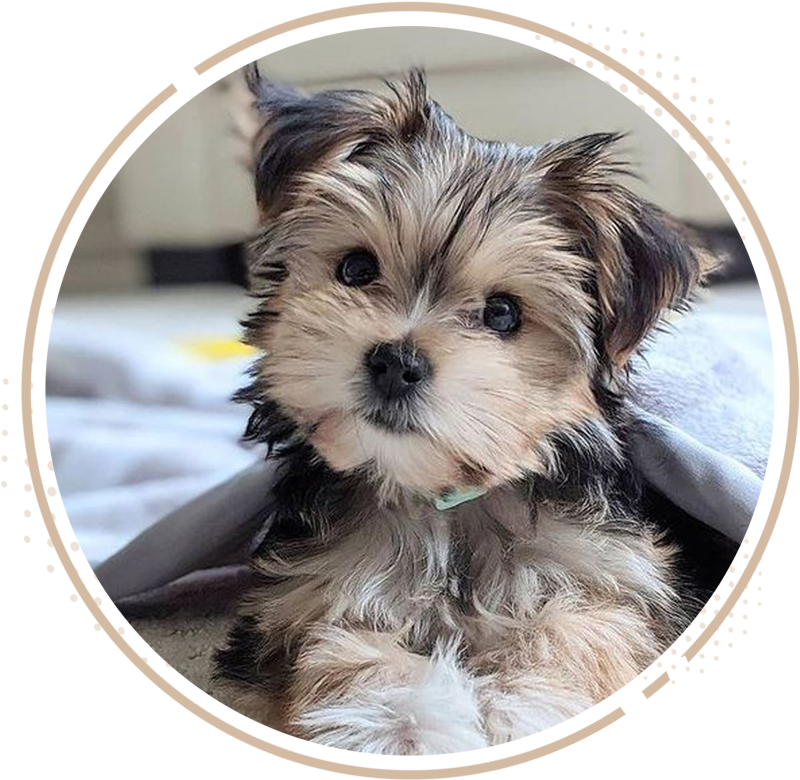 Our network of local, licensed breeders have been breeding happy, healthy puppies for decades.  Check out our available puppies, signup for our newsletter, which comes out every Wednesday with the new puppies, and give us a call!  585-427-0250
25 years of happy customers!

We purchased Rascal in September of 2014. He was the first dog for our family and we were not very familiar with the Morkie breed but the information on line was very positive. Rascal has been an amazing dog for our family. He's a great companion to all of us and is a great watchdog. He is also a very intelligent and knows the names of all of his dog buddies in the neighborhood. We also have taught him to count which amazes our friends and family. He was soon followed by his buddy Lola who is our very energetic Papillon.
Thank You.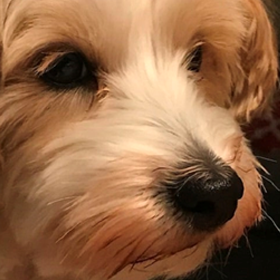 Here are 2 pictures of my Molly!!! She is such a lovable, cuddly puppy! Yes, I still consider her a puppy as she has so much playful energy!!! She loves cuddling with her daddy on the recliner and loves sleeping under our Christmas tree. Molly was a gift to me for Mother's Day from my husband. I saw her in the store while picking treats up for our other dog. I snapped a picture of her and sent it to my husband and said isn't she cute. That night I showed my two daughters her picture and said isnt she adorable she looks like a Molly! The girls fell in love with that picture and even more so when they met her. She completed our family more than we thought we needed.
We love our Molly!!
Thanks,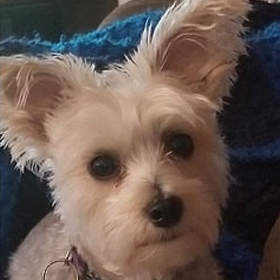 Copper is doing wonderful!! He is apart of my family. Everyone loves him. He is a great companion. He loves going to my mothers house and playing with her dogs. I gave him a Birthday party when he turned one and everyone had a great time. I take professional pictures with him! He is my baby/son. I'm so happy that he is in my life!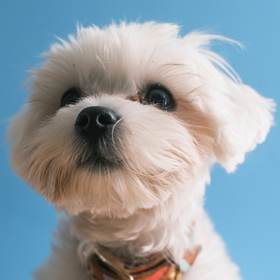 Allie's is the most trusted place to get your puppy in upstate NY!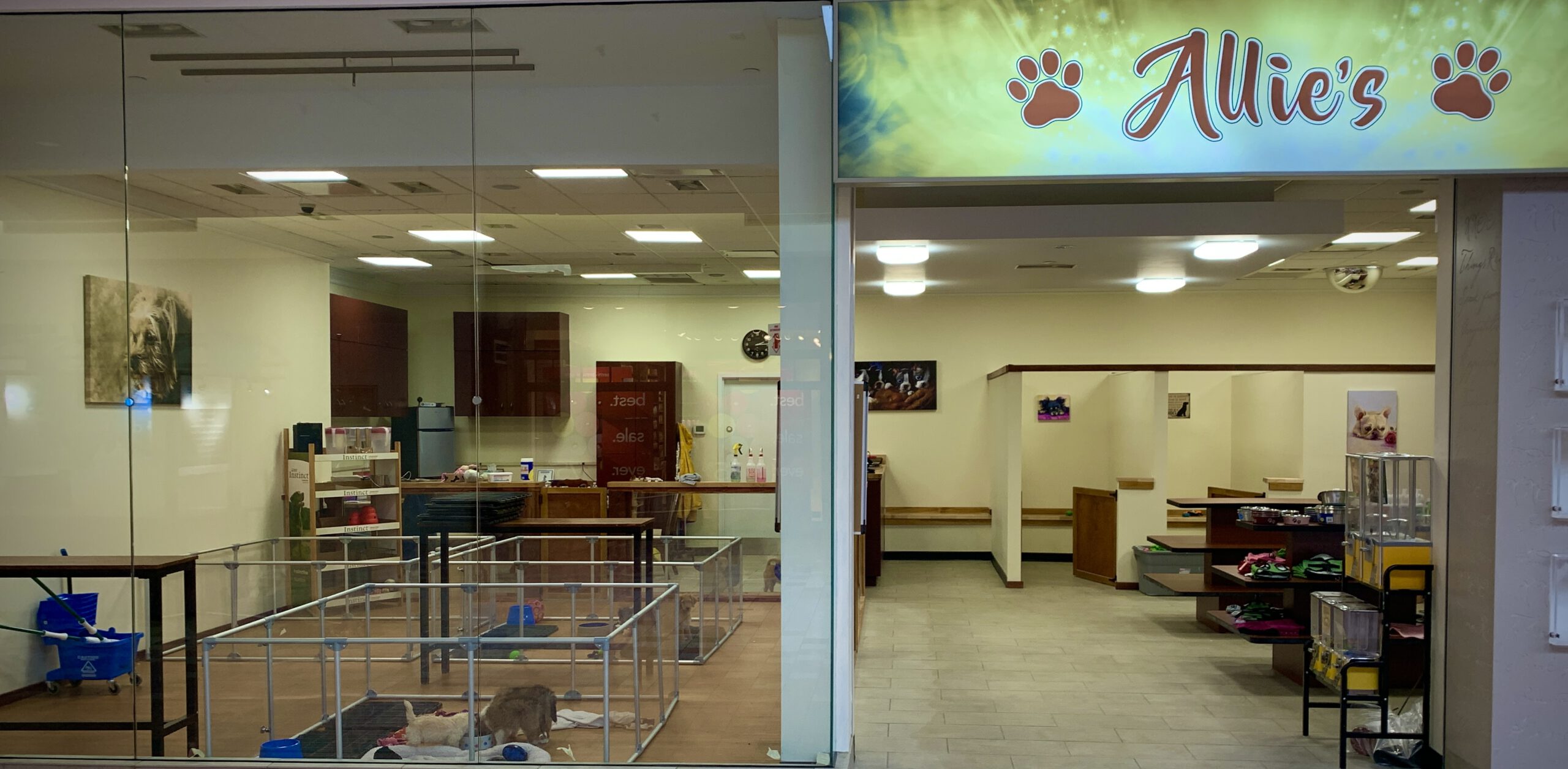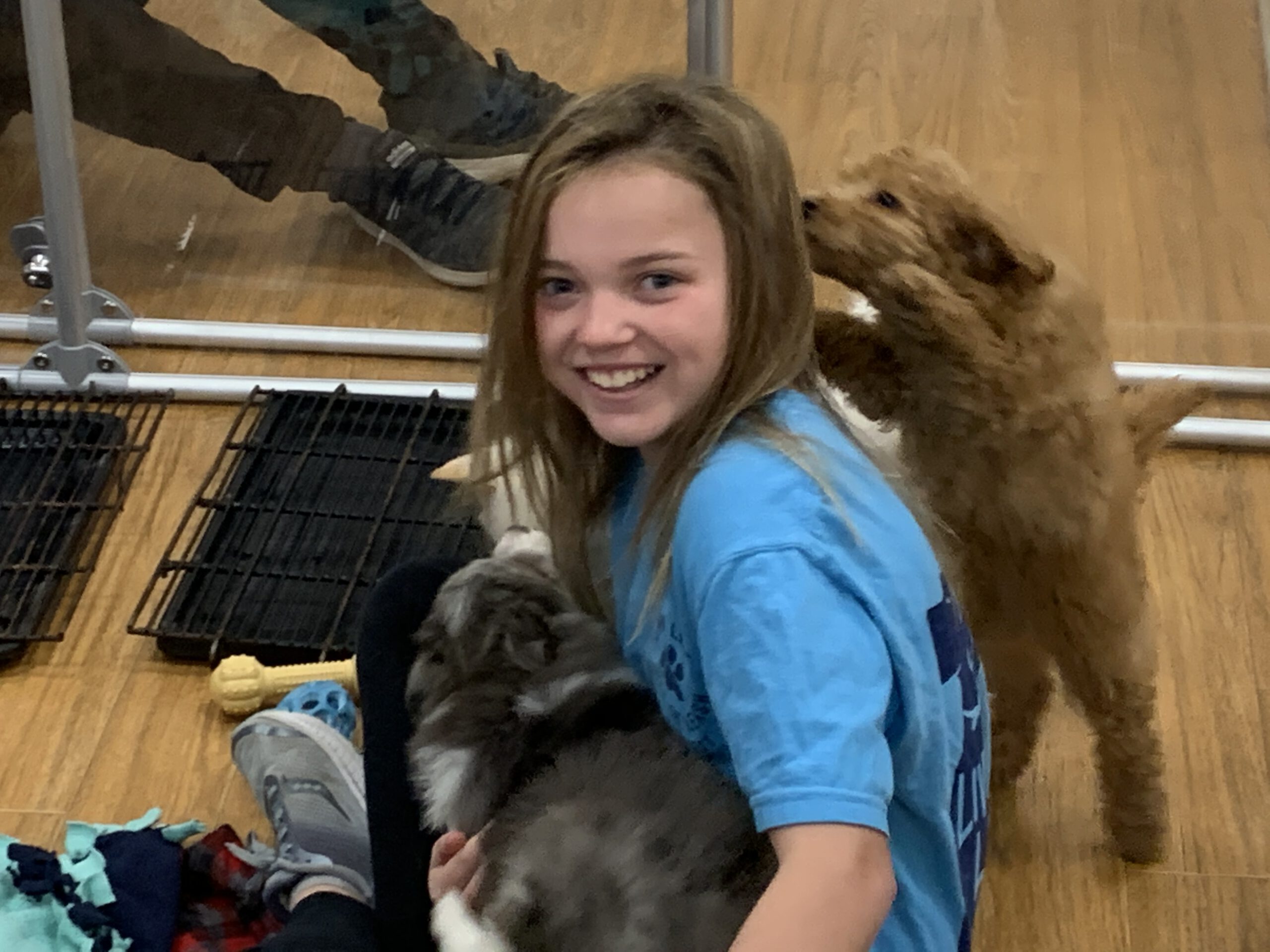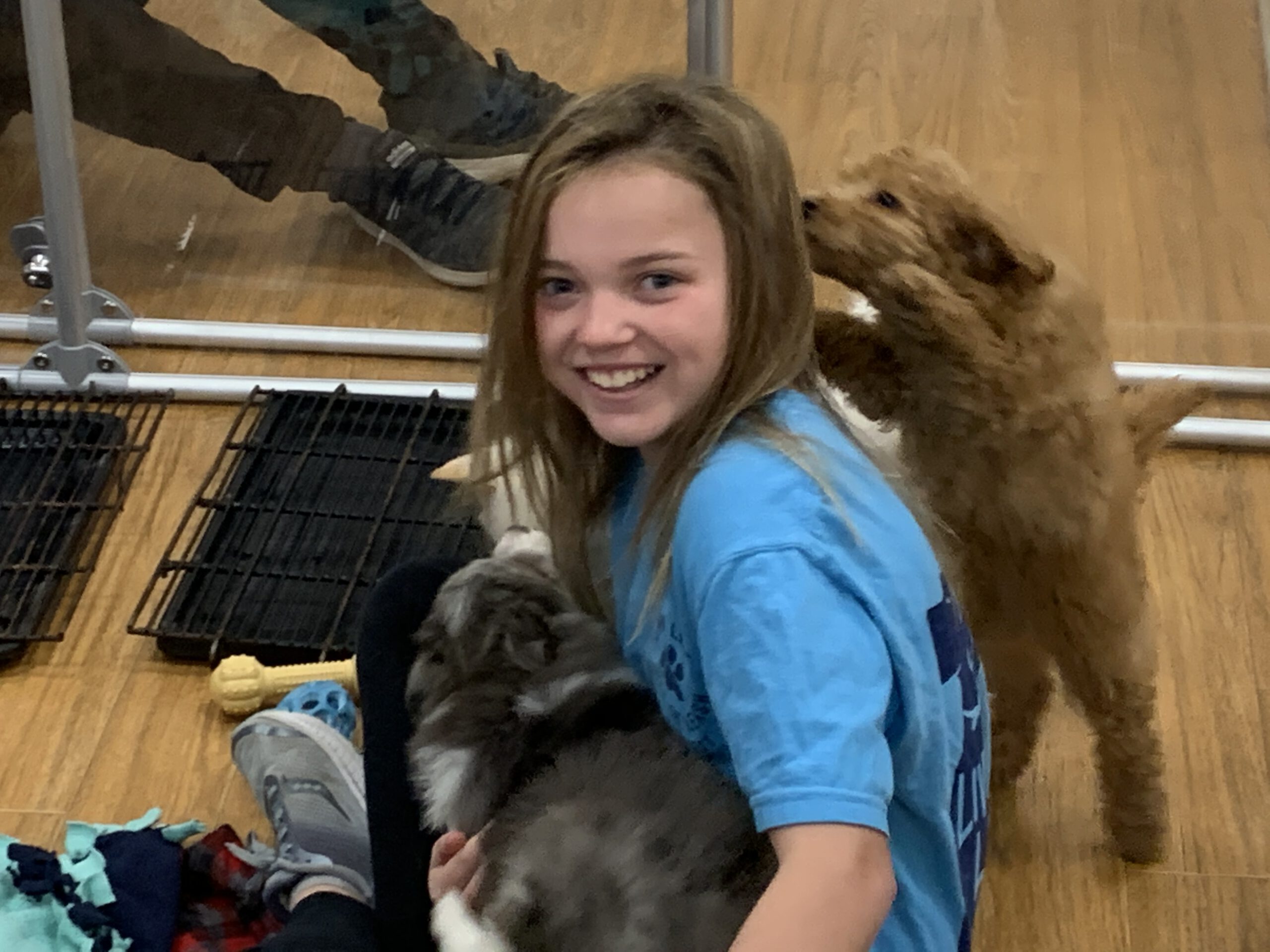 25 years of happy customers!

Health guarantee
Six months on anything congenital, 2 weeks on viruses or diseases

No Puppy Mill Pledge
Our breeders are local and licensed in NY.

Consumer Protections
We are a regulated store inspected by NY.
Signup To See Our New Puppies Every Week!