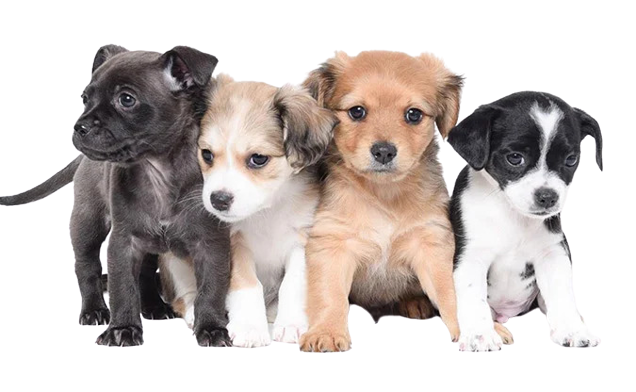 Your content goes here. Edit or remove this text inline or in the module Content settings. You can also style every aspect of this content in the module Design settings and even apply custom CSS to this text in the module Advanced settings.
25 years of happy customers!

Hey everyone, just wanted to thank you guys so much for giving us such a wonderful little puppy. When we first got him we weren't really looking for a puppy, but then we met Shadow at Allie's Pet Corner and me and my wife just knew we had to get him. He had just arrived at the store the same day we saw him and instantly knew there was a connection. He has been the most loving and kind dog we could have asked for. We got him when he was 8 weeks old and he had been up to date on all his shots and vaccinations and that made our lives so much easier. Right now he's 1 and a half years old and he's really just a ball of energy! But we wouldn't have it any other way! Thank you once again, I will definitely continue recommend Allie's Pet Corner to all of my friends and family! Here's a picture of me and Shadow.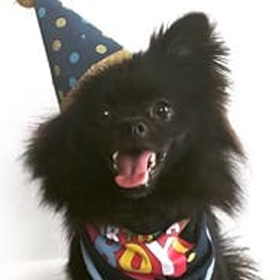 My boyfriend and I visited Allie's pet corner right before the pandemic started just to look at the puppies. Of course we fell in love with one of the golden retrievers right away. Our puppy Sadie has been the light of our lives ever since!! We get compliments constantly on how well behaved and mannered she is for a 6 month old puppy! So grateful for Allies and how helpful they were throughout the buying process. The owner was even kind enough to recommend specific foods good for our dogs breed. Thank you Allies for bringing us to our sweet little Sadie!!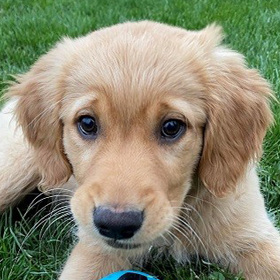 We adopted Brownie Bea Sparkle for my daughter's 7th birthday, but in truth she is a gift to all of us! We felt confident working with Allie's, and though we adopted Brownie after just seeing a picture on their website because of the covid shutdown, they ensured the process was smooth and that we were happy. Brownie is healthy, smart, sweet, and silly. She settled right in and learned to play fetch during her first evening with us! She is a source of never-ending love and joy, and we can't wait to see how her personality develops as she grows!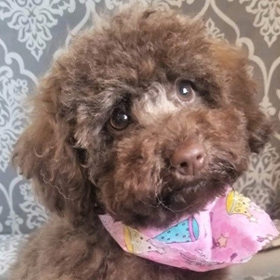 Juniper is one of the most beautiful, healthiest, happiest, and brightest dogs I know, and that starts with the quality of life from the moment the puppy is born. It was made obvious to me that they truly do care about the treatment of these puppies and where they come from.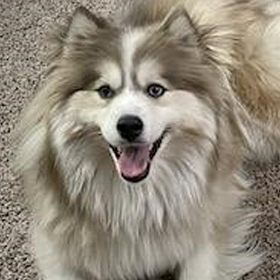 Allie's is the most trusted place to get your puppy in upstate NY!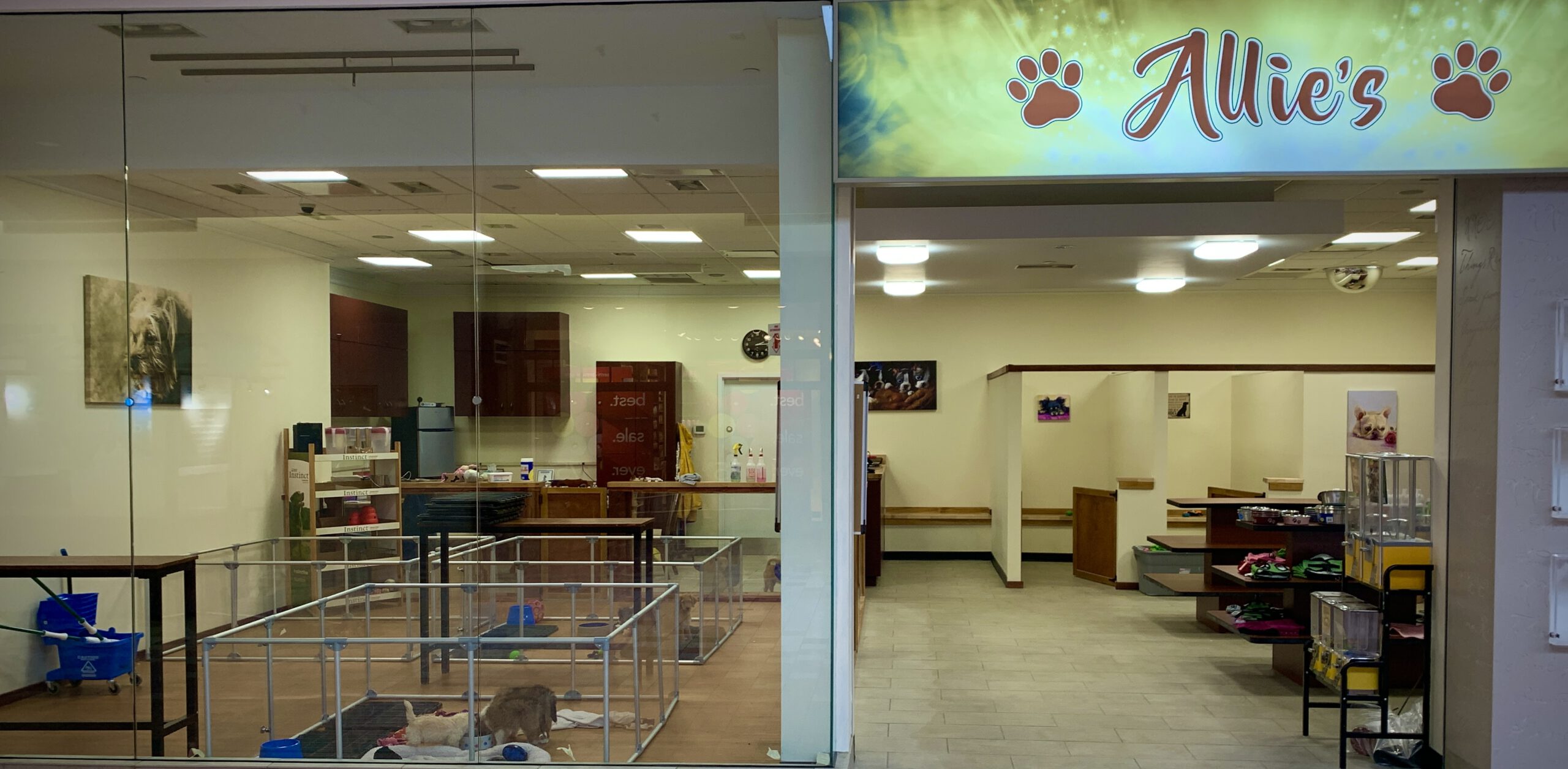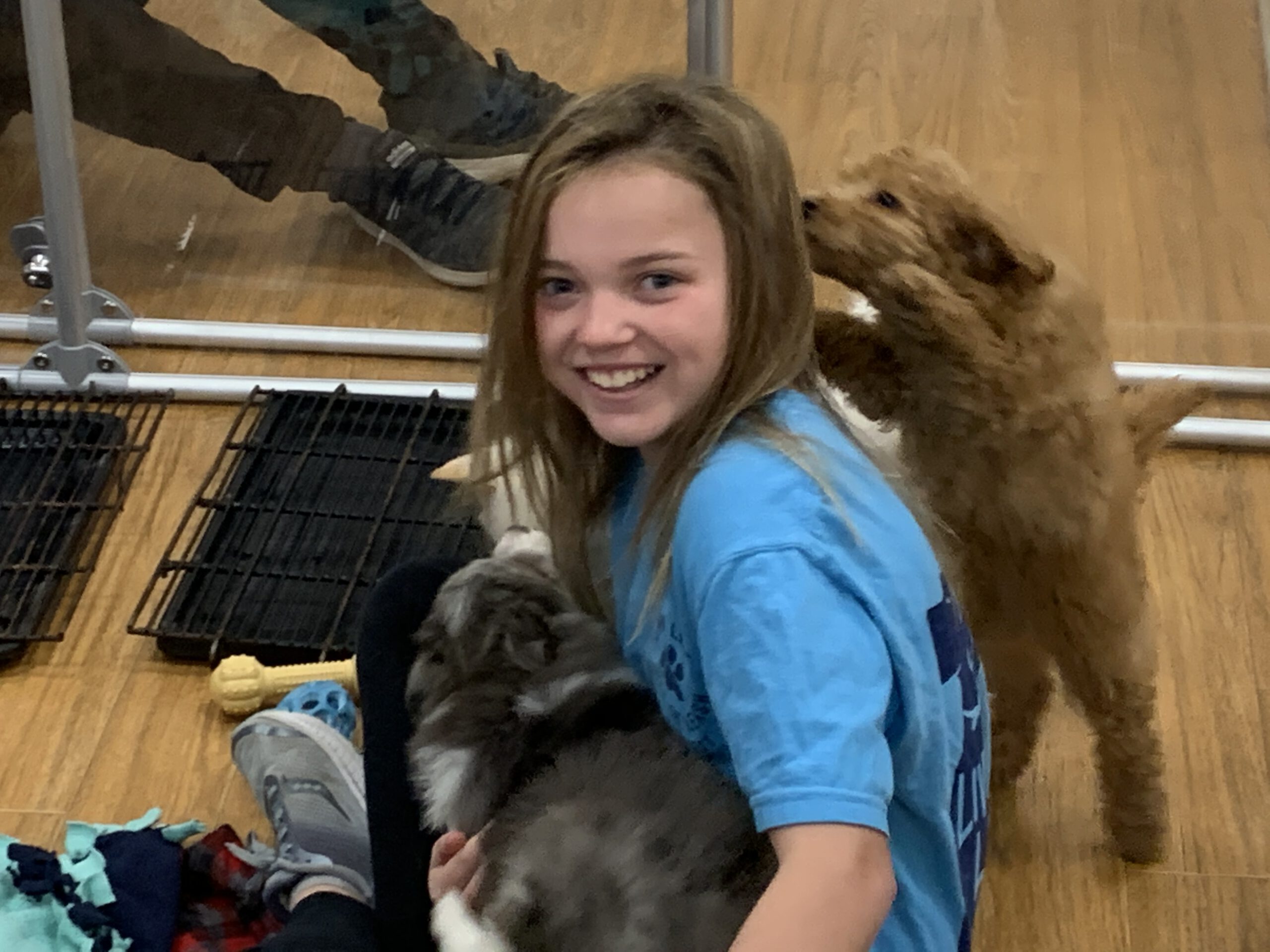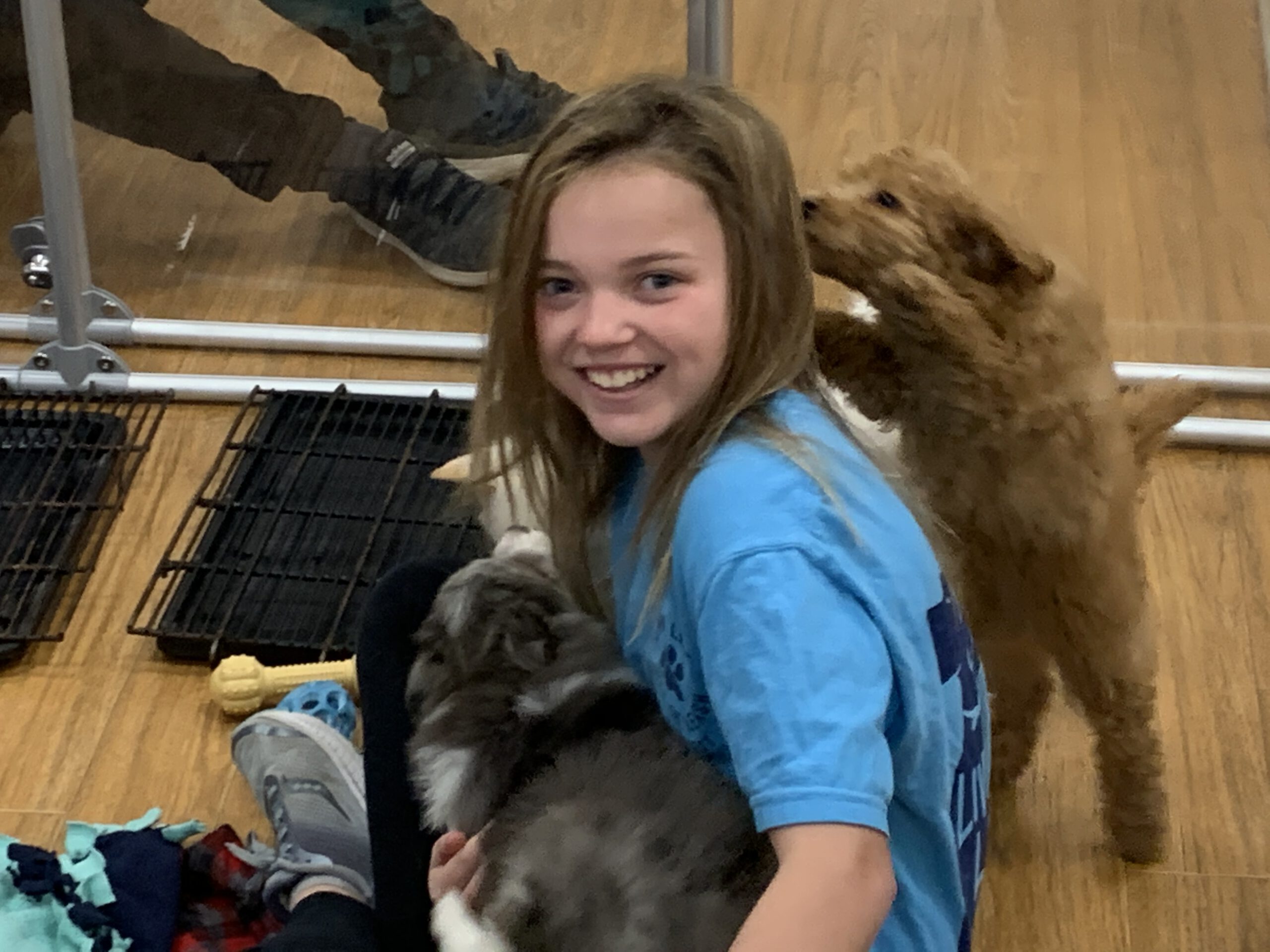 25 years of happy customers!

Health guarantee
Six months on anything congenital, 2 weeks on viruses or diseases

No Puppy Mill Pledge
Our breeders are local and licensed in NY.

Consumer Protections
We are a regulated store inspected by NY.
Signup To See Our New Puppies Every Week!