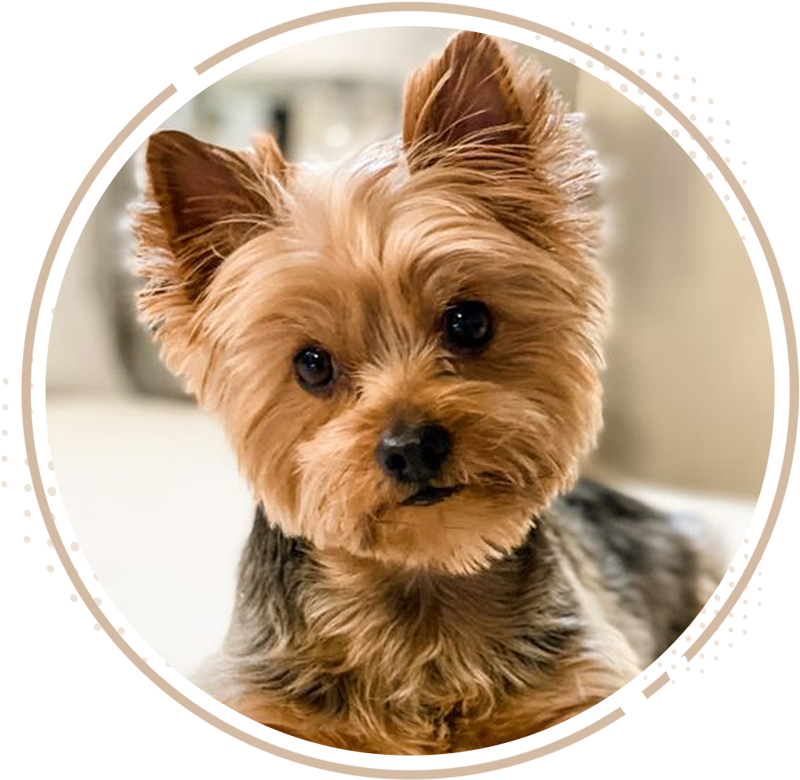 Our network of local, licensed breeders have been breeding happy, healthy puppies for decades.  Check out our available puppies, signup for our newsletter, which comes out every Wednesday with the new puppies, and give us a call!  585-427-0250
25 years of happy customers!

Roxy will be 2 on January 16, 2019. She has come along way. She is a beautiful young lady. I am her human owner. I love this little girl to the moon and back. She is healthy and energetic. She is my everything. As you see in the picture, she is beautiful. She loves having her hair put up. So this is my little angel!!!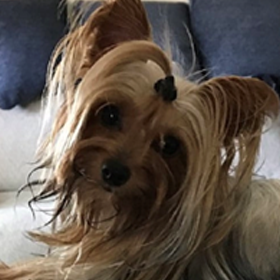 We purchased Toby about 2 years ago. It was a difficult time in our lives, we lost our dog Buster after having him for over 16 years. As well as a few other person losses as well. When we saw Toby we knew he was the perfect fit for us. He fills our lives with lots of love and joy. He's such a care loving dog. We don't know what we would do without him.
Thank you Allies for having Toby, he's our little man.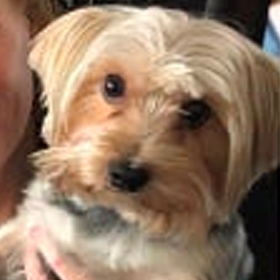 Rosie is almost two years old January 1st she has been a joy she is so well behaved loves people loves dogs very attached to me she is very easy to live with not demanding couldn't ask for a better dog love Allie's pet store.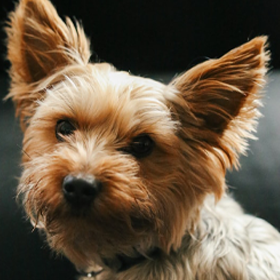 Allie's is the most trusted place to get your puppy in upstate NY!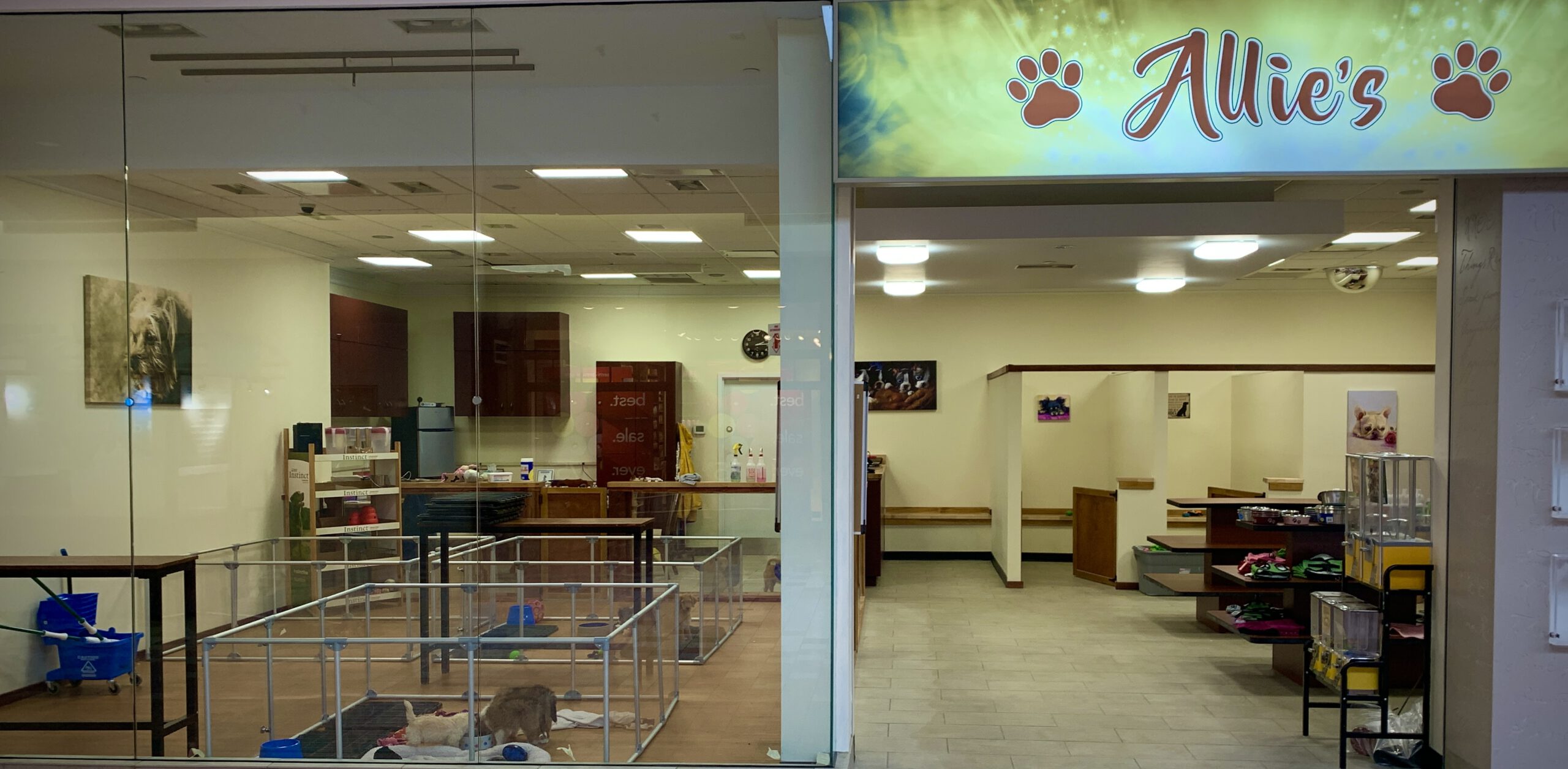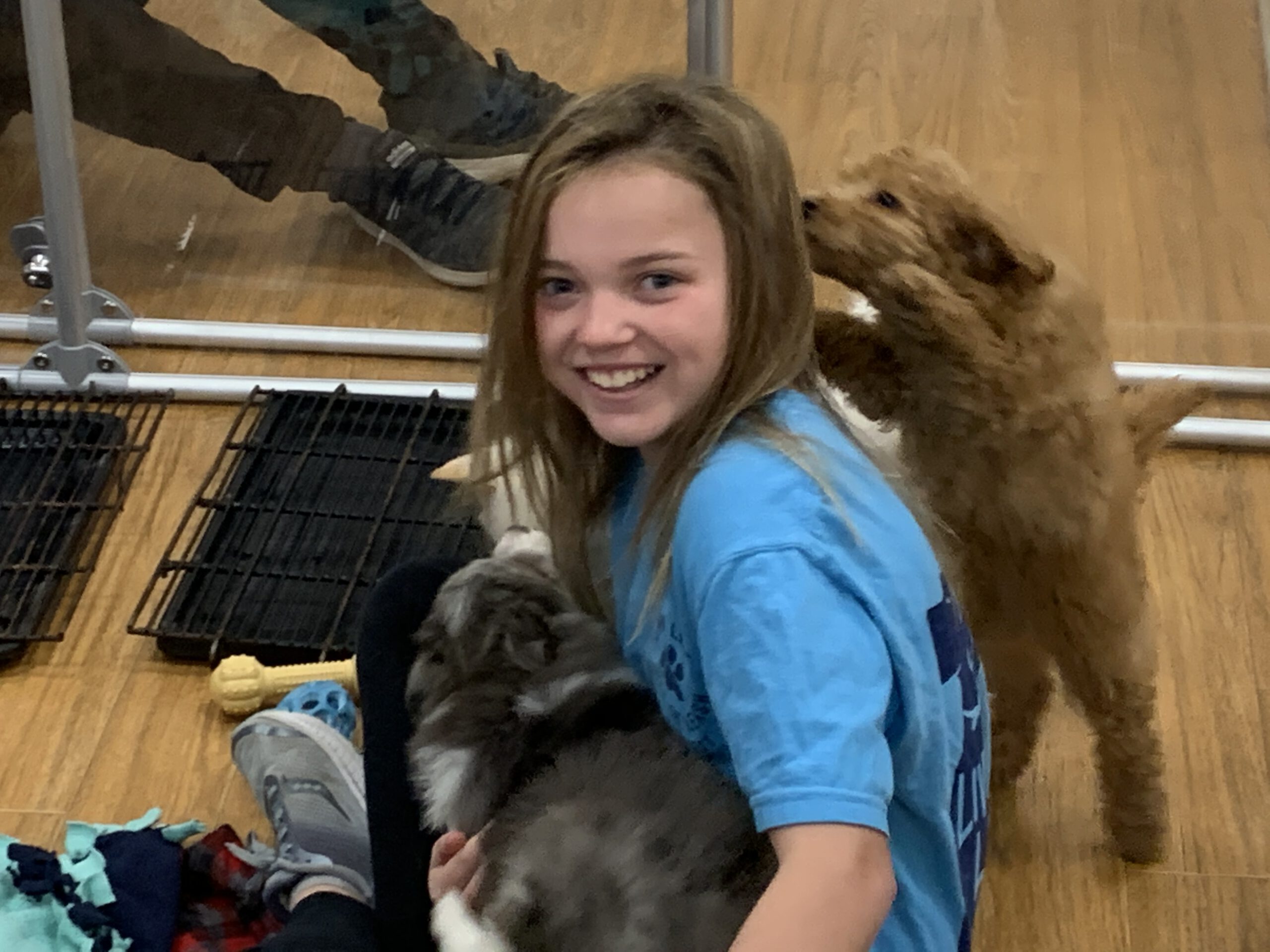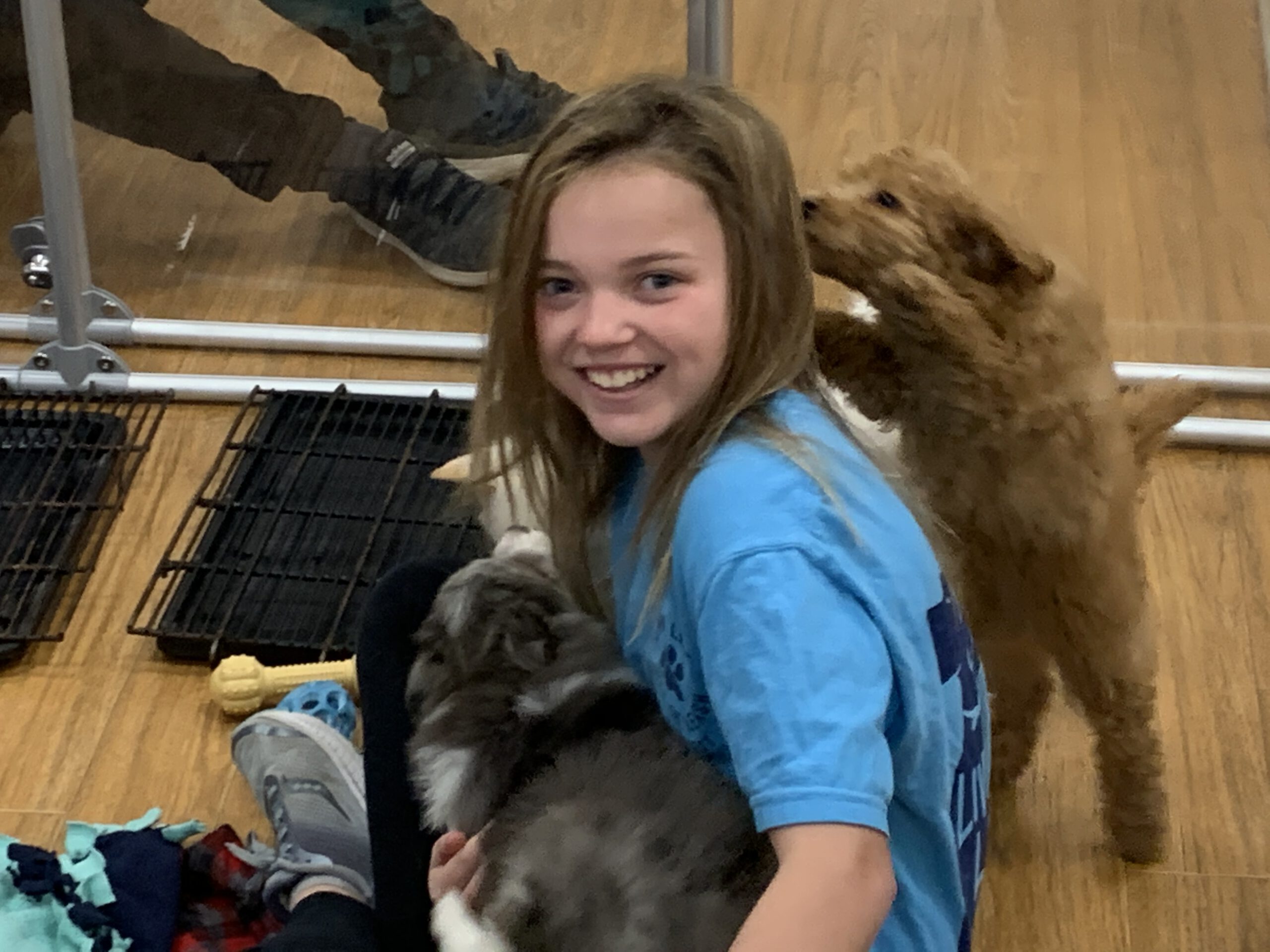 25 years of happy customers!

Health guarantee
Six months on anything congenital, 2 weeks on viruses or diseases

No Puppy Mill Pledge
Our breeders are local and licensed in NY.

Consumer Protections
We are a regulated store inspected by NY.
Signup To See Our New Puppies Every Week!