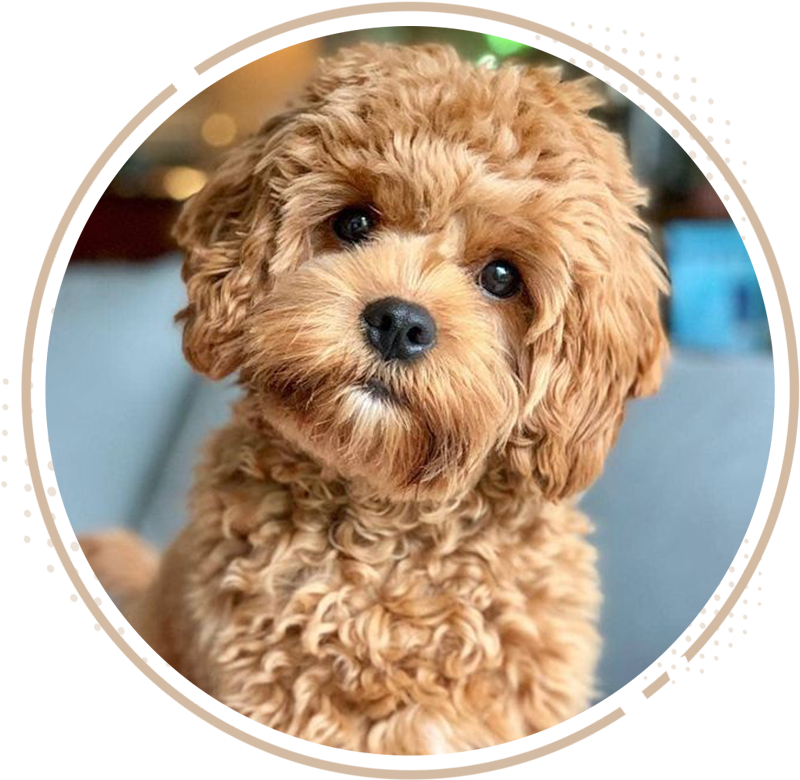 Where Furry Friends Find Forever Homes
At Allie's, we have established ourselves as the trusted source for loving, well-raised puppies throughout upstate New York.
We work exclusively with licensed, local, and experienced dog breeders to ensure that every puppy is nurtured with care and love from day one.
Our mission is to create lasting bonds that enrich the lives of both our puppies and their future loving families.
Sign up for our newsletter now and be the first to fetch the latest news, tips, and adorable arrivals at Allie's!
The Cavapoo is a cross between the Cavalier King Charles Spaniel and the Poodle, and is known for its affectionate nature and intelligence.
Cavapoos are compact in size and have soft curly or wavy coats that vary in color from cream and gold to chocolate and black.
Some Cavapoos get their low-shedding quality from their poodle parent and are considered hypoallergenic. However, some take after their Cavalier King Charles Spaniel side and require more grooming.
Like all breeds, Cavapoos are prone to certain health problems. These include Mitral Valve disease (heart disease), patellar luxation (slipped-out knee caps), retinal atrophy, and hip dysplasia, so be sure you get one from somewhere with a long track record of happy, healthy puppies like Allie's Pet Corner.
Are You Cavapoo Compatible?
Choosing a Cavapoo as your companion comes with lots of joys and a few considerations. Because they are friendly, adaptable, and intelligent, whether you have a lively household full of children or enjoy a quieter, solo life, Caravoos can fit right in.
However, Cavapoos thrive on companionship and engagement, and may require regular grooming, so it's important you know what to expect before bringing one home.
Consider your lifestyle, preferences, and ability to meet their needs to determine if a Cavapoo is the right furry friend for you.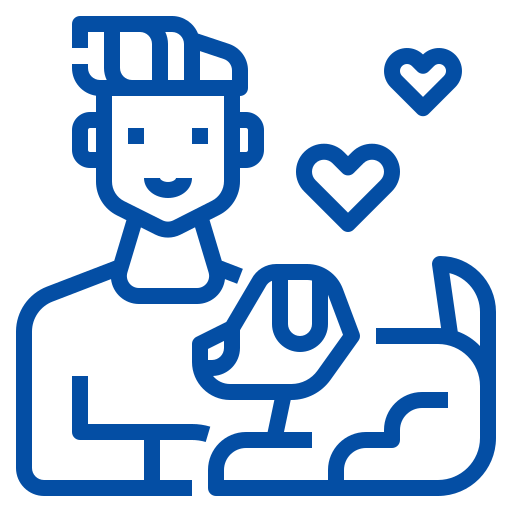 Social & Affectionate
Ideal for those who are looking for a loving and social companion who thrives on interaction and bonding.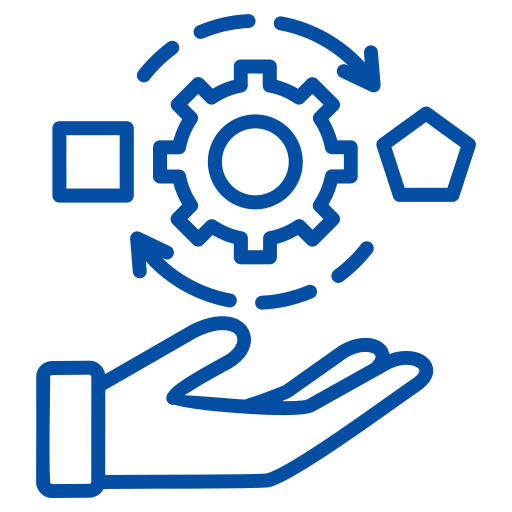 Adaptable Nature
Suited to various living environments, making them a fit for apartment living, family living, and a quiet life on the farm.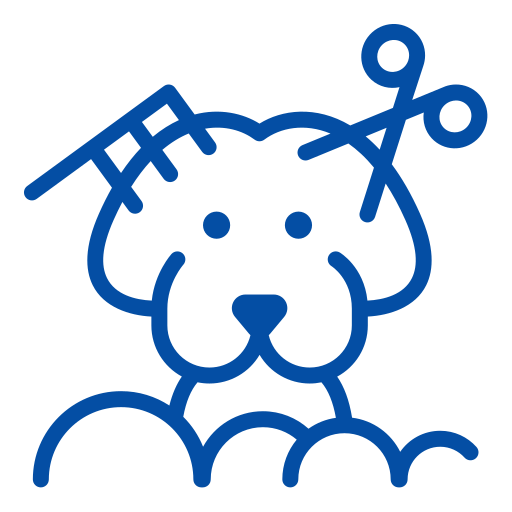 Allergy Considerations
Their low-shedding coat is a bonus for allergy sufferers, but regular grooming is a must.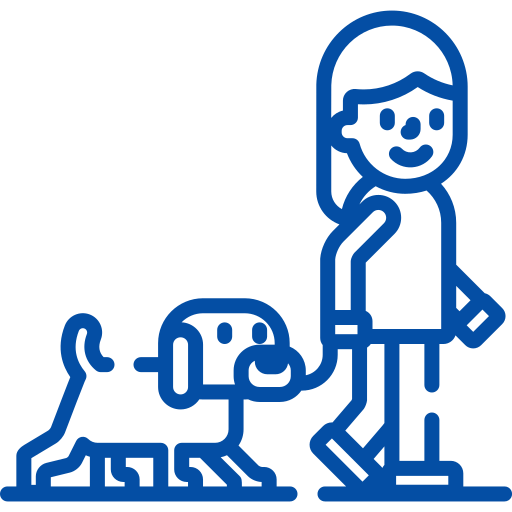 Activity Level
Best for those who can provide regular exercise and mental stimulation to keep them happy and healthy.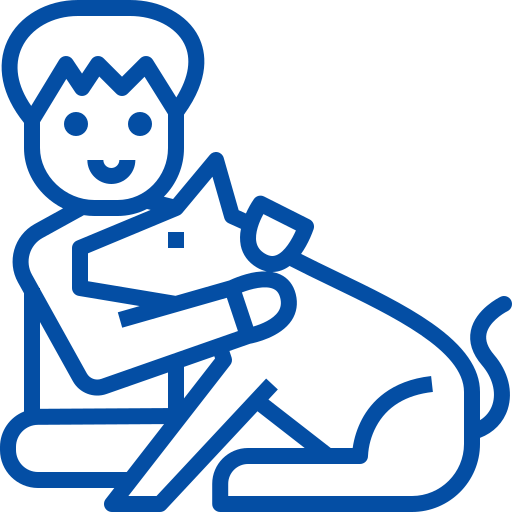 Family-Friendly
Their gentle and amiable demeanor makes them a fantastic choice for families with children.
Allie's is the most trusted place to get your puppy in upstate NY!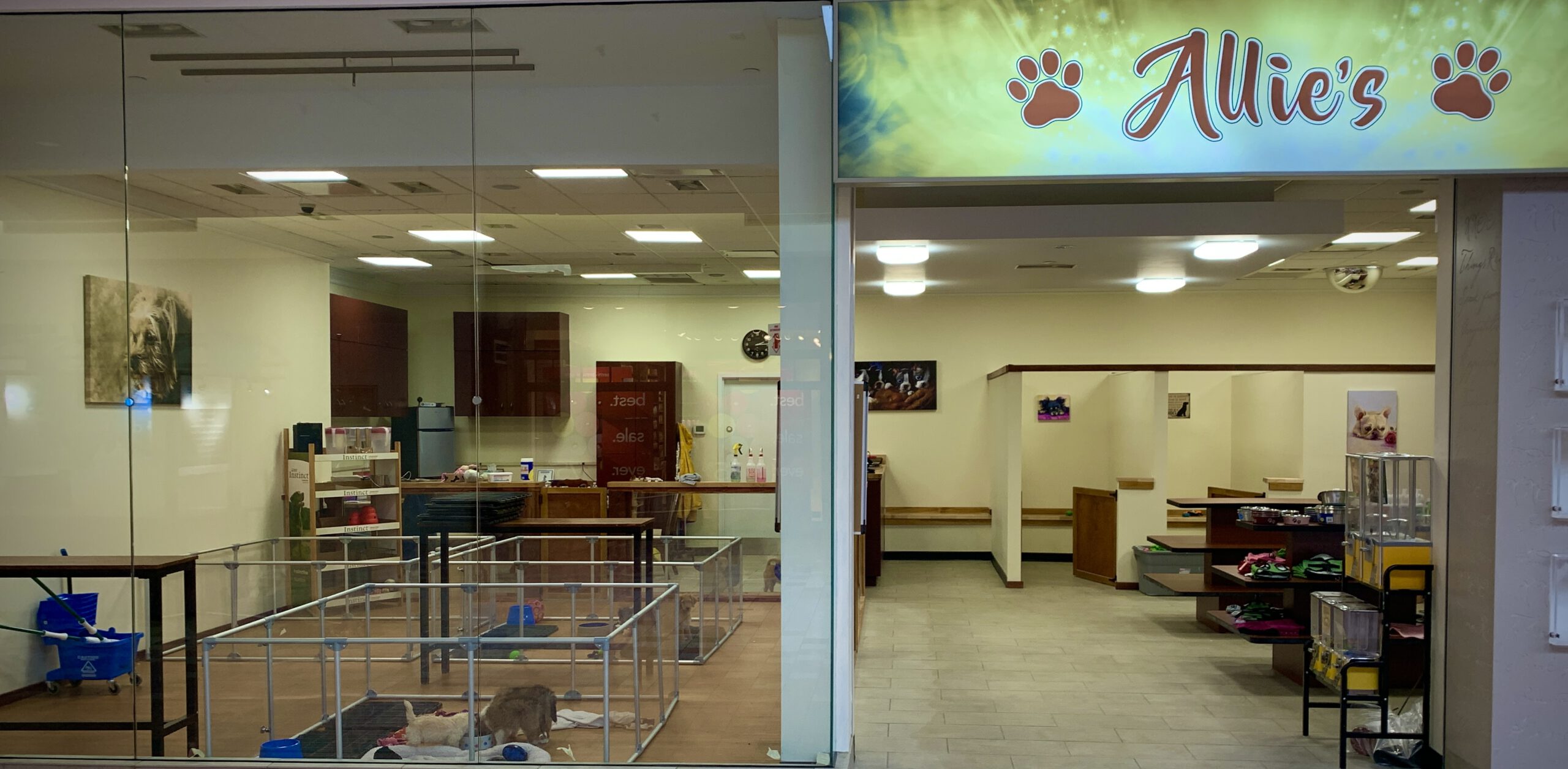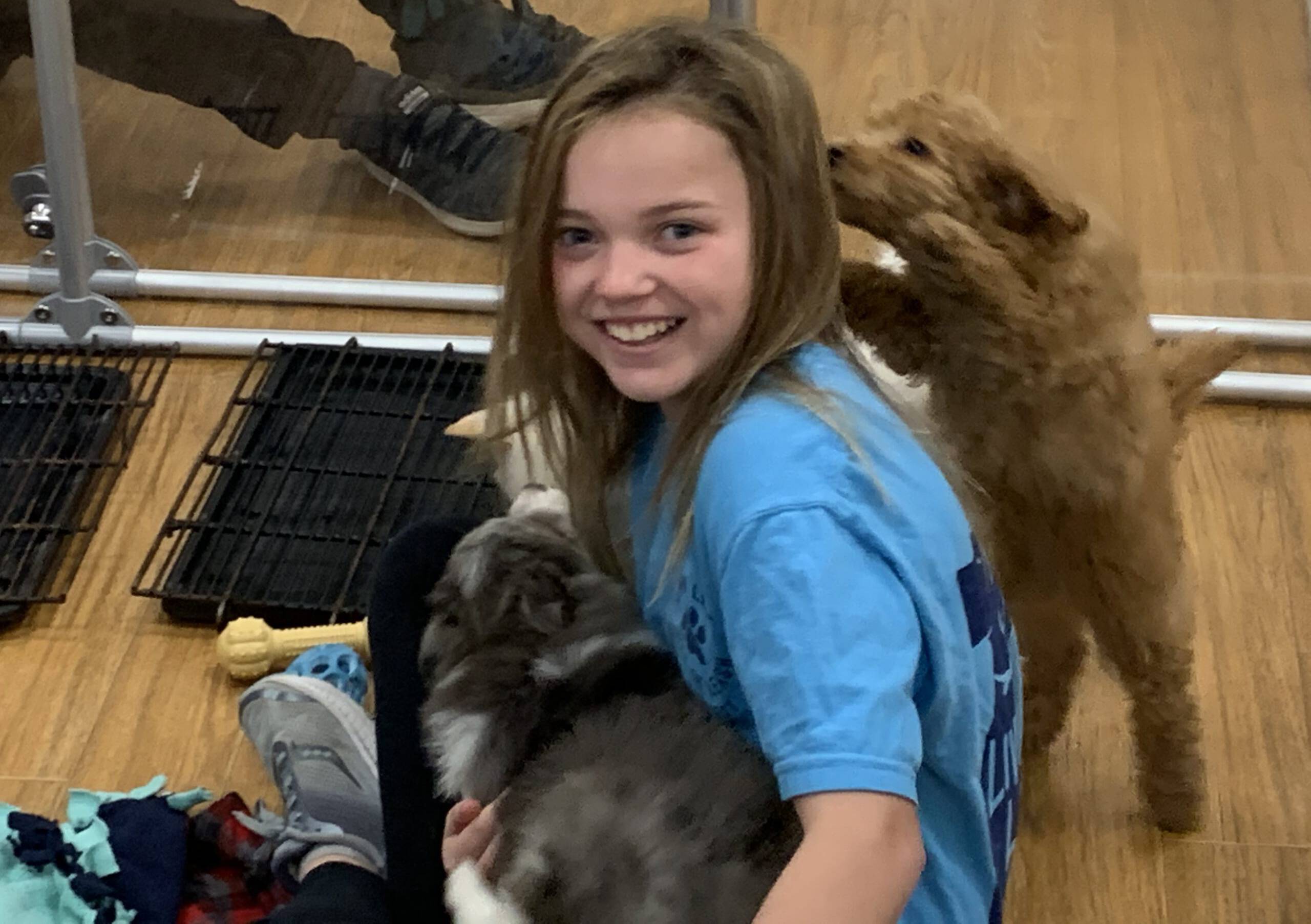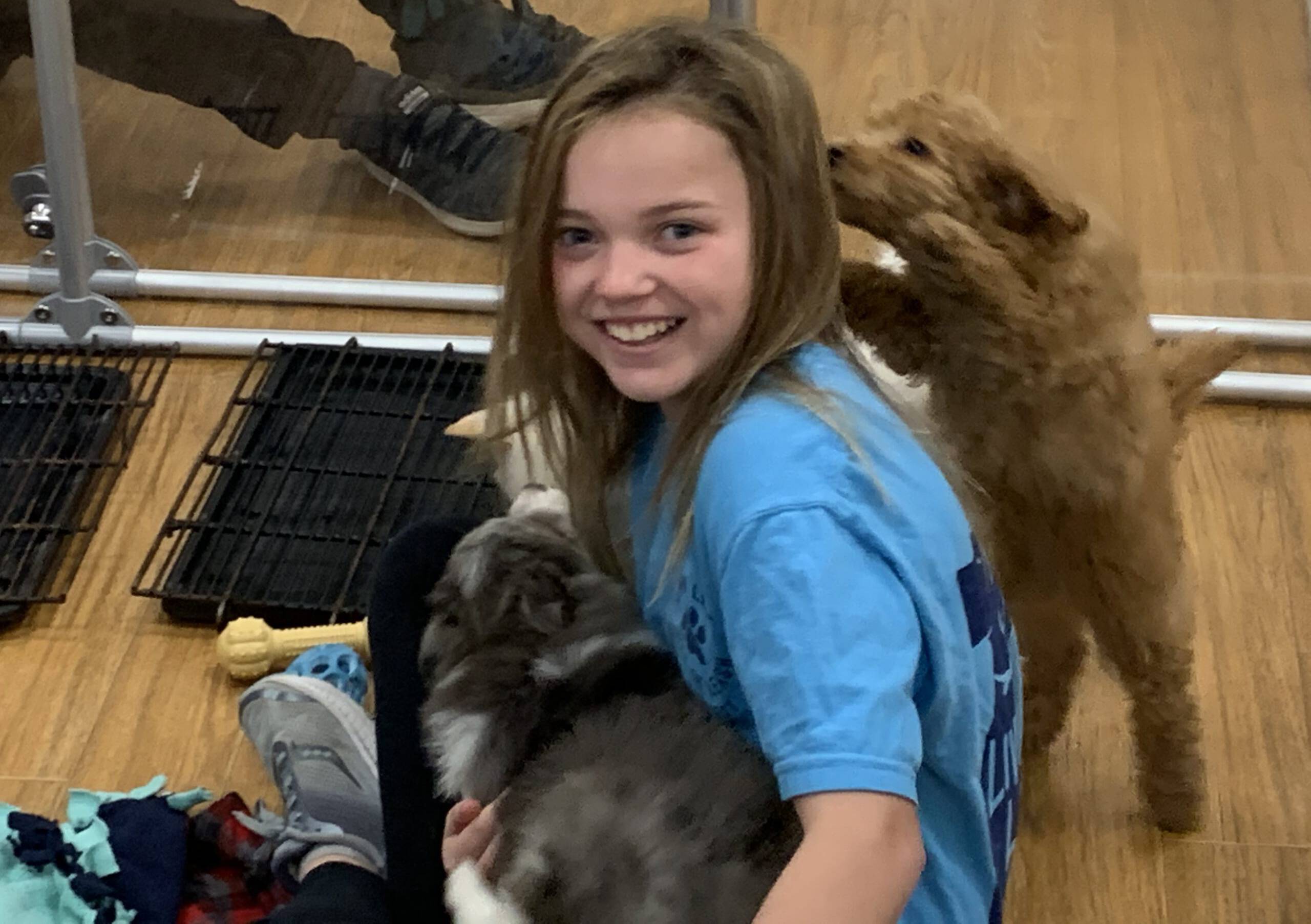 25 years of happy customers!

Health guarantee
We offer a six-month guarantee for any congenital conditions and a two-week guarantee against viruses or diseases, ensuring your peace of mind and your puppy's well-being.

No Puppy Mill Pledge
We uphold a strict No Puppy Mill Pledge, working solely with licensed, local breeders in New York who meet our high standards for ethical and responsible breeding.

Consumer Protections
We operate under strict consumer protections and adhere to New York state regulations for the utmost assurance of quality and reliability.
25 years of happy customers!
25 Years of Pawsitive Experiences

Meet Miles. He is a Cavapoo born on 08/04/18. This little pup is full of energy. He is very entertaining. He has managed to steal every sock I own, but that is a small price to pay for his company. He gets along great with kids and other dogs. Miles loves everybody, and will jump right into anyone's lap to snuggle. He is perfect, so happy to have him.
Thank you!!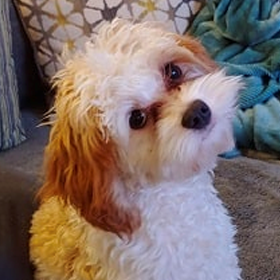 Nala has been a joy to the family! She loves playing with her toys and loves playing with her brother Copper 🐾 these two have grown so close together. They have the same mom and different dad. Nala loves taking walks with her mommy and is doing a great job with listening and playing in the park without a leach! Yay Nala! We are so happy for Nala to be apart of the family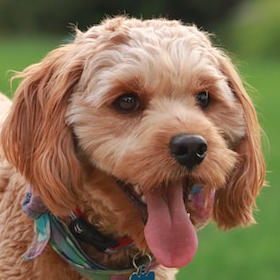 Ava is doing great. We adopted her February 28th, 2018. She is super obedient and loving. She enjoys her walks, playing fetch and letting people know our front yard is hers. She is awesome with our four month old baby, and our five year old. At only one year old she knows all her commands from sit to place. She just turned one on December 18th also.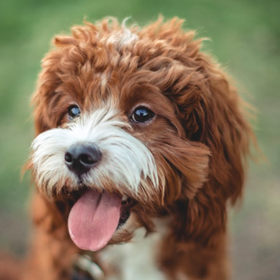 Sign up and be the first to fetch the latest news, tips, and adorable arrivals at Allie's!