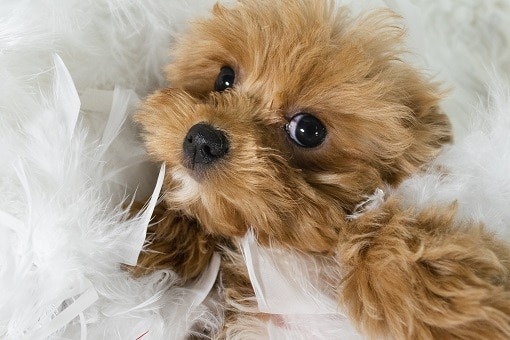 Enjoying the full lifespan of your pet from the time they are an adorable little puppy through their years of maturity is a beautiful experience for everyone involved, so if you are looking to bring the love and affection of a puppy into your home, you have come to the most trusted place with puppies for sale in Rochester, Buffalo, and Syracuse, NY.
Allie's Pet Corner has been a premiere pet store in Marketplace Mall for over 20 years.  Our puppies for sale come from breeders who are local and licensed by the State of New York, which requires inspections and vet visits to ensure the established standard of care is being upheld. They are experienced families who care about the well-being of the puppies and their parents as much as we do.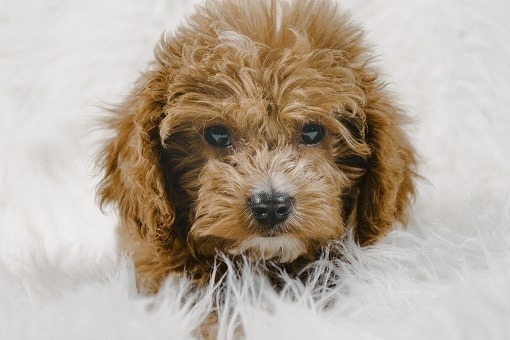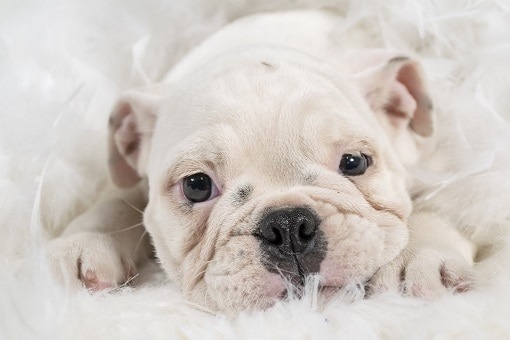 The key to a happy, healthy experience is being able to control the quality of food, the cleanliness of the home, and the love and affection your pet receives from the time they are a puppy. Knowing your puppy comes from a regulated system from the time they are born until the day you bring them home dramatically increases the chances of having a positive experience.
All of our puppies are up to date on their shots, and come with a wellness checkup from a licensed vet, and a health guarantee for six months on anything congenital and two weeks for viruses or diseases. If you buy a puppy from us and have any issues during the transition to your home, we are here to help, so do not hesitate to call.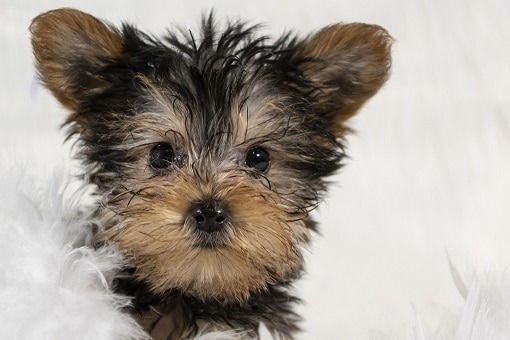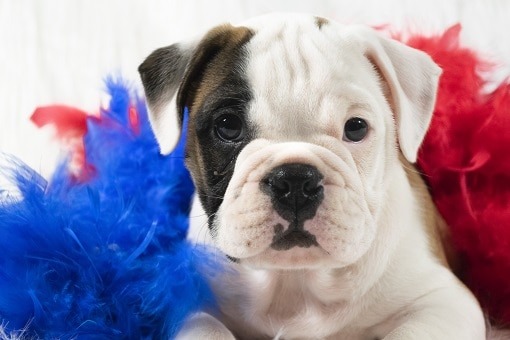 While you can find cheaper puppies on the internet, going outside the regulated system with backyard breeders and online ads is fraught with scams. It's rolling the dice on your puppy's health and the financial and emotional toll it could take on you and your family. Visit our store, bond with them in person, and adopt a puppy with us. Whether you want to buy a puppy near Syracuse, or you are looking at puppies for sale in Buffalo, we are upstate New York's connection for happy, healthy puppies to enrich your family, and uplift your hearts with the unbounded love and affection in their bright, shining eyes.  Check out our available puppies: alliespetcorner.com/available-puppies-to-adopt/
Address
660 Miracle Mile Dr
Rochester, NY 14623
Allie's Pet Corner Pet Dealer License # 1090