Our network of local, licensed breeders have been breeding happy, healthy puppies for decades.  Check out our available puppies, signup for our newsletter, which comes out every Wednesday with the new puppies, and give us a call!  585-427-0250
25 years of happy customers!

My name is Timothy. I am a seven years old boy who love my dog Mini with all my heart. I am the only child in the family. Ever since my parent have decided that they will not going to have any more child,
that means to me that I will never going to have siblings. It's kind of sad to accept the fact because I afraid that I will going to be lonely and have no one to play with in the house. Therefore, I constantly bet my dad to buy me a dog so that it will keep me company. On March 2016, my dad has finally decided to buy me a shih tzu from the Allie's pet corner. It was the happiness day of my life. We named her Mini because of her size. She is a lovely, healthy, smart, sweet, playful dog who brought so much of joy to our family. Everyday I came home from school, she would wags her tail very hard and jumps on me. It's such a wonderful feeling to know that someone have waited for me the whole day and so dying to see me. She follows me whenever I go in the house, she plays with me, she would sit on my lap while I am watching TV, doing my homework, reading my book and etc…… It will be so hard to even imagine life without her, I wouldn't trade her for anything else in the world. To me, Mini is not just a dog or a pet, she is my sister, a family member who will always going to be there with me. Thank you Mini, thank you to all the staff from the Allie's Pet corner!!!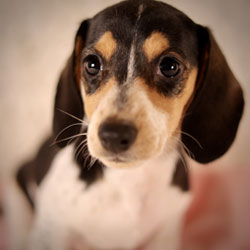 I've gotten three dogs from Allie's and they have been my greatest joys. Madeline, my COVID puppy, is the most loving dog. She came along at exactly the right time as I've been working from home. I'm very grateful to Allie's!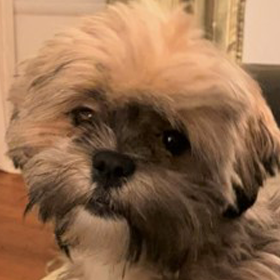 My family and I found our beautiful Havanese puppy Bonnie Belle on Allie's website back in April and immediately fell in love. Meaning we had to have her. The process was seemless and Jeff was amazing. She is by far the best thing to happen to our family in a very long time. She is full of spunky personality and extremely smart. Thanks Allie's!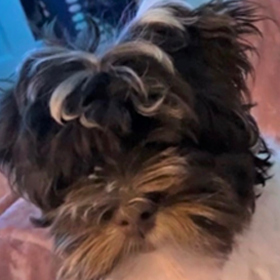 Allie's is the most trusted place to get your puppy in upstate NY!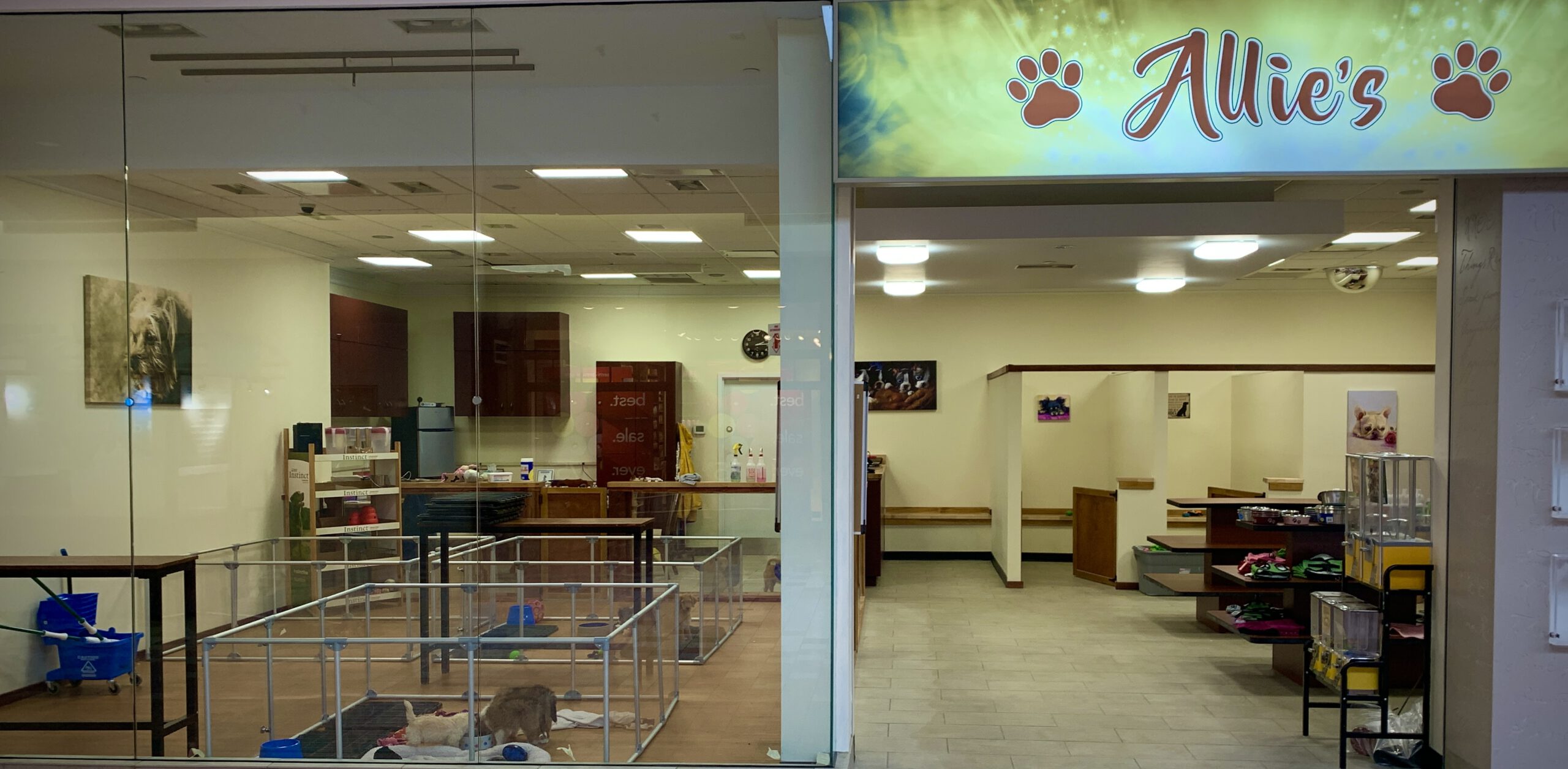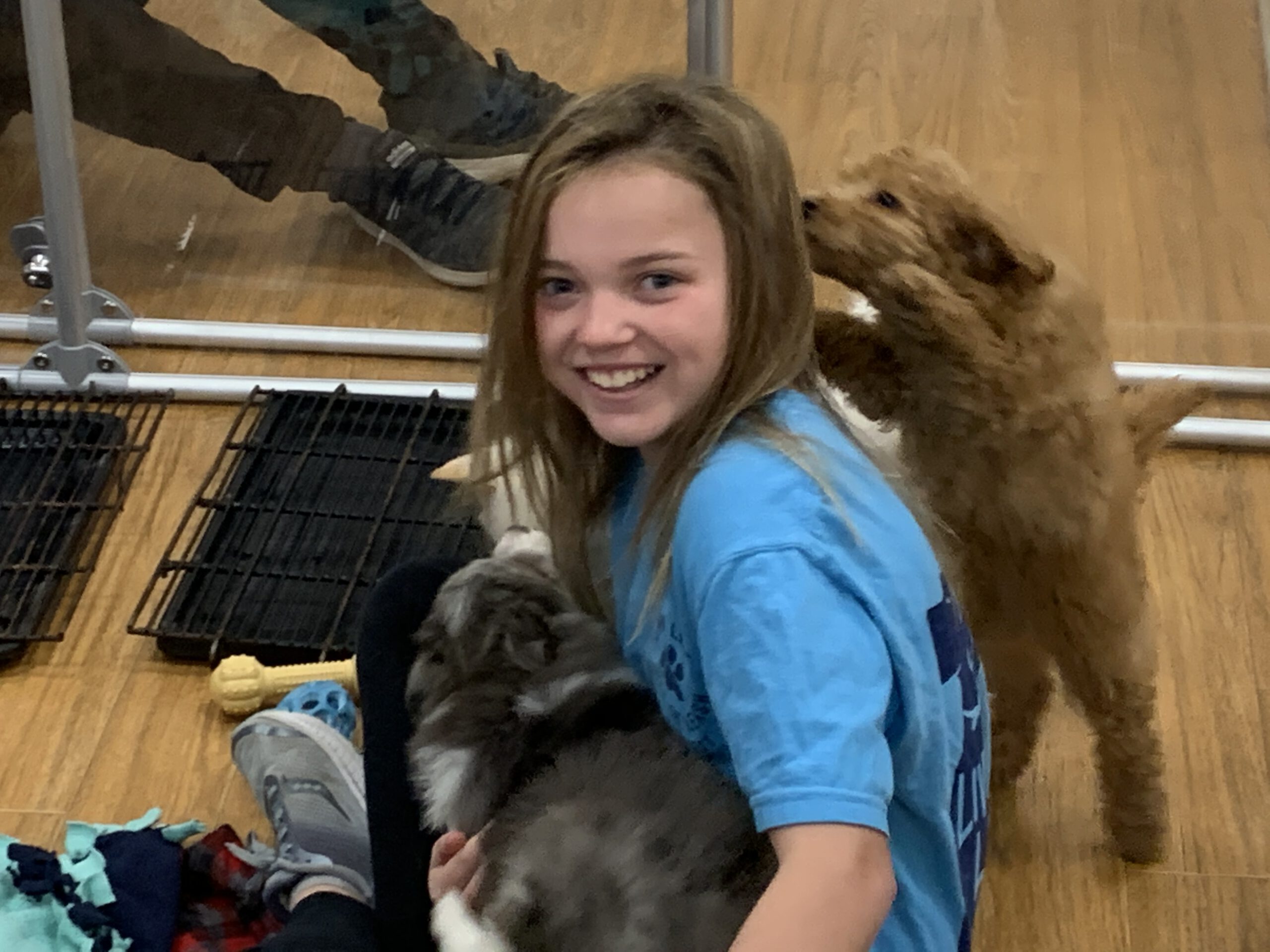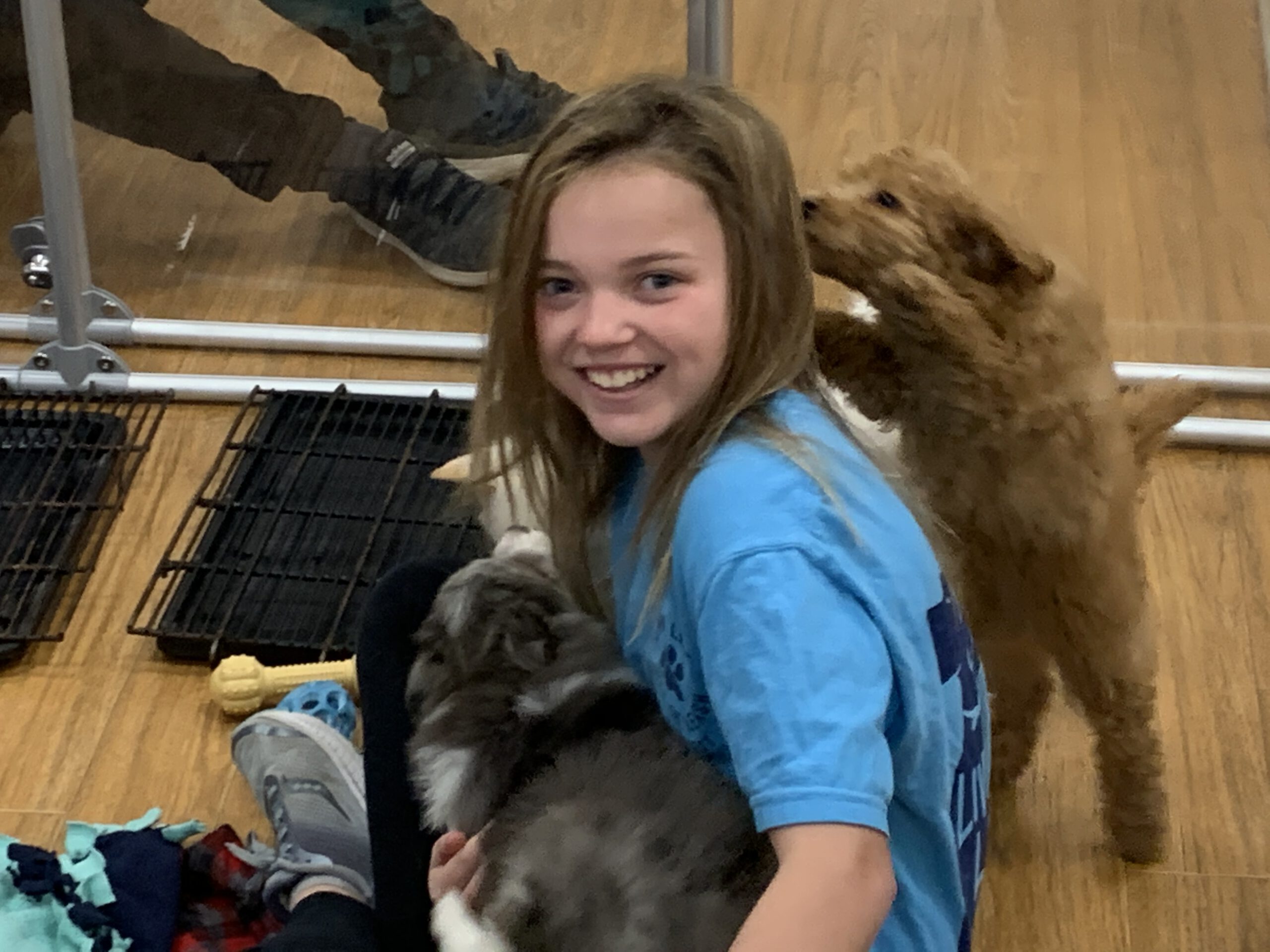 25 years of happy customers!

Health guarantee
Six months on anything congenital, 2 weeks on viruses or diseases

No Puppy Mill Pledge
Our breeders are local and licensed in NY.

Consumer Protections
We are a regulated store inspected by NY.
Signup To See Our New Puppies Every Week!