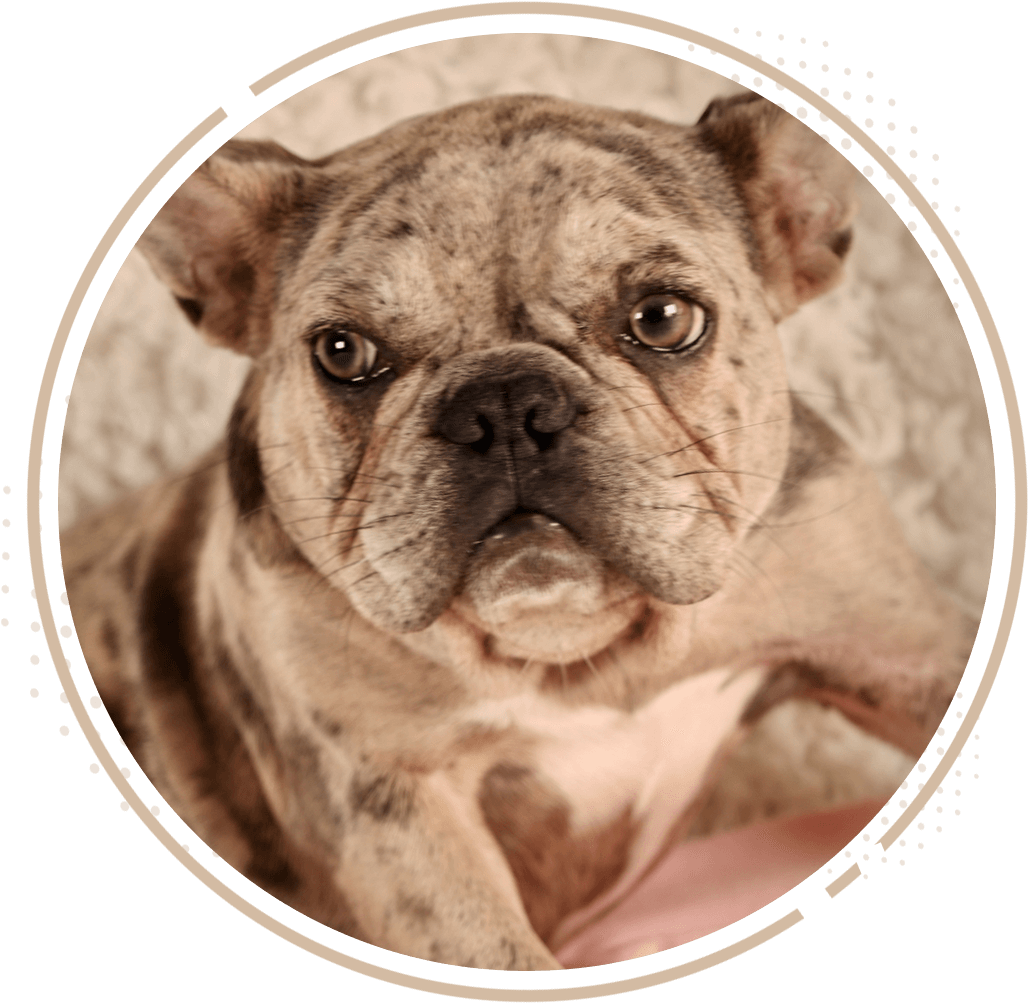 Where Frenchies Find Forever Families
At Allie's, we have established ourselves as the trusted source for loving, well-raised puppies throughout upstate New York.
We work exclusively with licensed, local, and experienced dog breeders to ensure that every puppy is nurtured with care and love from day one.
Our mission is to create lasting bonds that enrich the lives of both our puppies and their future loving families.
Sign up for our newsletter now and be the first to fetch the latest news, tips, and adorable arrivals at Allie's!
French Bulldogs, affectionately known as Frenchies, were bred from English Bulldogs in France during the 1800s. French Bulldogs are compact, generally weighing between 16-28 pounds, and standing about 11-12 inches tall. They are recognized for their bat-like ears and short, smooth coats that come in a variety of colors, including brindle, fawn, and white.
Caring for a Frenchie's coat is fairly straightforward; regular brushing helps to keep their coat healthy and reduces shedding. However, their facial wrinkles do require regular cleaning to avoid infections.
Just like other breeds, French Bulldogs are susceptible to specific health issues, including brachycephalic respiratory syndrome, eye problems, hip dysplasia, and various allergies and skin conditions. They are also very sensitive to heat and humidity, so be sure you get one from somewhere with a long track record of happy, healthy puppies like Allie's Pet Corner.
Are You Frenchie Friendly?
Choosing a French Bulldog as your companion comes with lots of joys and a few considerations. Because they are friendly and adaptable, Frenchies are a great choice for both bustling households and calm, solo living.
However, Frenchies have more health issues than other breeds and do not do well in hot or humid environments, so it's important you know what to expect before bringing one home.
Consider your lifestyle, preferences, and ability to meet their needs to determine if a French Bulldog is the right furry friend for you.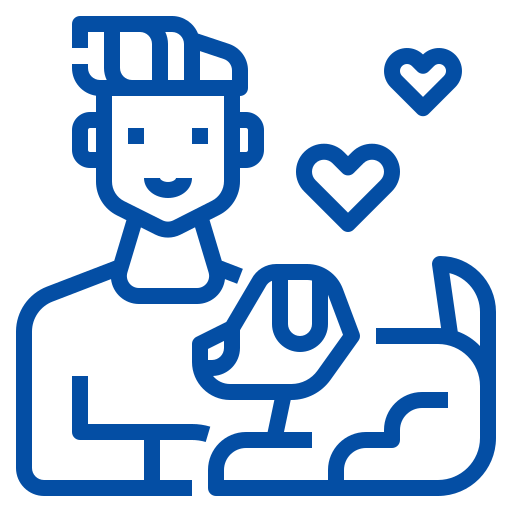 Social & Affectionate
Ideal for those who are looking for a loving and social companion who thrives on interaction and bonding.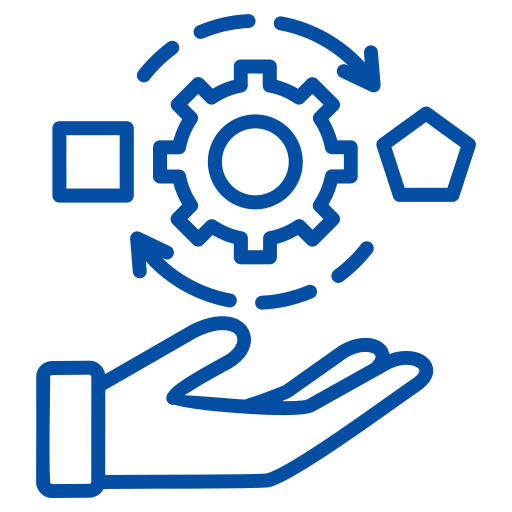 Adaptable Nature
Suited to various living environments and lifestyles.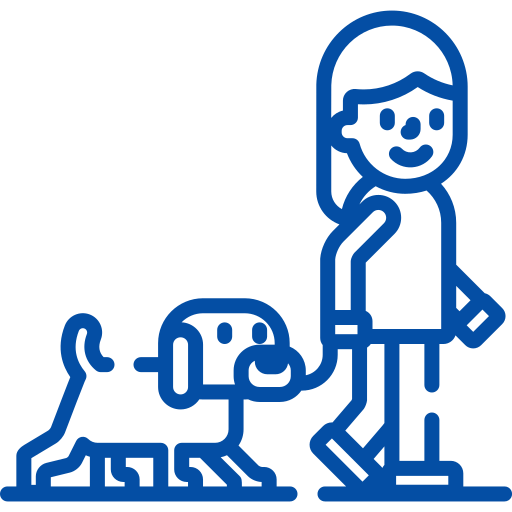 Moderate Exercise Needs
A good match for those who can provide regular but not excessive exercise.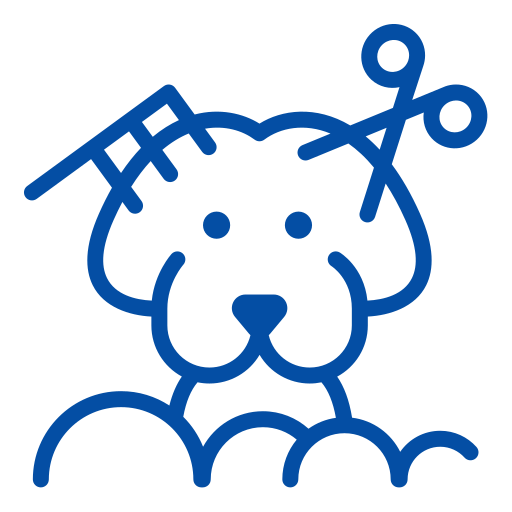 Grooming Needs
Their short coat requires minimal grooming.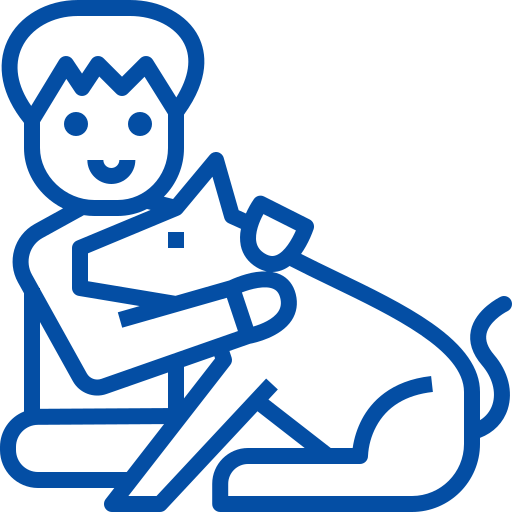 Family-Friendly
Their gentle and amiable demeanor makes them a fantastic choice for families with children.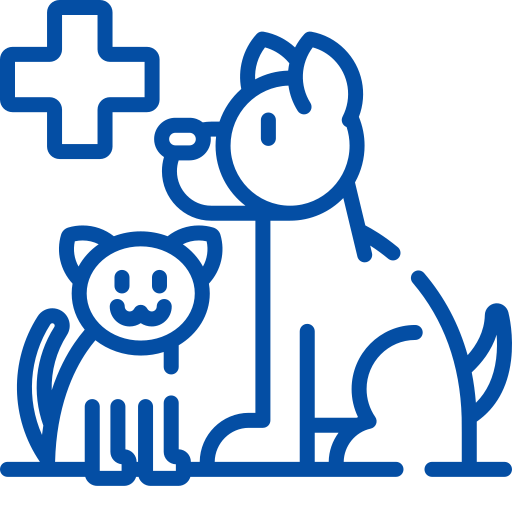 Medical Needs
Health challenges may require frequent trips to the vet.
Allie's is the most trusted place to get your puppy in upstate NY!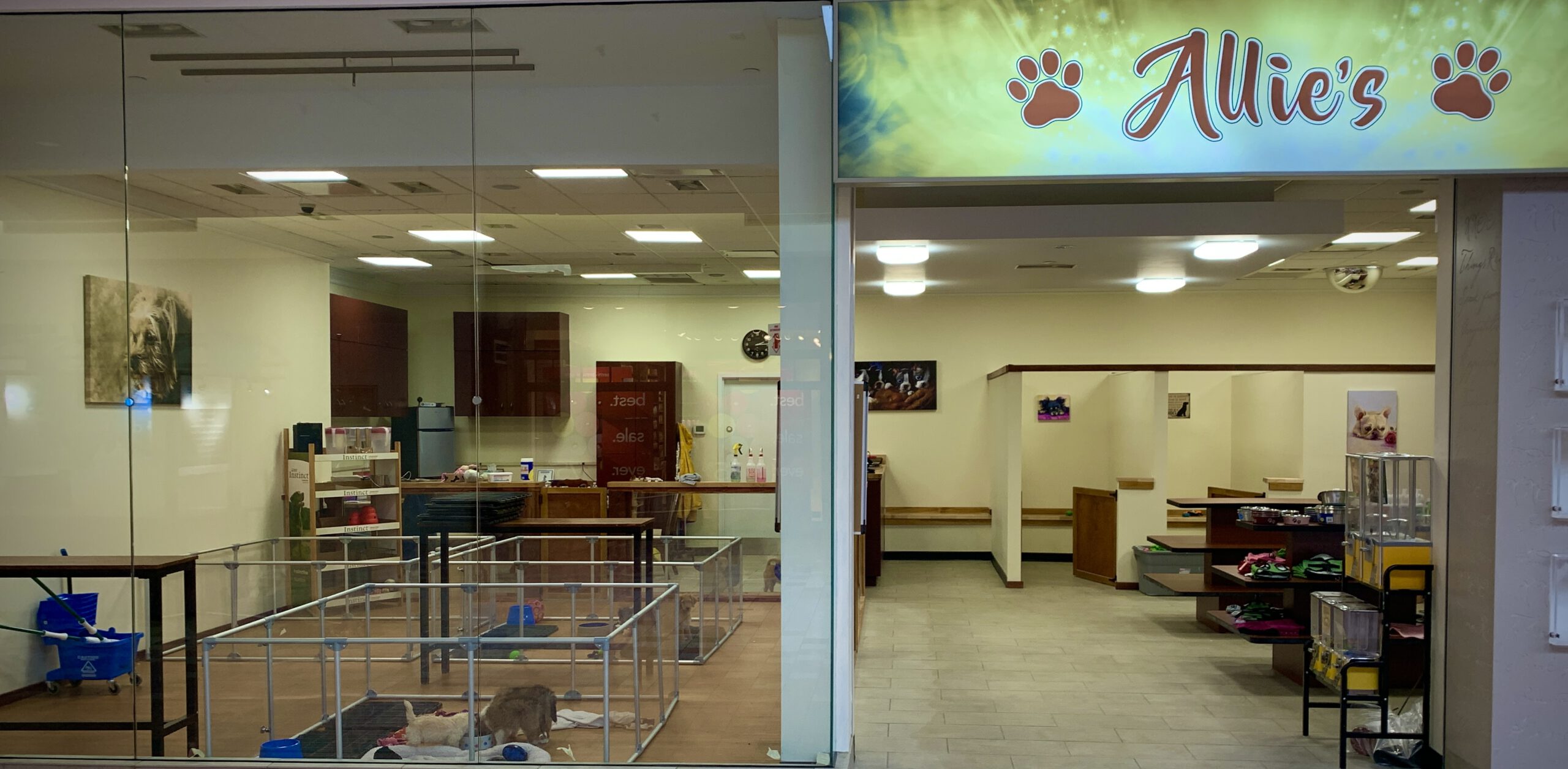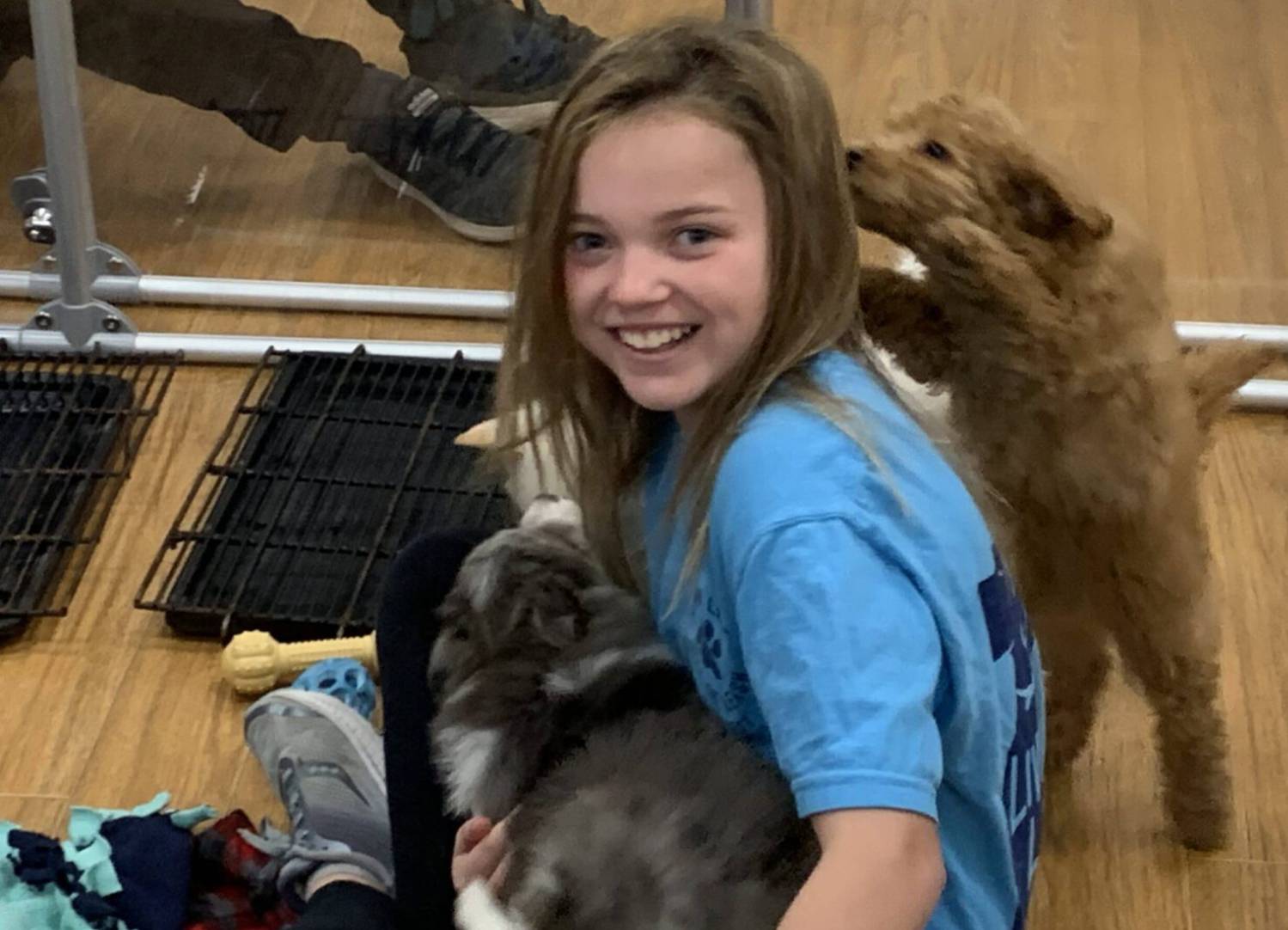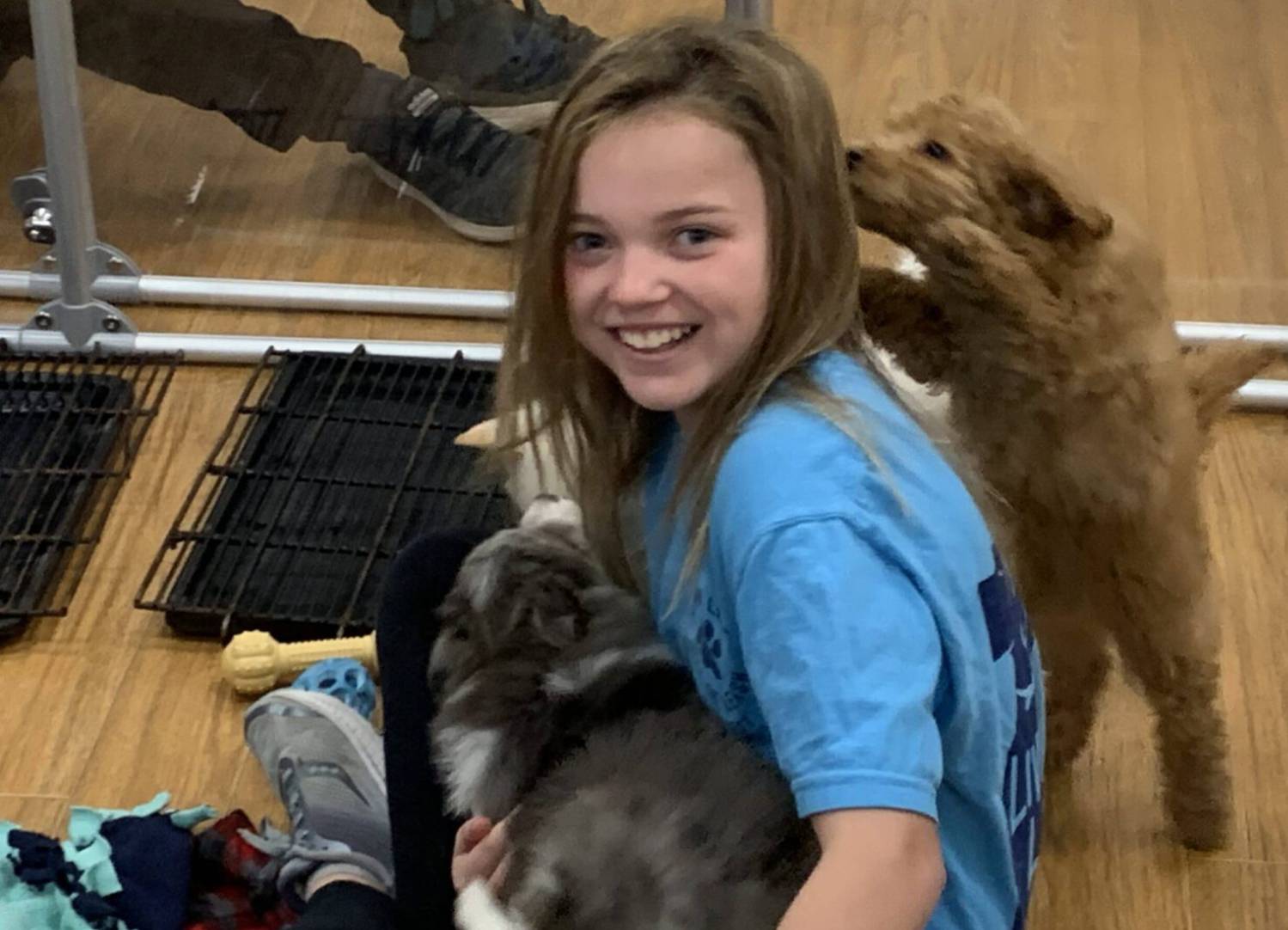 25 years of happy customers!

Health guarantee
We offer a six-month guarantee for any congenital conditions and a two-week guarantee against viruses or diseases, ensuring your peace of mind and your puppy's well-being.

No Puppy Mill Pledge
We uphold a strict No Puppy Mill Pledge, working solely with licensed, local breeders in New York who meet our high standards for ethical and responsible breeding.

Consumer Protections
We operate under strict consumer protections and adhere to New York state regulations for the utmost assurance of quality and reliability.
25 years of happy customers!
25 Years of Pawsitive Experiences

In March of 2019 my family visited Allie's Pet Corner and saw the two puppies we had been looking for for years at the window. We brought home a Cavalier King Charles and a French Bulldog that day. It was an easy process. The staff member assisting us was very knowledgeable and helpful. We couldn't ask for healthier and happier dogs.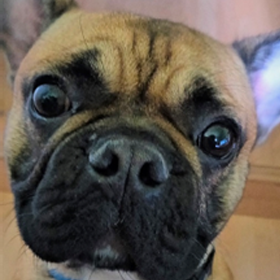 I purchased Lola on 9/15/18. I went in to Allie's Pet Corner just see the adorable puppies. I had no intentions on purchasing one. Then I saw her! I was hesitant to purchase from a pet store due to the stories that tend to circulate.
I asked to see her and spend some time with her. I ended up falling in love with her. She was well tempered, lovable, clean and appeared healthy. I made the decision to purchase her right then and there. I have had Lola for 3 months now. She is one of the most intelligent dogs I have ever owned. She is healthy, beautiful and I would not know what to do without her. She has been a blessing. Thank you Allies Pet Corner!!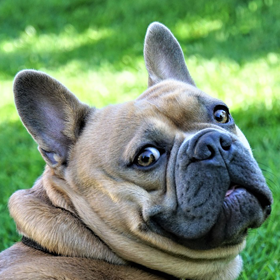 This is Riley.. She just turn one a couple weeks ago. I went to the mall to buy shoes for my trip to Vegas, as I usually do I stopped to look at puppies. I had recently lost one of my fur babies and was very set that I wasn't ready
for another dog. BUT as soon as I saw her I called my husband and told him all about her. She came home with me that night. From that day on she has been our world. Her older sister(which we also bought from allie's 10 years ago) wasn't to happy with us at first but they love to cuddle now. She is a very healthy, happy and full of energy. Her only down fall is she snores like a grown man but I wouldn't trade it for anything.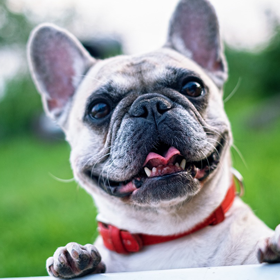 Sign up and be the first to fetch the latest news, tips, and adorable arrivals at Allie's!