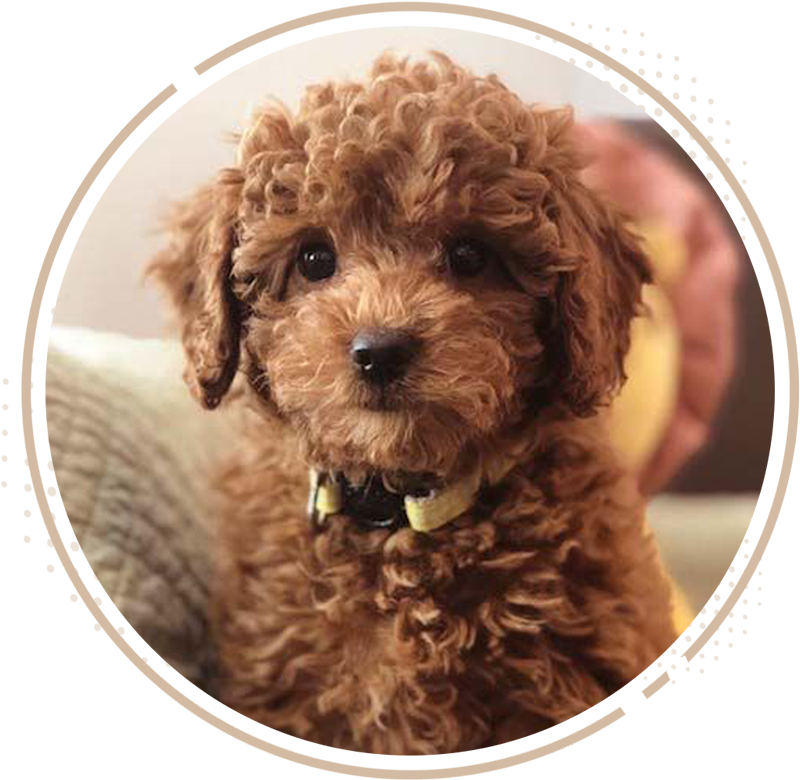 Matching Mini Doodles With Forever Families
At Allie's, we have established ourselves as the trusted source for loving, well-raised puppies throughout upstate New York.
We work exclusively with licensed, local, and experienced dog breeders to ensure that every puppy is nurtured with care and love from day one.
Our mission is to create lasting bonds that enrich the lives of both our puppies and their future loving families.
Sign up for our newsletter now and be the first to fetch the latest news, tips, and adorable arrivals at Allie's!
Meet the Mini Goldendoodle
The Mini Goldendoodle is a smaller version of the beloved Goldendoodle, bred by pairing a Golden Retriever with a miniature Poodle. These adorable dogs are known for their sweet disposition, intelligence, and friendly nature.
Mini Goldendoodles are compact, generally weighing between 15-30 pounds. They have curly or wavy coats that can come in various colors like cream, gold, red, and even multicolored patterns.
Depending on their coat type, regular grooming may be necessary to keep them looking their best.
Just like all breeds, Mini Goldendoodles have their share of health considerations, including hip dysplasia, allergies, and various eye conditions, so be sure you get one from somewhere with a long track record of happy, healthy puppies like Allie's Pet Corner.
Owning a Mini Goldendoodle comes with boundless joy and a few considerations. With their loving nature and sharp minds, they make perfect companions whether you have a house full of playful kids or enjoy a more relaxed and independent lifestyle.
However, Mini Goldendoodles need companionship and mental stimulation. It's essential to consider these needs before deciding to bring one home.
Consider your lifestyle, preferences, and willingness to meet their needs to determine if a Mini Goldendoodle is the right fluffy companion for you.
Allie's is the most trusted place to get your puppy in upstate NY!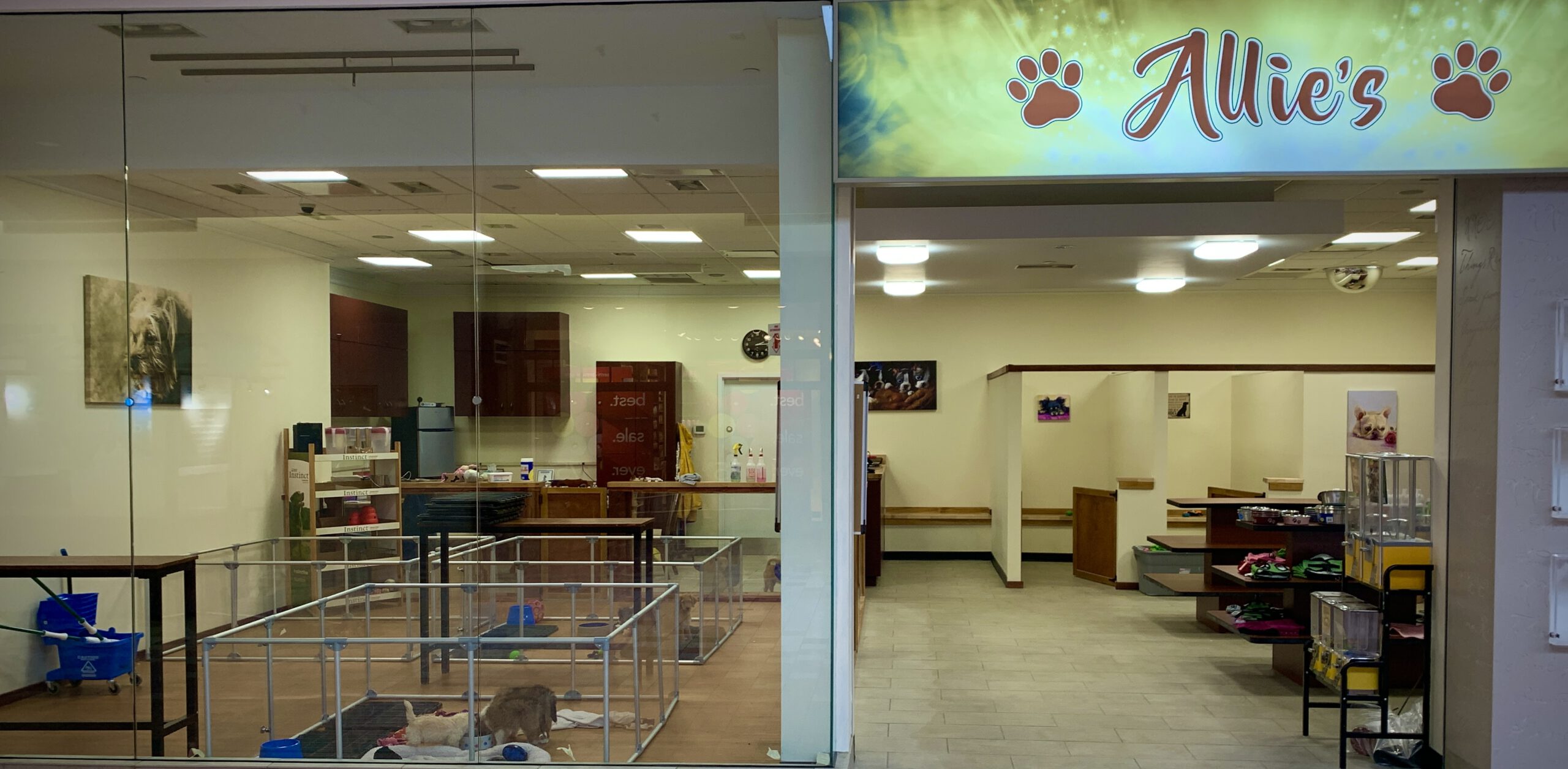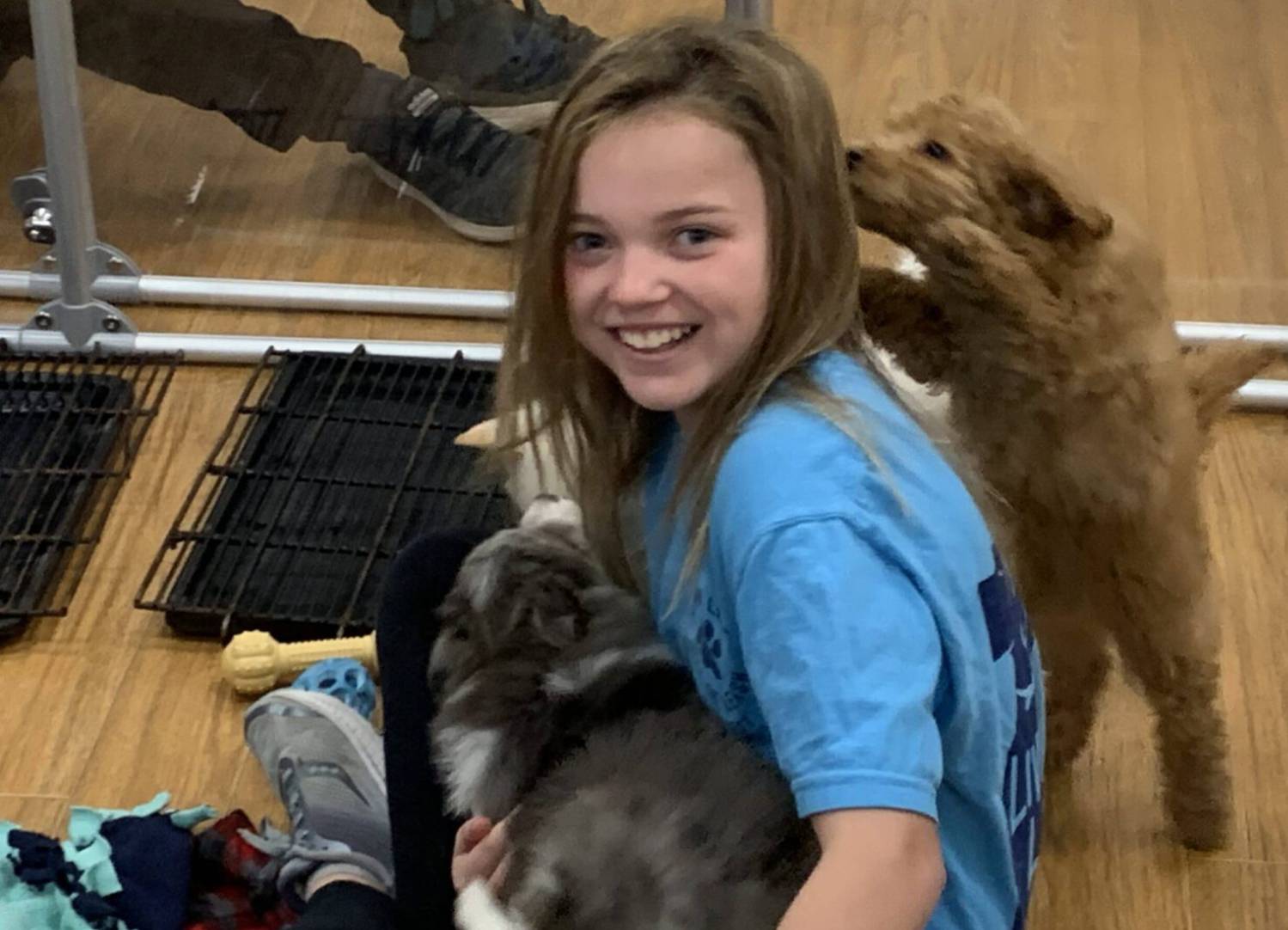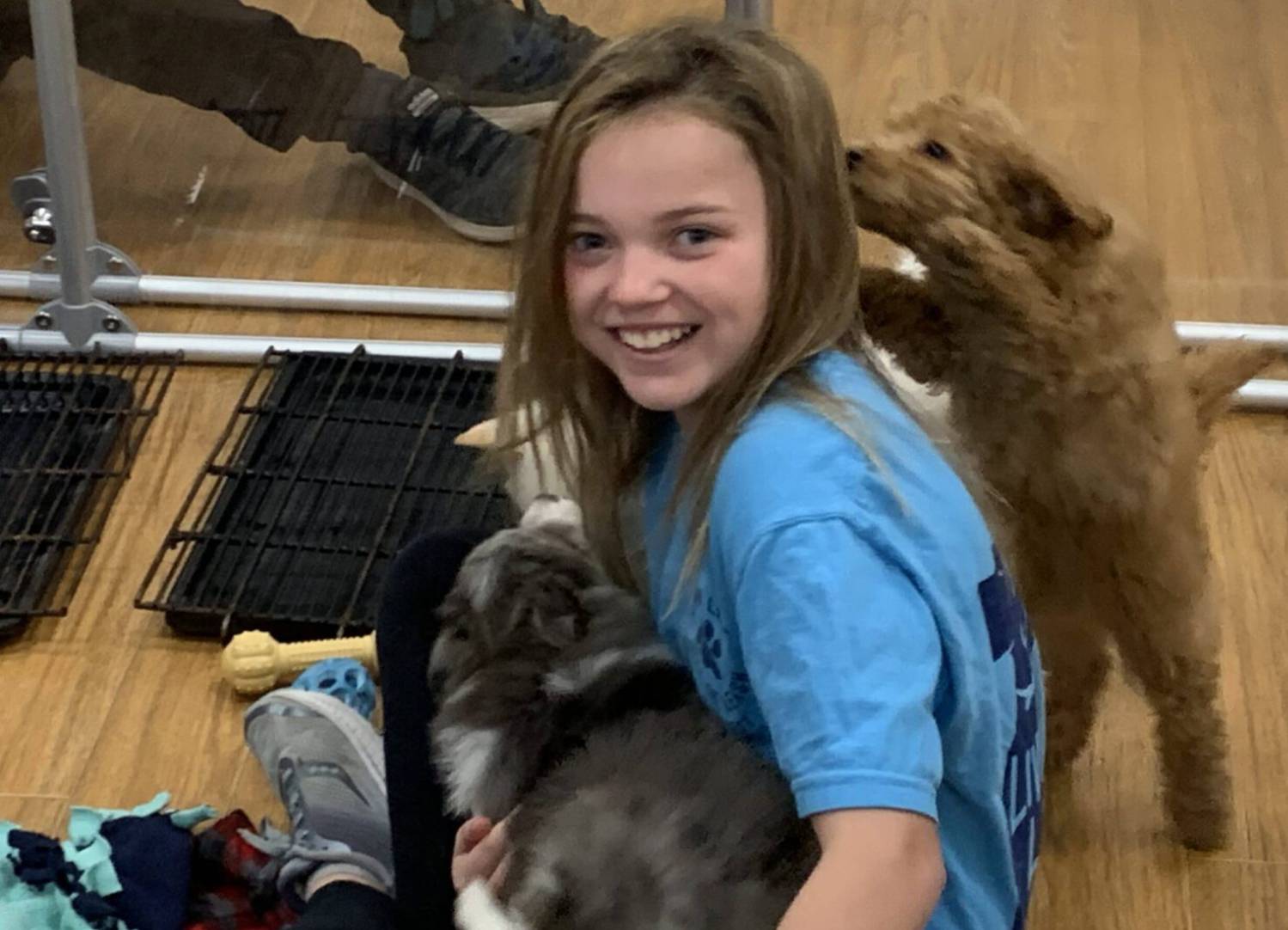 25 years of happy customers!

Health guarantee
We offer a six-month guarantee for any congenital conditions and a two-week guarantee against viruses or diseases, ensuring your peace of mind and your puppy's well-being.

No Puppy Mill Pledge
We uphold a strict No Puppy Mill Pledge, working solely with licensed, local breeders in New York who meet our high standards for ethical and responsible breeding.

Consumer Protections
We operate under strict consumer protections and adhere to New York state regulations for the utmost assurance of quality and reliability.
25 years of happy customers!
25 Years of Pawsitive Experiences

I wanted to drop you an email with a picture of our pup that my wife purchased three years ago at Allie's Pet Corner. Her name is Sheba and she has brought so much joy into my life. As a pastor, I have sometimes struggled with anxiety and Sheba has been a godsend for me. She will curl right up in my lap and just let me pet her as long as I need. I always wanted to have an inside dog, but I was never allowed one growing up. While my wife and I were still dating she would frequently visit Allie's Pet Corner just to look at the puppies. Our dream dog has always been a Goldendoodle, and one day while she was visiting the Pet Corner, she discovered our Sheba. She texted me a picture, and I couldn't say no. It was one of the greatest decisions we've ever made. Our life is fuller because of our pup. And we owe all the folks at Allie's Pet Corner who made it possible. Thank you.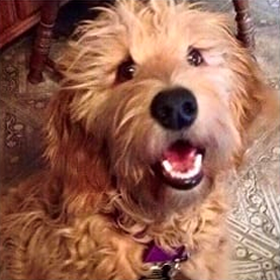 My experience with Ali's Pet Corner was amazing from the beginning, they were so nice to me over the phone and understood what my plan was, this puppy meant so much since it was given to my daughter for her "quinceanera" She was very concerned and confused
with all that's happening in the world at this time. And Bella definitely changed that all to positivity, giving her love and support, I am beyond happy with her thanks to Ali's Pet Corner 100% recommend.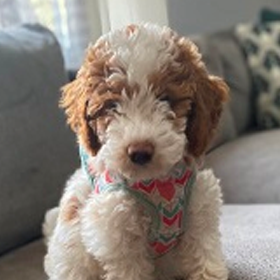 We recently purchased a mini-golden doodle from Allie's. The whole process was very smooth and the system was well worked out for COVID. The team at Allies was very response and provided plentiful information upon purchase. We love our happy "Smooch" so much! Would buy from here again.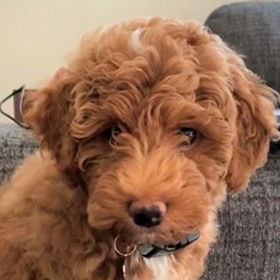 Sign up and be the first to fetch the latest news, tips, and adorable arrivals at Allie's!