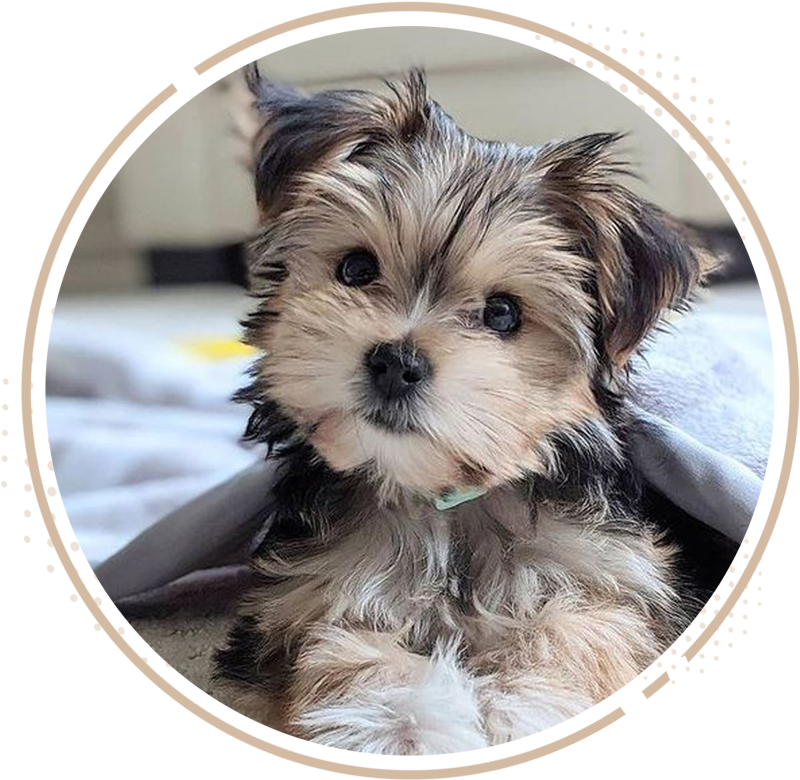 Matching Morkies With Forever Families
At Allie's, we have established ourselves as the trusted source for loving, well-raised puppies throughout upstate New York.
We work exclusively with licensed, local, and experienced dog breeders to ensure that every puppy is nurtured with care and love from day one.
Our mission is to create lasting bonds that enrich the lives of both our puppies and their future loving families.
Sign up for our newsletter now and be the first to fetch the latest news, tips, and adorable arrivals at Allie's!
The Morkie is a delightful mix between a Maltese and a Yorkshire Terrier. These small and charming dogs are celebrated for their affectionate nature and energetic disposition.
Weighing around 4-8 pounds, Morkies are a compact bundle of joy. Their coats are long and silky, and they come in a variety of colors like black, white, or tan.
Depending on their coat type, regular grooming is essential to keep their fur untangled and shiny. Morkies are low-shedding and hypoallergenic, making them a great option for allergy sufferers.
Like all breeds, Morkies have specific health considerations, including hypoglycemia, dental issues, and luxating patellas (slipped-out knee caps), so be sure you get one from somewhere with a long track record of happy, healthy puppies like Allie's Pet Corner.
Owning a Morkie comes with immense joy and a few considerations. With their lively and loving nature, Morkies are the perfect companions for both bustling families and quieter lifestyles.
However, Morkies yearn for companionship and enjoy being the center of attention. Understanding and catering to these needs are crucial before deciding to bring one home.
Consider your lifestyle, preferences, and ability to meet their needs to determine if a Morkie is the right furry friend for you.
Allie's is the most trusted place to get your puppy in upstate NY!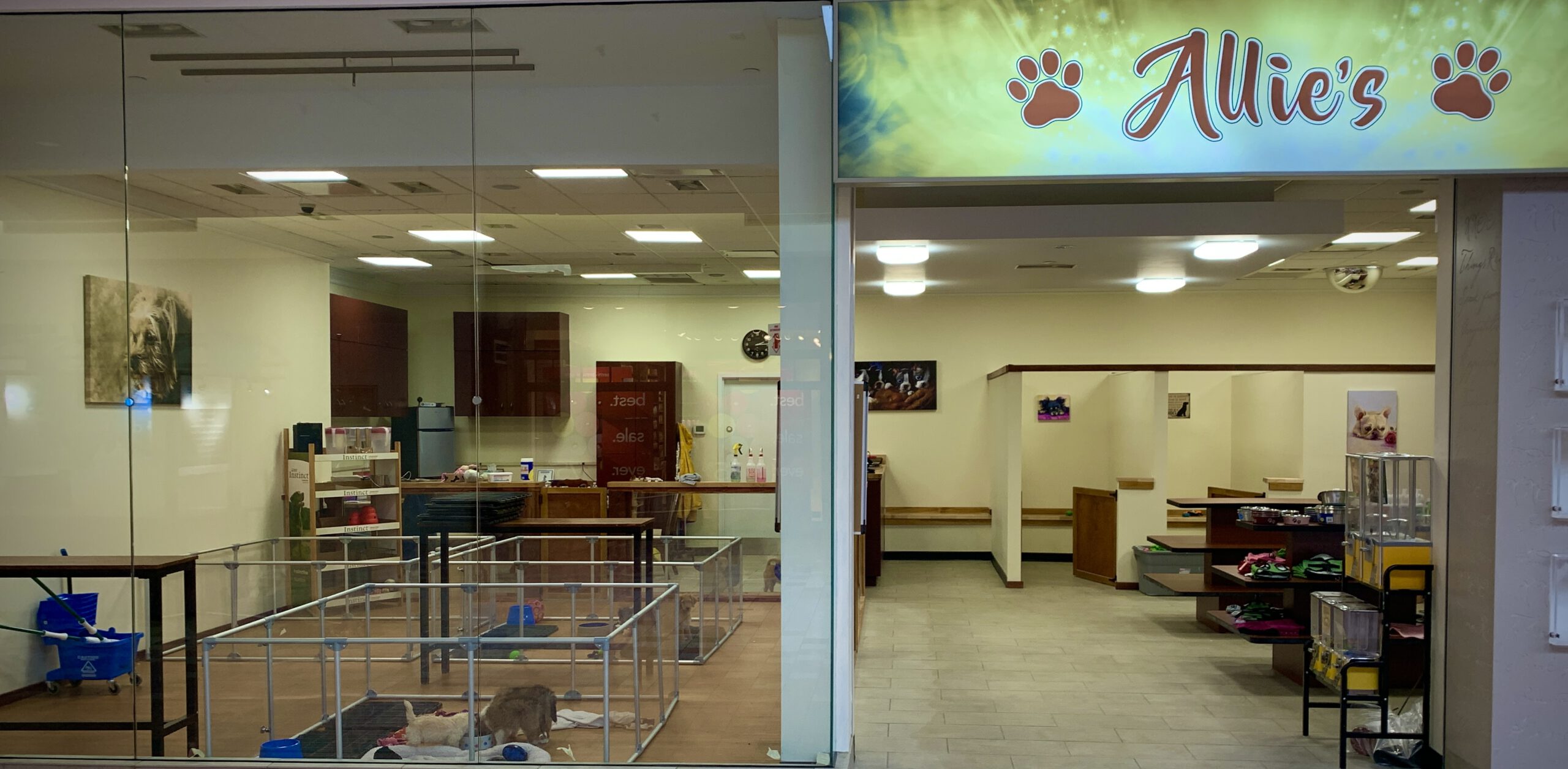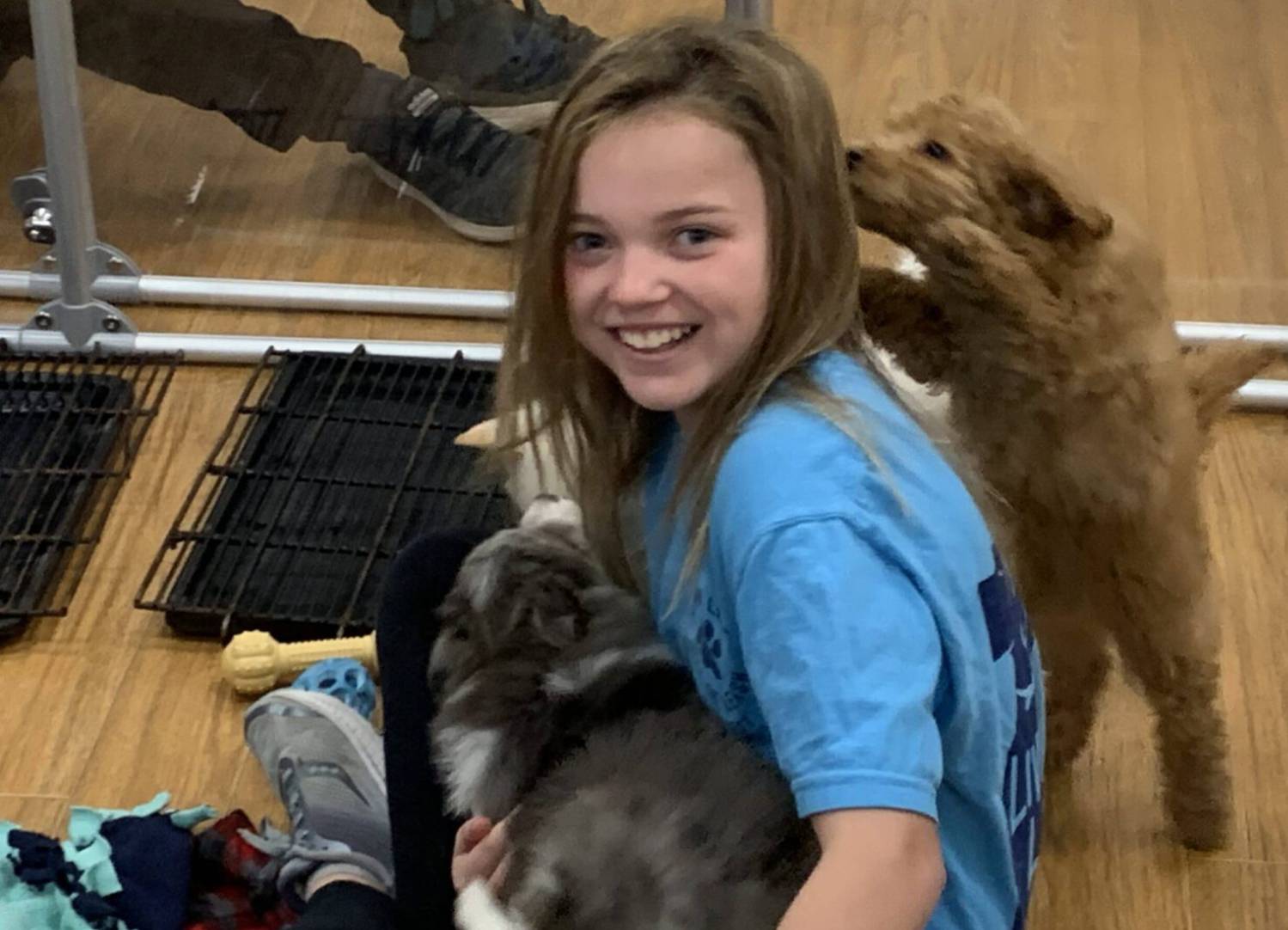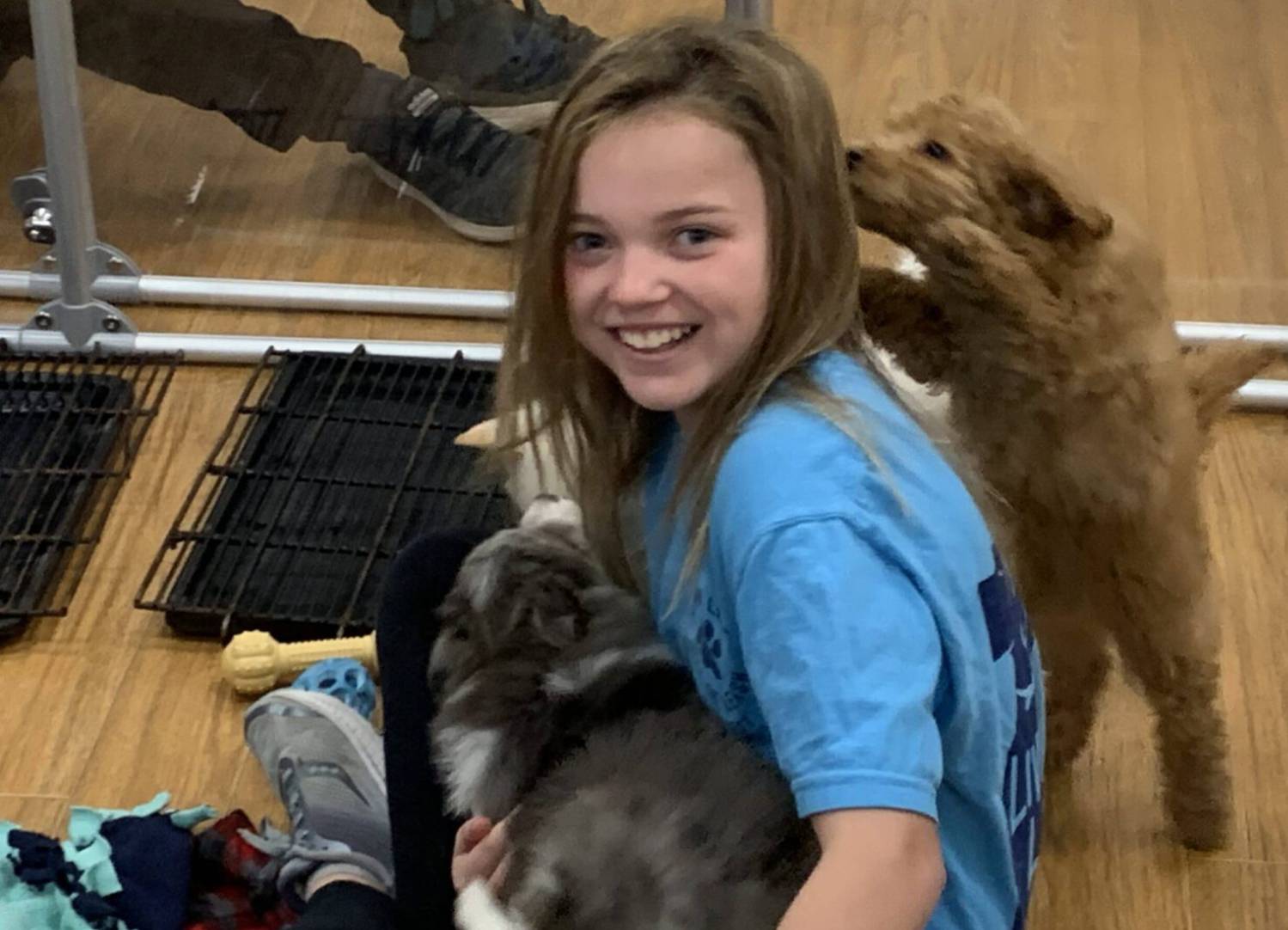 25 years of happy customers!

Health guarantee
We offer a six-month guarantee for any congenital conditions and a two-week guarantee against viruses or diseases, ensuring your peace of mind and your puppy's well-being.

No Puppy Mill Pledge
We uphold a strict No Puppy Mill Pledge, working solely with licensed, local breeders in New York who meet our high standards for ethical and responsible breeding.

Consumer Protections
We operate under strict consumer protections and adhere to New York state regulations for the utmost assurance of quality and reliability.
25 years of happy customers!
25 Years of Pawsitive Experiences

We purchased Rascal in September of 2014. He was the first dog for our family and we were not very familiar with the Morkie breed but the information on line was very positive. Rascal has been an amazing dog for our family. He's a great companion to all of us and is a great watchdog. He is also a very intelligent and knows the names of all of his dog buddies in the neighborhood. We also have taught him to count which amazes our friends and family. He was soon followed by his buddy Lola who is our very energetic Papillon.
Thank You.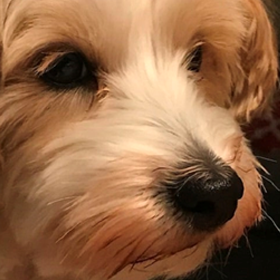 Here are 2 pictures of my Molly!!! She is such a lovable, cuddly puppy! Yes, I still consider her a puppy as she has so much playful energy!!! She loves cuddling with her daddy on the recliner and loves sleeping under our Christmas tree. Molly was a gift to me for Mother's Day from my husband. I saw her in the store while picking treats up for our other dog. I snapped a picture of her and sent it to my husband and said isn't she cute. That night I showed my two daughters her picture and said isnt she adorable she looks like a Molly! The girls fell in love with that picture and even more so when they met her. She completed our family more than we thought we needed.
We love our Molly!!
Thanks,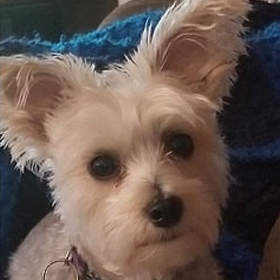 Copper is doing wonderful!! He is apart of my family. Everyone loves him. He is a great companion. He loves going to my mothers house and playing with her dogs. I gave him a Birthday party when he turned one and everyone had a great time. I take professional pictures with him! He is my baby/son. I'm so happy that he is in my life!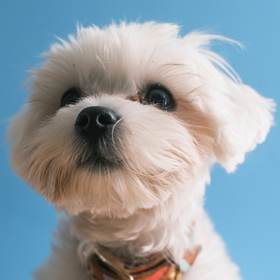 Sign up and be the first to fetch the latest news, tips, and adorable arrivals at Allie's!