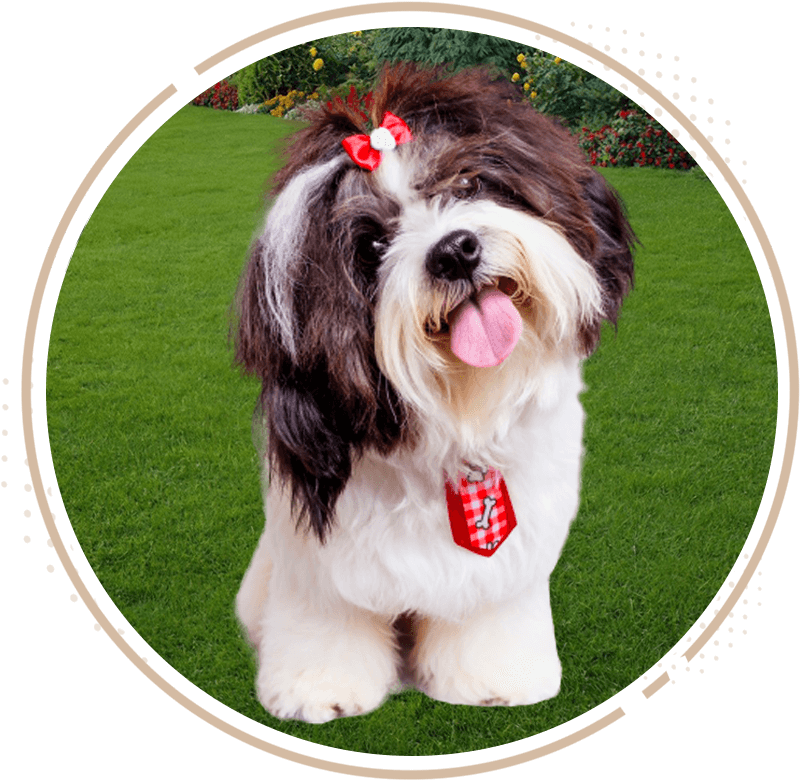 Synching Shih Tzus With
Happy Homes
At Allie's, we have established ourselves as the trusted source for loving, well-raised puppies throughout upstate New York.
We work exclusively with licensed, local, and experienced dog breeders to ensure that every puppy is nurtured with care and love from day one.
Our mission is to create lasting bonds that enrich the lives of both our puppies and their future loving families.
Sign up for our newsletter now and be the first to fetch the latest news, tips, and adorable arrivals at Allie's!
The Shih Tzu, with origins in Tibet, was bred as a companion dog for royalty in China. These small and charming dogs are friendly and affectionate.
Weighing around 9-16 pounds and standing about 9-10.5 inches tall, Shih Tzus are small and sturdy. Their coats are long and flowing, and come in a variety of colors like black, white, gold, or a mix of these.
Their coats can be demanding, requiring grooming and maintenance to keep them looking nice and shiny. Shih Tzus are low-shedding and hypoallergenic, making them a great option for allergy sufferers.
Like other breeds, Shih Tzus have their unique health considerations, such as brachycephalic syndrome (breathing problems), hip dysplasia, and eye conditions, so be sure you get one from somewhere with a long track record of happy, healthy puppies like Allie's Pet Corner.
Owning a Shih Tzu comes with boundless joy and a few considerations. Known for their loving nature and charming personalities, they are suitable companions for a lively household or a more tranquil, solo lifestyle.
However, Shih Tzus crave attention and companionship and need regular grooming. It is vital to assess these needs before deciding to bring one home.
Consider your lifestyle, preferences, and ability to meet their needs to determine if a Shih Tzu is the right fluffy friend for you.
Allie's is the most trusted place to get your puppy in upstate NY!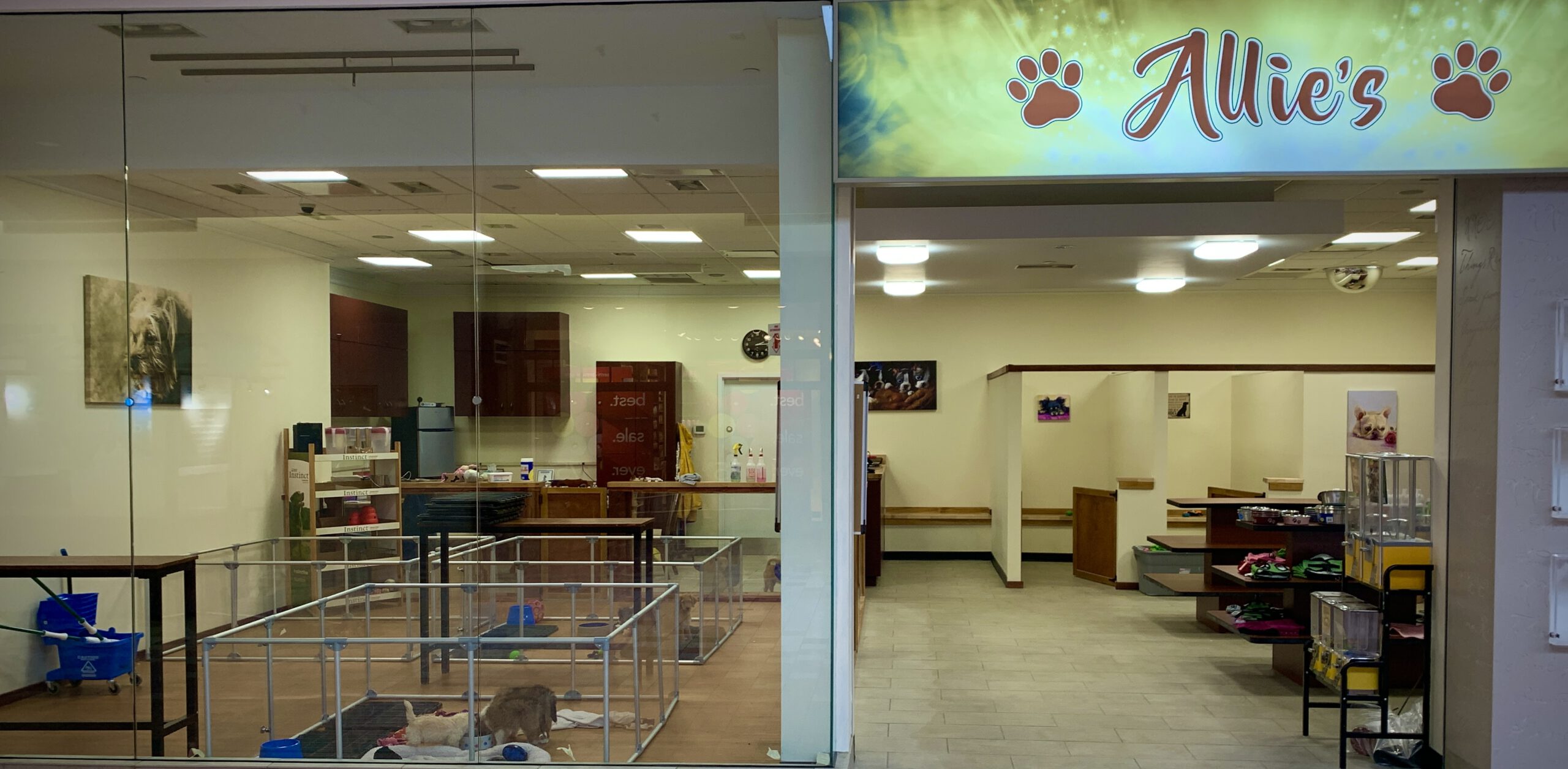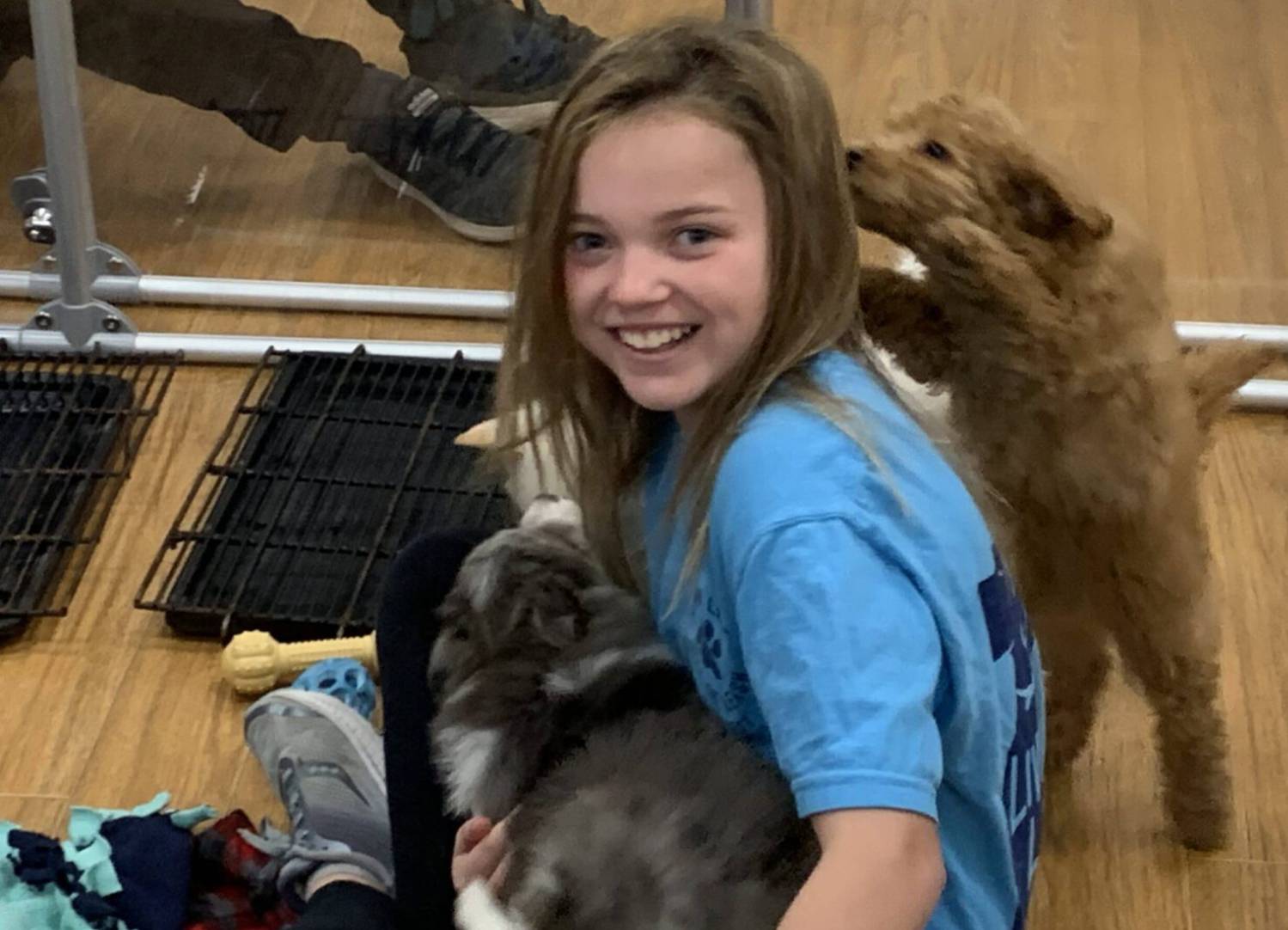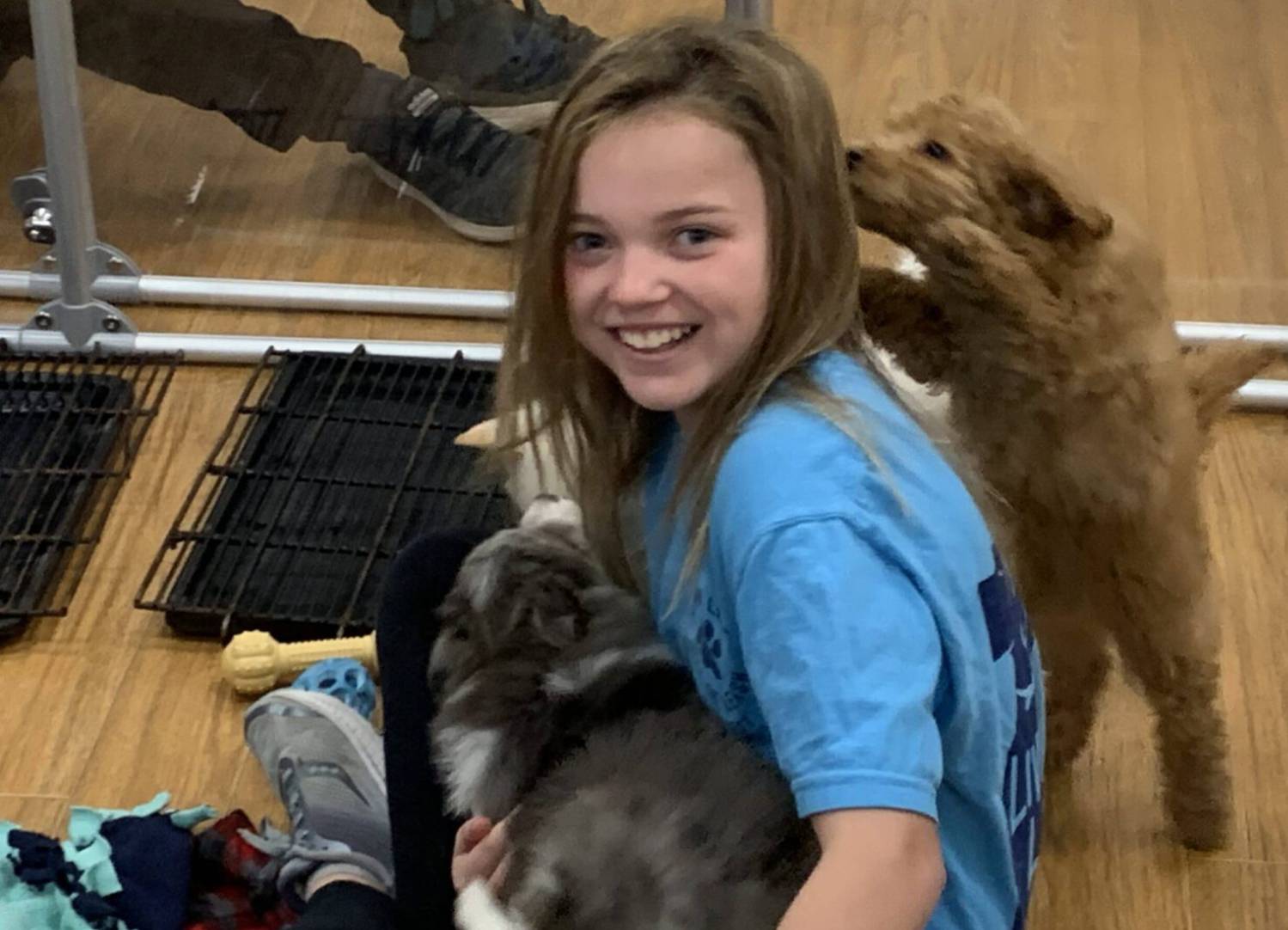 25 years of happy customers!

Health guarantee
We offer a six-month guarantee for any congenital conditions and a two-week guarantee against viruses or diseases, ensuring your peace of mind and your puppy's well-being.

No Puppy Mill Pledge
We uphold a strict No Puppy Mill Pledge, working solely with licensed, local breeders in New York who meet our high standards for ethical and responsible breeding.

Consumer Protections
We operate under strict consumer protections and adhere to New York state regulations for the utmost assurance of quality and reliability.
25 years of happy customers!
25 Years of Pawsitive Experiences

My name is Timothy. I am a seven years old boy who love my dog Mini with all my heart. I am the only child in the family. Ever since my parent have decided that they will not going to have any more child, that means to me that I will never going to have siblings. It's kind of sad to accept the fact because I afraid that I will going to be lonely and have no one to play with in the house. Therefore, I constantly bet my dad to buy me a dog so that it will keep me company. On March 2016, my dad has finally decided to buy me a shih tzu from the Allie's pet corner. It was the happiness day of my life. We named her Mini because of her size. She is a lovely, healthy, smart, sweet, playful dog who brought so much of joy to our family. Everyday I came home from school, she would wags her tail very hard and jumps on me. It's such a wonderful feeling to know that someone have waited for me the whole day and so dying to see me. She follows me whenever I go in the house, she plays with me, she would sit on my lap while I am watching TV, doing my homework, reading my book and etc…… It will be so hard to even imagine life without her, I wouldn't trade her for anything else in the world. To me, Mini is not just a dog or a pet, she is my sister, a family member who will always going to be there with me. Thank you Mini, thank you to all the staff from the Allie's Pet corner!!!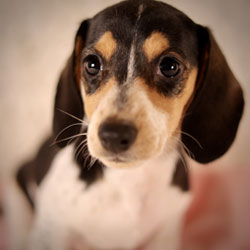 I've gotten three dogs from Allie's and they have been my greatest joys. Madeline, my COVID puppy, is the most loving dog. She came along at exactly the right time as I've been working from home. I'm very grateful to Allie's!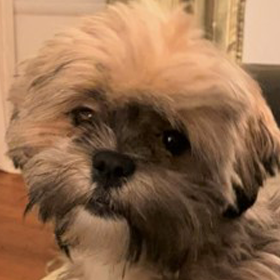 My family and I found our beautiful Havanese puppy Bonnie Belle on Allie's website back in April and immediately fell in love. Meaning we had to have her. The process was seemless and Jeff was amazing. She is by far the best thing to happen to our family in a very long time. She is full of spunky personality and extremely smart. Thanks Allie's!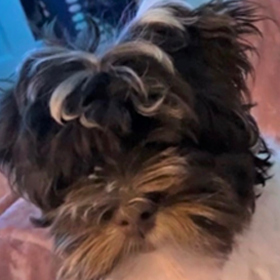 Sign up and be the first to fetch the latest news, tips, and adorable arrivals at Allie's