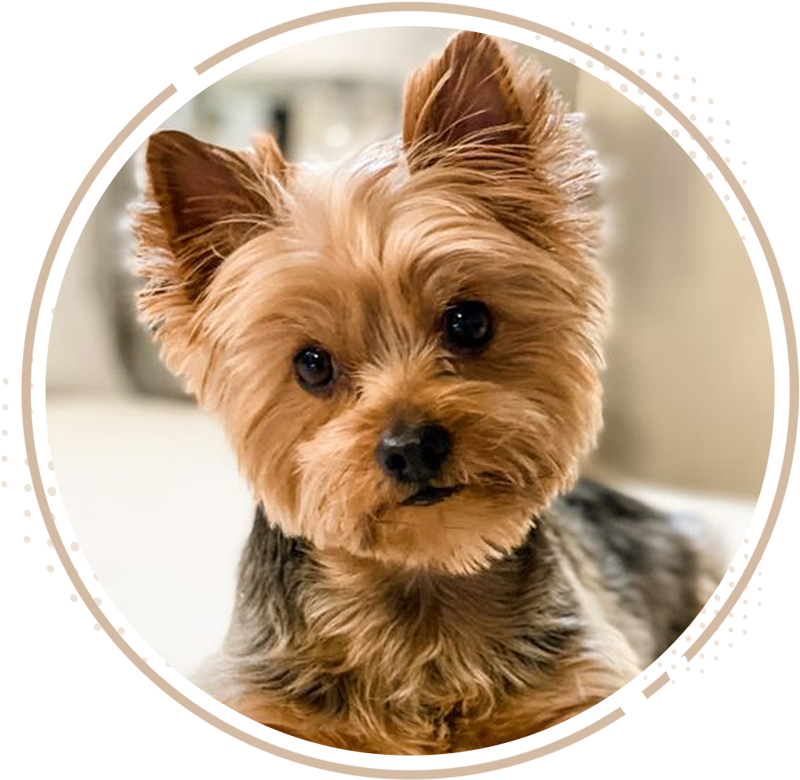 Where Furry Friends Find Forever Homes
At Allie's, we have established ourselves as the trusted source for loving, well-raised puppies throughout upstate New York.
We work exclusively with licensed, local, and experienced dog breeders to ensure that every puppy is nurtured with care and love from day one.
Our mission is to create lasting bonds that enrich the lives of both our puppies and their future loving families.
Sign up for our newsletter now and be the first to fetch the latest news, tips, and adorable arrivals at Allie's!
The Yorkshire Terrier, or Yorkie, comes from England and was bred by mixing different small terriers, like the Black and Tan Terrier and the Waterside Terrier, back in the early 1800s.
Yorkies are small in stature, in fact, they are one of the smallest dog breeds, measuring just 7-10" and weighing no more than seven pounds. They have long, silky coats that vary in color from dark gray and tan to black and gold.
Though their fine, silky hair is hypoallergenic, regular grooming is essential to keep them looking their best.
Like all breeds, Yorkies are prone to certain health problems, such as hypoglycemia, luxating patellas (slipped-out knee caps), vision problems, and dental issues, so be sure you get one from somewhere with a long track record of happy, healthy puppies like Allie's Pet Corner.
Choosing a Yorkie as your companion brings immense joy and a few considerations. Known for their vibrant personalities and adaptability, they make great companions whether you're bustling with family activities or enjoy a quieter, solo life.
However, Yorkies crave attention and companionship and require frequent grooming, so it's vital to understand their needs before bringing one home.
Consider your lifestyle, preferences, and ability to meet their needs to determine if a Yorkie is the right furry friend for you.
Allie's is the most trusted place to get your puppy in upstate NY!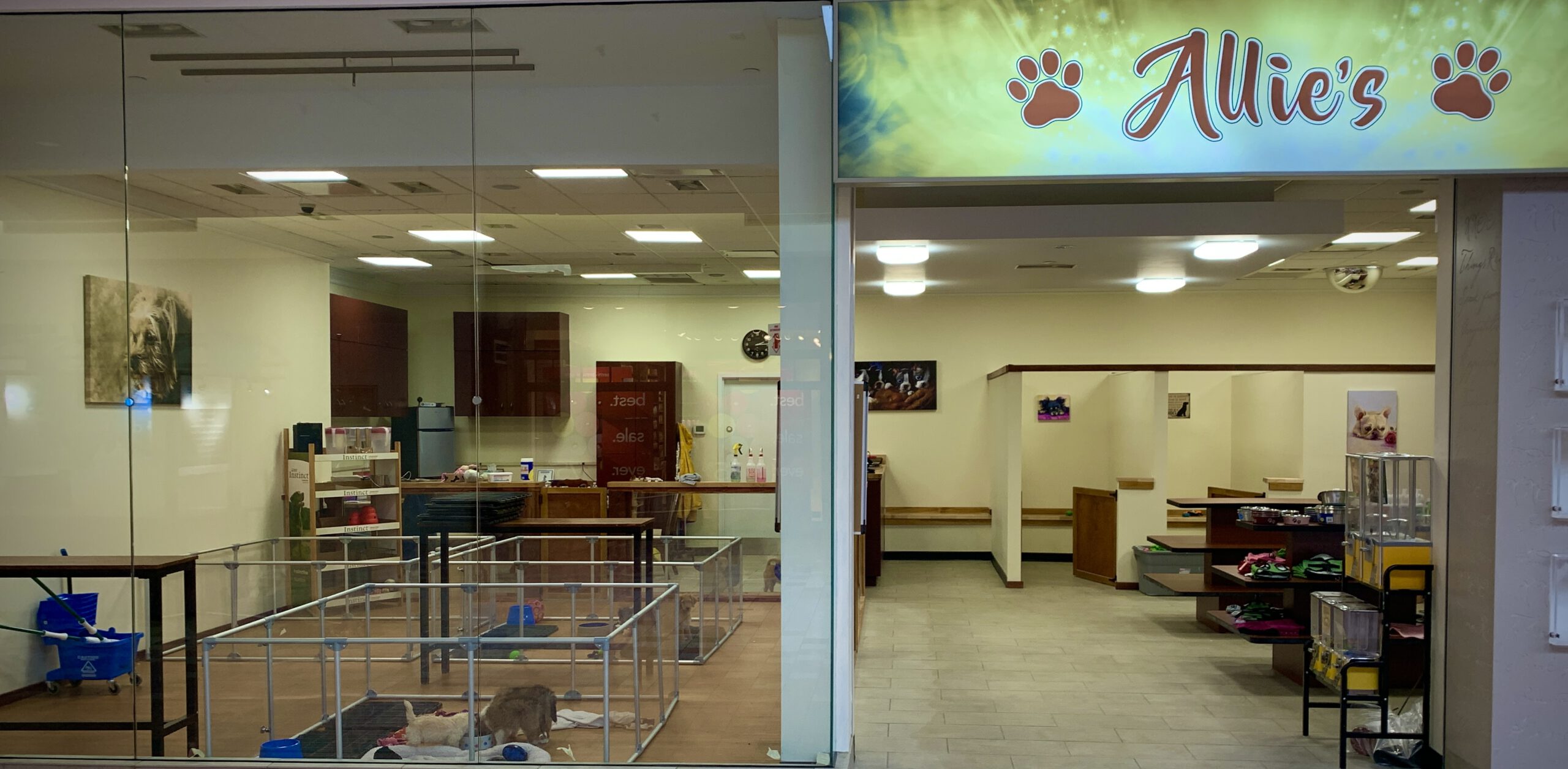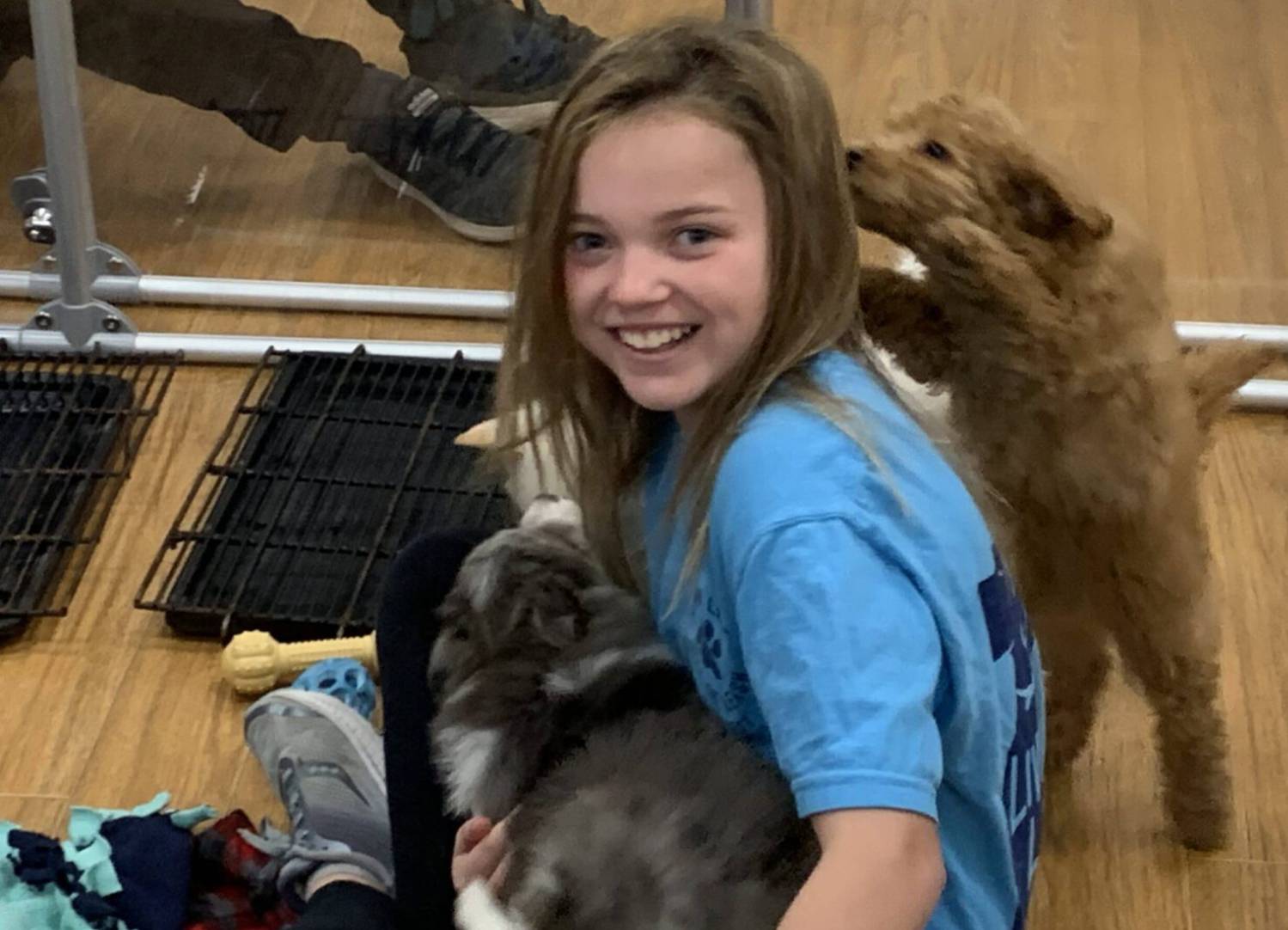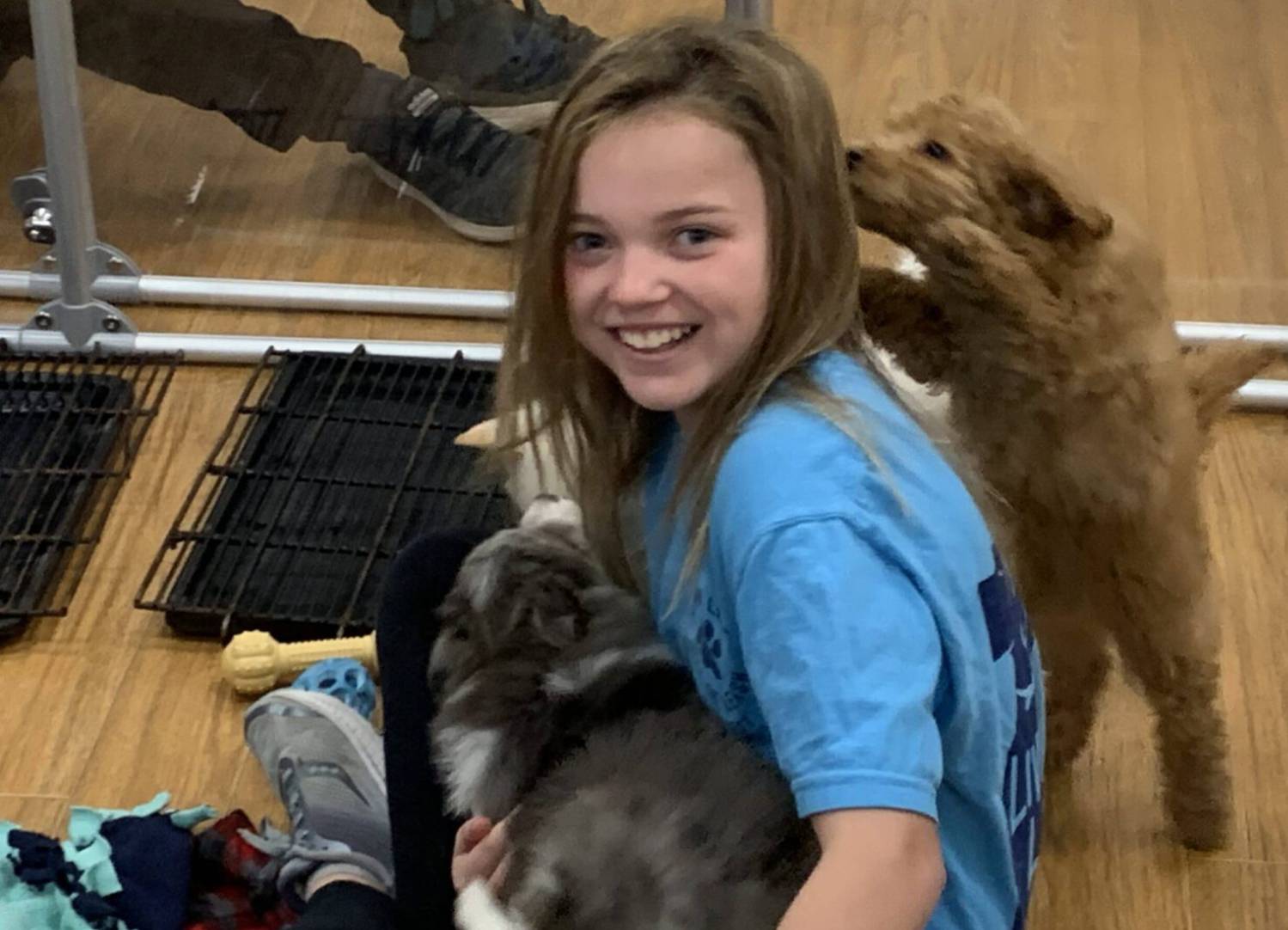 25 years of happy customers!

Health guarantee
We offer a six-month guarantee for any congenital conditions and a two-week guarantee against viruses or diseases, ensuring your peace of mind and your puppy's well-being.

No Puppy Mill Pledge
We uphold a strict No Puppy Mill Pledge, working solely with licensed, local breeders in New York who meet our high standards for ethical and responsible breeding.

Consumer Protections
We operate under strict consumer protections and adhere to New York state regulations for the utmost assurance of quality and reliability.
25 years of happy customers!
25 Years of Pawsitive Experiences

Roxy will be 2 on January 16, 2019. She has come along way. She is a beautiful young lady. I am her human owner. I love this little girl to the moon and back. She is healthy and energetic. She is my everything. As you see in the picture, she is beautiful. She loves having her hair put up. So this is my little angel!!!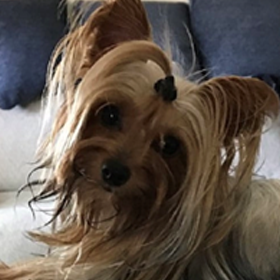 We purchased Toby about 2 years ago. It was a difficult time in our lives, we lost our dog Buster after having him for over 16 years. As well as a few other person losses as well. When we saw Toby we knew he was the perfect fit for us. He fills our lives with lots of love and joy. He's such a care loving dog. We don't know what we would do without him.
Thank you Allies for having Toby, he's our little man.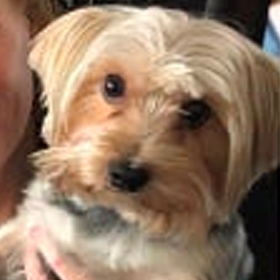 Rosie is almost two years old January 1st she has been a joy she is so well behaved loves people loves dogs very attached to me she is very easy to live with not demanding couldn't ask for a better dog love Allie's pet store.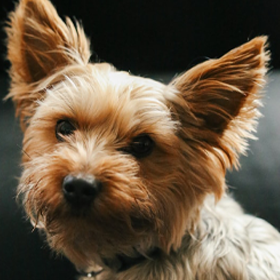 Sign up and be the first to fetch the latest news, tips, and adorable arrivals at Allie's!