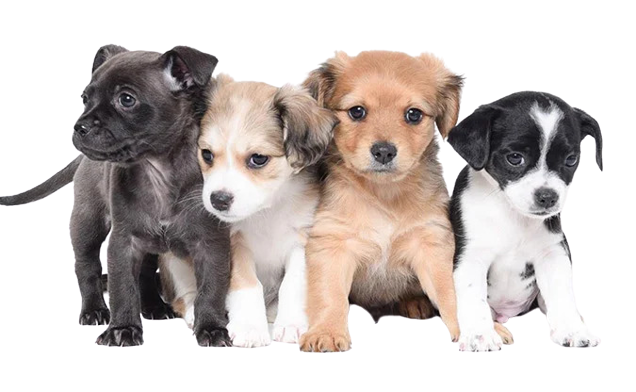 Pairing Puppies With the Perfect Parents
At Allie's, we have established ourselves as the trusted source for loving, well-raised puppies throughout upstate New York.
We work exclusively with licensed, local, and experienced dog breeders to ensure that every puppy is nurtured with care and love from day one.
Our mission is to create lasting bonds that enrich the lives of both our puppies and their future loving families.
Sign up for our newsletter now and be the first to fetch the latest news, tips, and adorable arrivals at Allie's!
Puppies are pure happiness and energy. Regardless of the breed, every puppy offers a unique blend of affection, loyalty, and playfulness.
Every breed has its unique features, sizes, and needs, but all our puppies are lovable, full of personality, and we're sure their adorable antics will melt your heart.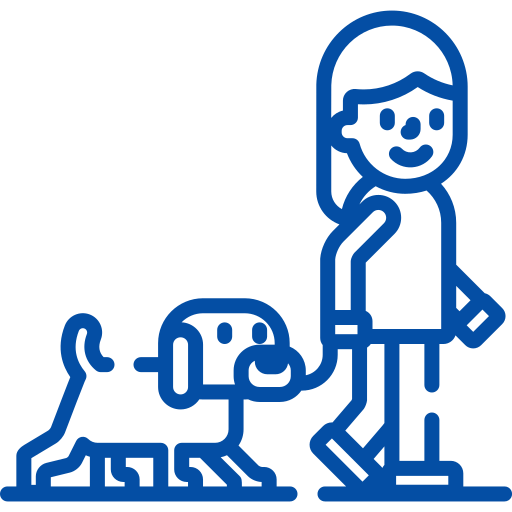 Exceptional Companions
Our puppies are more than just adorable faces; they are loyal companions, ready to offer unconditional love, comfort, and companionship. Whether you're looking for a playful pal or a cuddly confidante, you're sure to find your perfect match in our selection of lovingly raised puppies.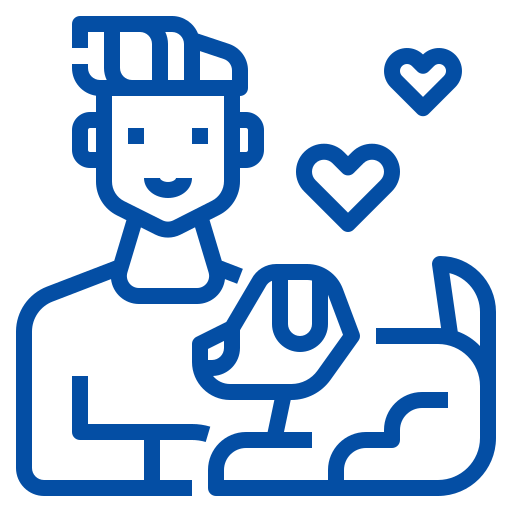 Healthy and Happy
Our puppies are healthy, happy, and well-socialized, ready to join their new families. We emphasize proper nutrition, regular veterinary check-ups, and ample playtime, fostering well-rounded and joyful puppies.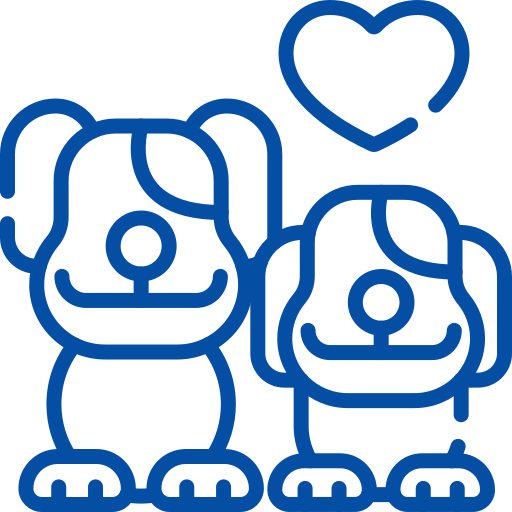 Variety of Breeds
We offer a diverse range of breeds, each with its unique characteristics, temperaments, and needs. Whether you're drawn to the playful nature of a Morkie, the gentle soul of a Shih Tzu, or the energetic spirit of a Mini Goldendoodle, we have the perfect puppy waiting to be a part of your family.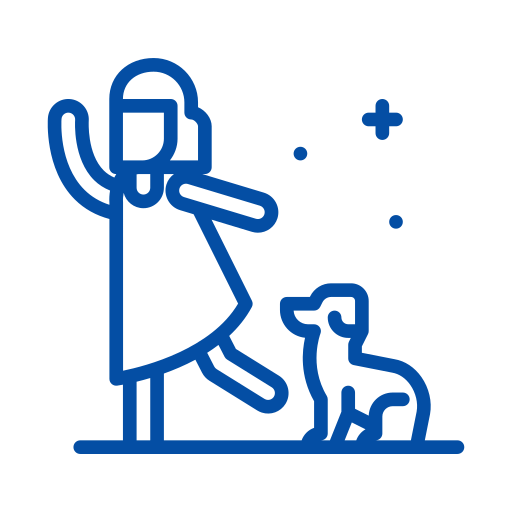 Endearing Personalities
Every puppy has its own enchanting personality. Some are playful and adventurous, while others are sweet and tranquil. We provide ample information about each puppy's individual traits and behaviors, helping you find the one that aligns perfectly with your lifestyle and preferences.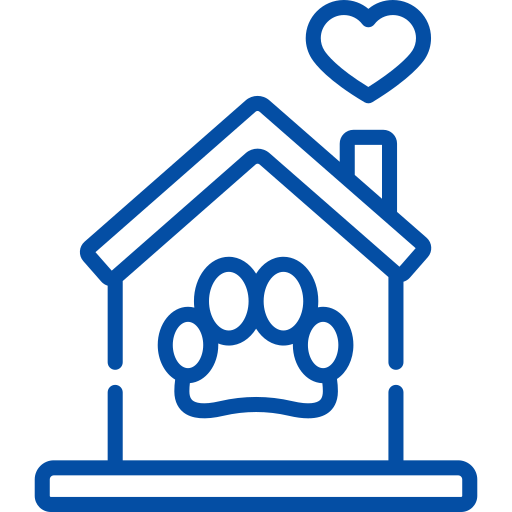 Ready for Forever Homes
Each little paw is eager to step into its forever home, to explore new terrains, and to become an integral part of your family. They are ready to create countless memories, share in laughter, and offer a comforting paw on tough days.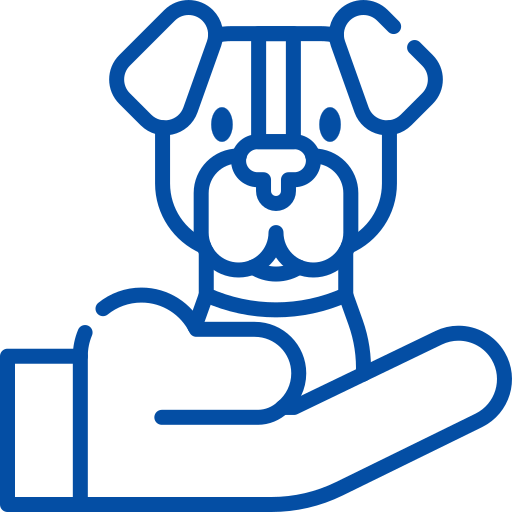 Choose Your Furry Friend
Browse through our available puppies and learn more about their breeds, personalities, and needs. Let the enchanting journey begin, and let your heart be won over by the irresistible charm and boundless affection of your new furry companion.
Embarking on puppy parenthood brings unparalleled joy and a set of considerations. With their playful antics and boundless love, puppies are fitting companions for lively families and individuals alike.
However, puppies require constant care, training, and attention. Understanding their needs and being prepared to cater to them is crucial before deciding to bring one home.
Allie's is the most trusted place to get your puppy in upstate NY!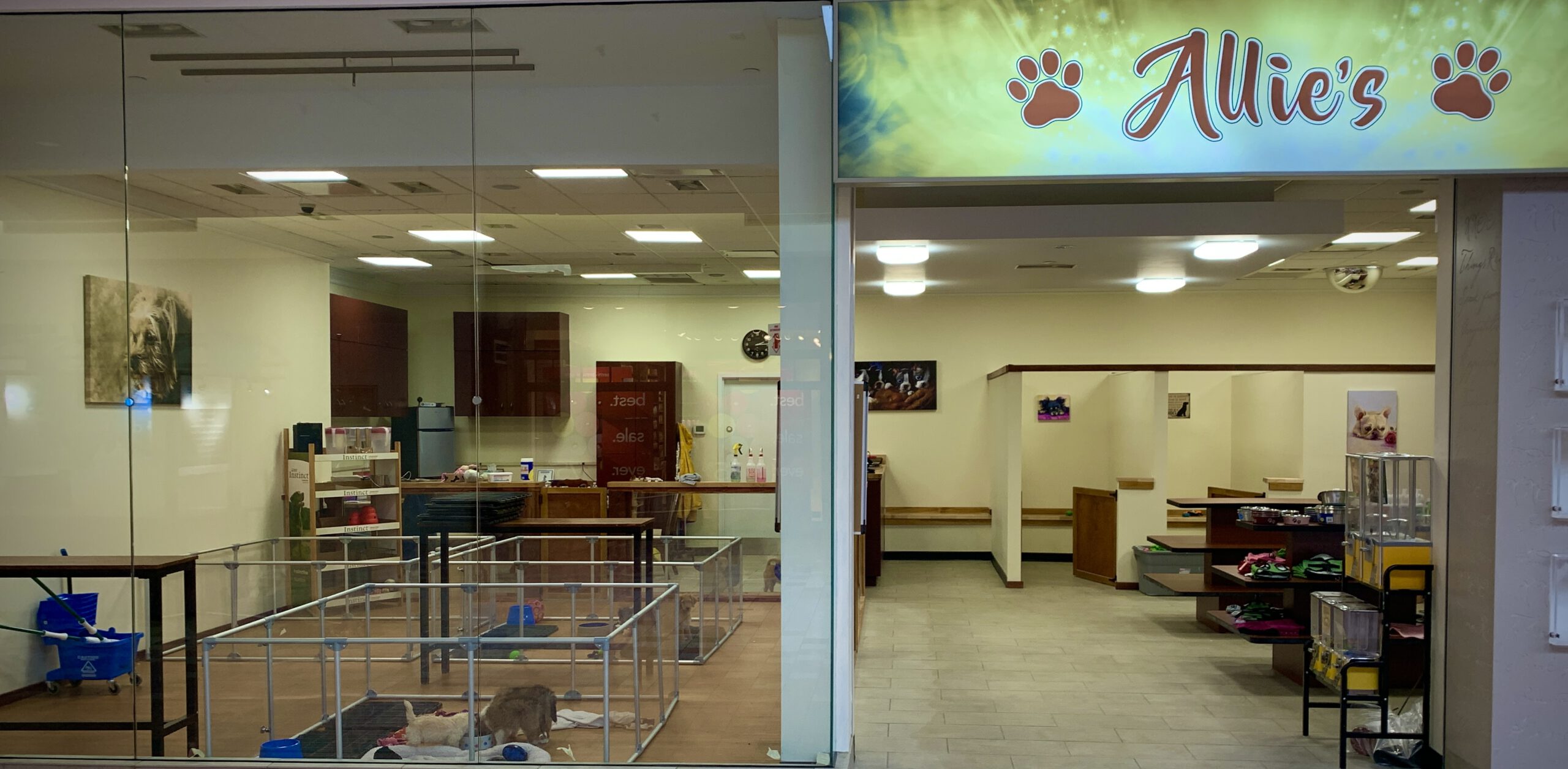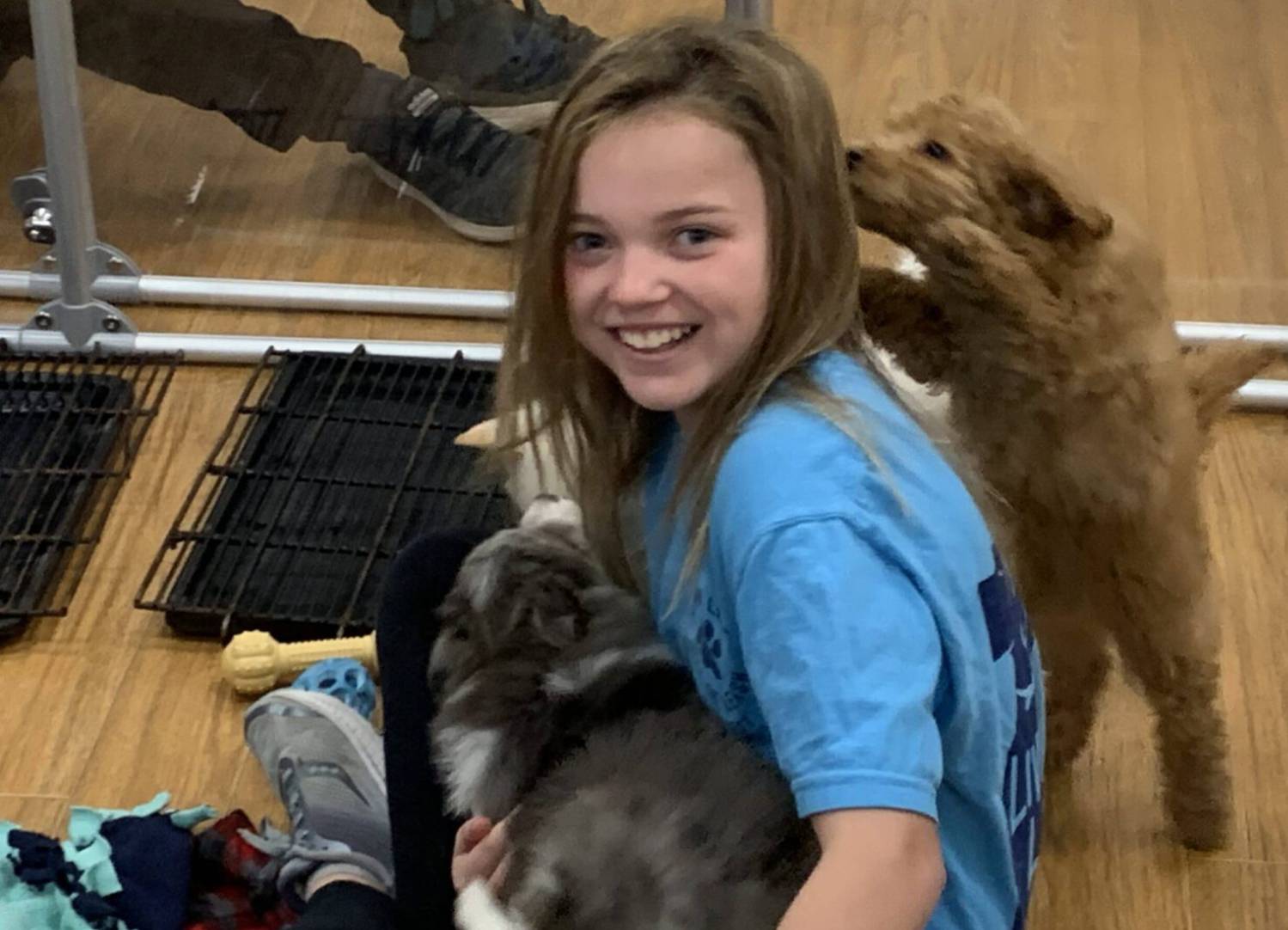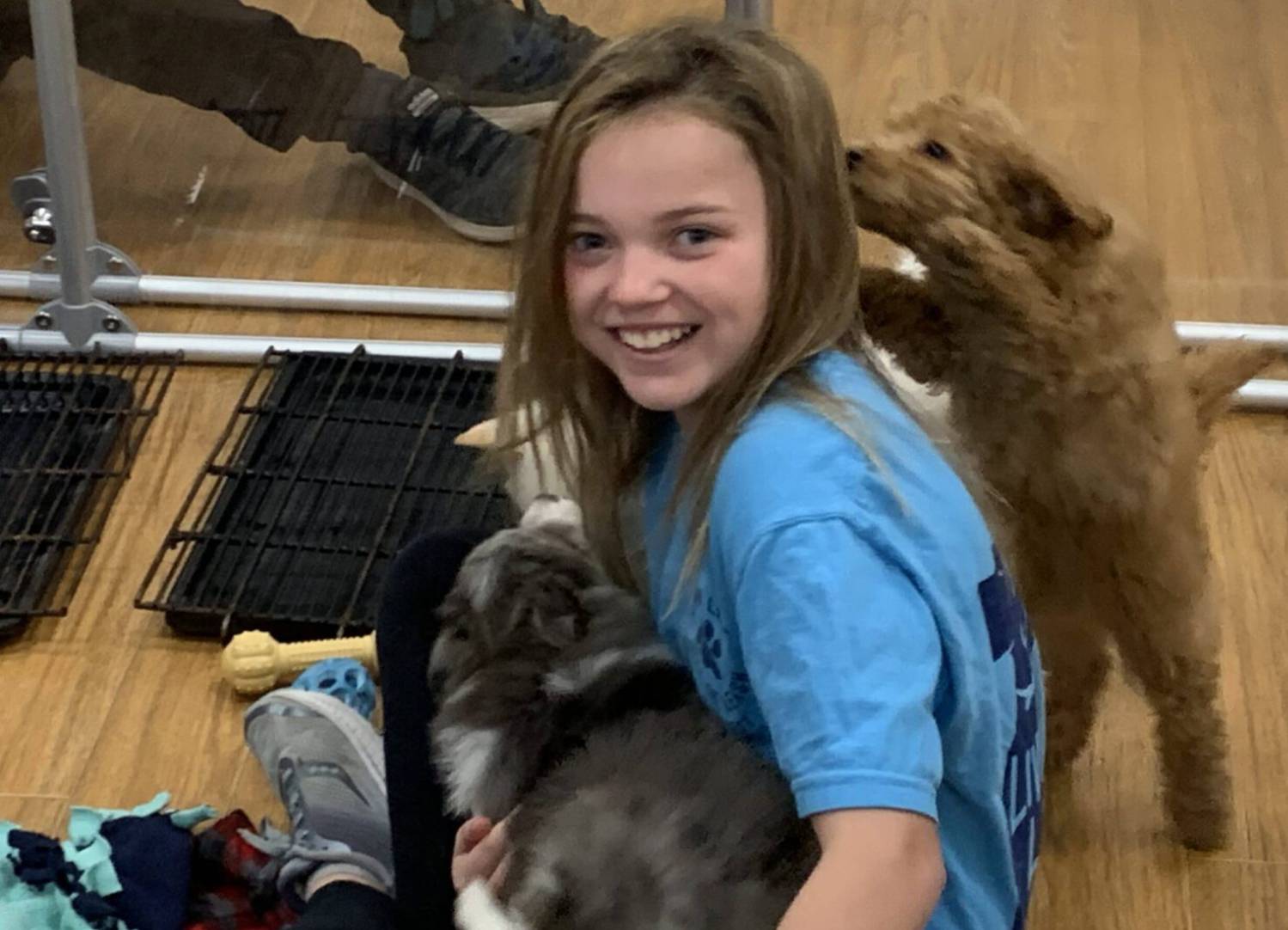 25 years of happy customers!
25 Years of Pawsitive Experiences

Hey everyone, just wanted to thank you guys so much for giving us such a wonderful little puppy. When we first got him we weren't really looking for a puppy, but then we met Shadow at Allie's Pet Corner and me and my wife just knew we had to get him. He had just arrived at the store the same day we saw him and instantly knew there was a connection. He has been the most loving and kind dog we could have asked for. We got him when he was 8 weeks old and he had been up to date on all his shots and vaccinations and that made our lives so much easier. Right now he's 1 and a half years old and he's really just a ball of energy! But we wouldn't have it any other way! Thank you once again, I will definitely continue recommend Allie's Pet Corner to all of my friends and family! Here's a picture of me and Shadow.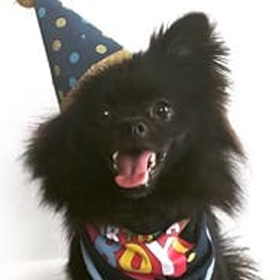 My boyfriend and I visited Allie's pet corner right before the pandemic started just to look at the puppies. Of course we fell in love with one of the golden retrievers right away. Our puppy Sadie has been the light of our lives ever since!! We get compliments constantly on how well behaved and mannered she is for a 6 month old puppy! So grateful for Allies and how helpful they were throughout the buying process. The owner was even kind enough to recommend specific foods good for our dogs breed. Thank you Allies for bringing us to our sweet little Sadie!!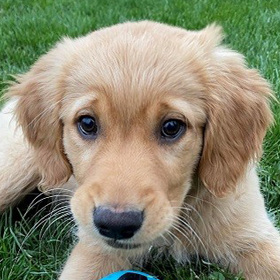 We adopted Brownie Bea Sparkle for my daughter's 7th birthday, but in truth she is a gift to all of us! We felt confident working with Allie's, and though we adopted Brownie after just seeing a picture on their website because of the covid shutdown, they ensured the process was smooth and that we were happy. Brownie is healthy, smart, sweet, and silly. She settled right in and learned to play fetch during her first evening with us! She is a source of never-ending love and joy, and we can't wait to see how her personality develops as she grows!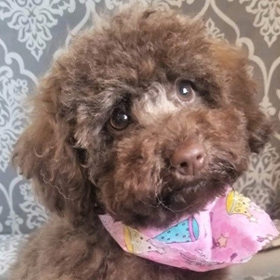 Juniper is one of the most beautiful, healthiest, happiest, and brightest dogs I know, and that starts with the quality of life from the moment the puppy is born. It was made obvious to me that they truly do care about the treatment of these puppies and where they come from.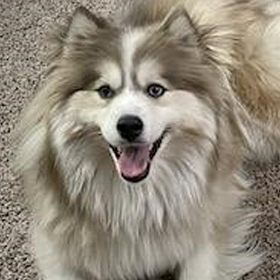 25 years of happy customers!

Health guarantee
Six months on anything congenital, 2 weeks on viruses or diseases

No Puppy Mill Pledge
Our breeders are local and licensed in NY.

Consumer Protections
We are a regulated store inspected by NY.
Sign up and be the first to fetch the latest news, tips, and adorable arrivals at Allie's!